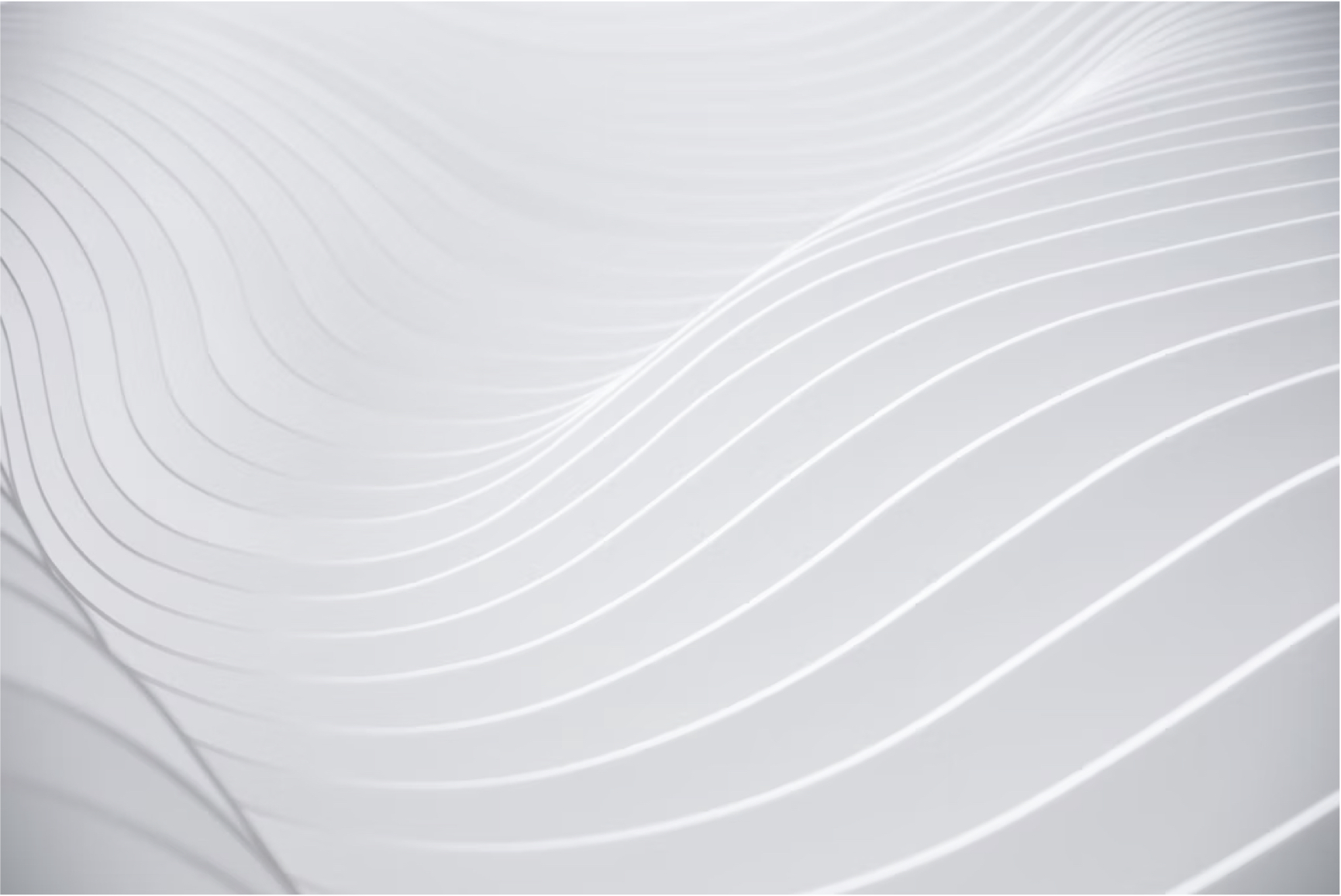 Information on ability to supply and safety precautions at KURZ
The coronavirus (COVID-19) has put the world on hold and practically brought our lives to a standstill. At KURZ we are working every day to maintain worldwide production and to continue to fully supply our customers. The health and safety of our employees, partners, and customers takes top priority.
Production is being maintained at all nine of our plants around the world. We are able to quickly react to regional fluctuations, both at KURZ plants and at our 25 sales offices worldwide. And our well organized supply network ensures the security and flexibility of our raw material supply. At present, we do not foresee any supply constraints affecting our customers.
We have tightened the existing hygiene precautions and guidelines, and supplied our sites with additional protective products like disinfectants. Our employees have been instructed to adhere to international standards. Moreover, all travel into and out of regions at risk has been suspended, and severely curtailed or completely cancelled to other regions.
Employees authorized for mobile work have been instructed to do so. Areas that do not allow for remote work have been partitioned to best meet the prescribed minimum distances.
Here at KURZ, we are staying abreast of current developments and will add measures if needed. We hope the situation soon improves and will keep you informed of any further measures taken at LEONHARD KURZ.
Best regards and stay healthy!
Walter Kurz, Peter Kurz and the Management Board