Surface decoration consumer electronics
Consumer electronics - smart surface is king
Consumer electronics isn't just about products. Whether smartphones, flat screens, or notebooks - the technical possibilities also raise expectations about functionality and design: they are expected to be intelligent, aesthetic, pleasant to the touch, and boast brilliant colors, too. KURZ meets these wishes with the In-Mold Decoration (IMD) process. Extra-thin layers of varnish on the surface make the warmth of wood, the pleasant texture of leather, or the smoothness of metal both visible and palpable. These layers are far less sensitive than real materials. Light or sunscreen, for example, can hardly harm them. The special advantage for manufacturers is that haptic and visual effects are transferred in one single process step. At the same time, the high product and processing quality is kept consistent - with large volumes. Top functionality meets intelligent design.
Design: no limits.
Viruses: no chance.
A major step regarding surface hygiene: LEONHARD KURZ has developed BIOFENSE® AntiViral. It not only has an anti-bacterial and and antifungal effect, but also reliably protects against viruses - including SARS-CoV-2. As a result, surfaces stay hygienically clean even in minimal light. This protection is free of heavy metals and has a long-term effect, even when cleaning agents are used. It is transparent, suitable for all designs and functionalities, and does not impair the recyclability of the components. Last but not least, BIOFENSE® AntiViral surfaces look just as high quality on recyclates as they do on new plastic material.
Consumer Electronics DesignRevolution
It's high time for new designs in consumer electronics.
This is because the trend in this industry is moving towards a 'future device.' Looking for inspiration? Get involved with the visionary developments of LEONHARD KURZ! 5G-capable metallization, crystalline structures, backlighting, and touch functions combine to create multifaceted surfaces. Cost-efficient production methods save time and energy and have a positive effect on your carbon footprint.
This smart crystal design impresses with backlighting effects that the user can adjust individually according to their wishes. 5G-capable metallization with Spaceship Metal design dispenses with chromium VI and is THE sustainable alternative to electroplating.

Are you looking for buttons to change the colors of the backlighting? There are only homogeneous user interfaces in the LEONHARD KURZ Infinite Universe. Shy Tech design with touch control is the chosen solution here that sets additional highlights.
The transparent Water Glow design makes this calculator look like a design concept from the future. With 3D PLASTX®, holographic logos or effects can be integrated as a brand statement. The mosaic mirror on the fan grille is just as eye-catching as the body with backlighting.
This computer will be an absolute highlight on any desk! Here, several shapes interlink, which combine to form a multidimensional designer object: A square base area, partially metallized triangles as side walls, and a glossy black pentagon surface. Partial metallization is based on chrome or indium and is THE sustainable alternative to electroplating. Additional operating options are hidden behind homogeneous surfaces in a Shy Tech design. PolyTC® touch sensors and haptic effects round off this concept.
SCRIBOS ValiGate®
Your digital copy protection
SCRIBOS ValiGate® is the bridge between the real and the digital world. The security label prevents any attempt at counterfeiting with its intelligent technology. Thanks to its unique security pattern, it is completely tamper-proof. What's more, SCRIBOS ValiGate® can be designed according to individual customer requirements!
Shine bright: 3D surface designs with indium
Sensational reflections combined with color, design, and real chrome looks are the latest trends from KURZ. The incredible design variations offered by indium-based metallization can even be seamlessly and precisely transferred to components up to 1,000 mm wide. Indium has another advantage: It is particularly suitable for Shy Tech designs and 5G technology. Backlighting provides additional orientation and design highlights.
KURZ also thinks sustainably with this decoration. Indium metallization is possible in the efficient IMD process. This wafer-thin real metal layer also does not impair the recyclability of the components and is ideal for finishing recycled plastics.
Haptic designs of your choice
Smartphones that feel warm and velvety. Leather or wood design with a smooth finish, color gradients with a sturdy grip: with IMD from KURZ you can offer your customers unlimited variety. Design and functionality become one, creating a unique user experience. The soft-touch coatings with different haptic options are durable, scratch- and dirt-resistant, as well as sound-absorbing. Even transparent topcoats can be given a pleasant feel. Various textures that can be incorporated into the coatings further enhance the tangible effect. The times when all artificial surfaces felt the same are over. Let your product speak for itself and take advantage of the opportunities offered by KURZ, with innovative IMD technology. Make consumer electronics an experience and delight your customers. Our design team will accompany you on this fascinating journey.
Design meets function: backlight effects and capacitive surfaces from KURZ

Carbon, wood, metal, or leather: plastic surfaces from KURZ not only look deceptively real, they feel amazing also. These effects not only delight the eye, but also the fingertips. Offer your customers a sensual product experience. We support you with our sophisticated concepts and decoration solutions. Partial or full-surface backlighting, fascinating color schemes, smooth finishes, a pleasant feel - innovative backlight effects will make your products unique. Benefit from our expertise in combining sensors and design in one component. Tailored to your needs.
Trendy finishing techniques
Design that not only delivers top-notch functionality but also meets the highest expectations on the outside: thanks to KURZ and its cutting-edge processes. Our solutions are a perfect symbiosis of design and functionality. KURZ turns consumer electronics into a fascinating experience.
Curious where all the ideas come from that make your products so unique? Find out more about our design workflow.
You might also be interested in
Metallization with indium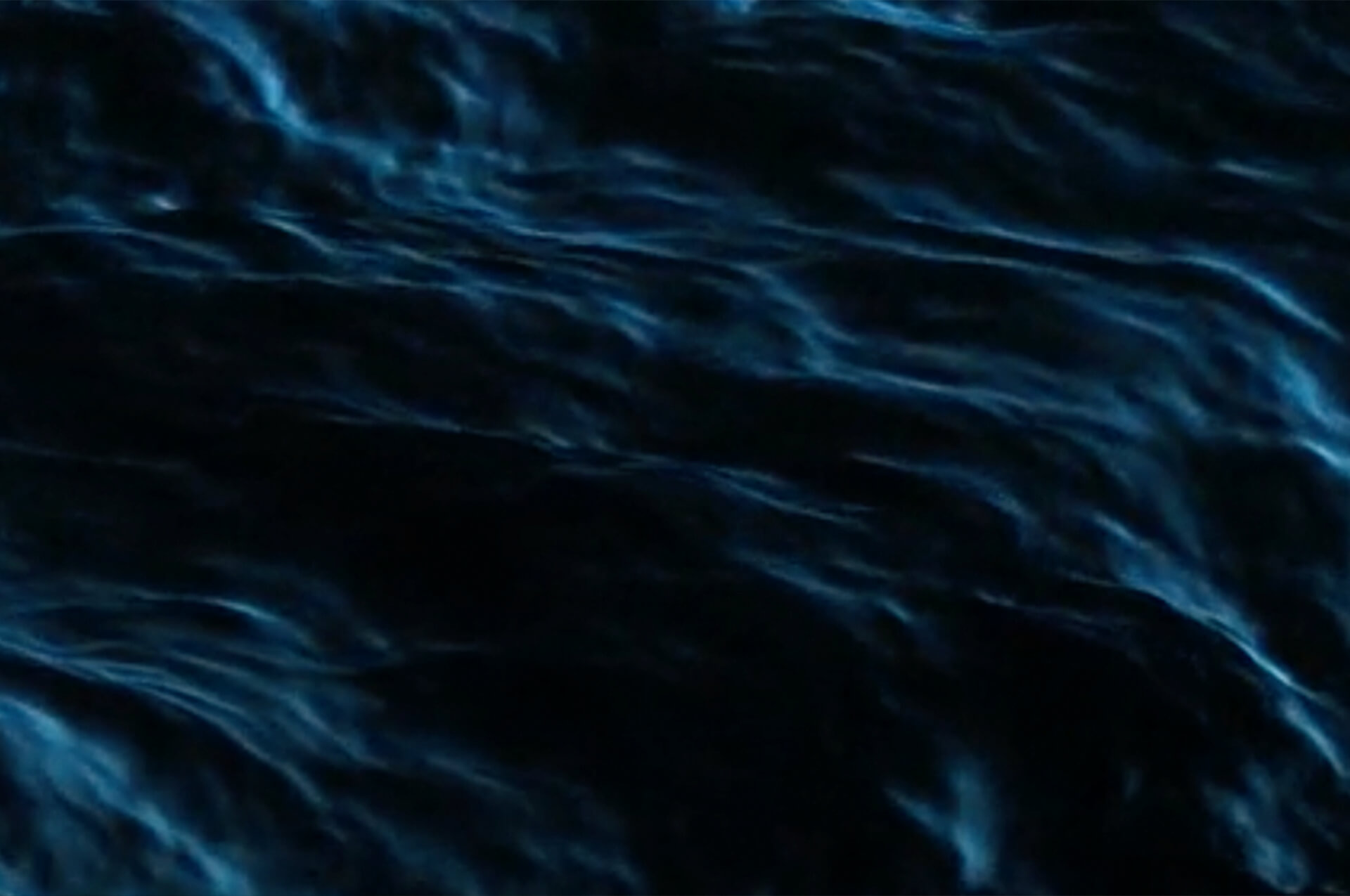 Sustainable alternative to galvanization
Haptic Effects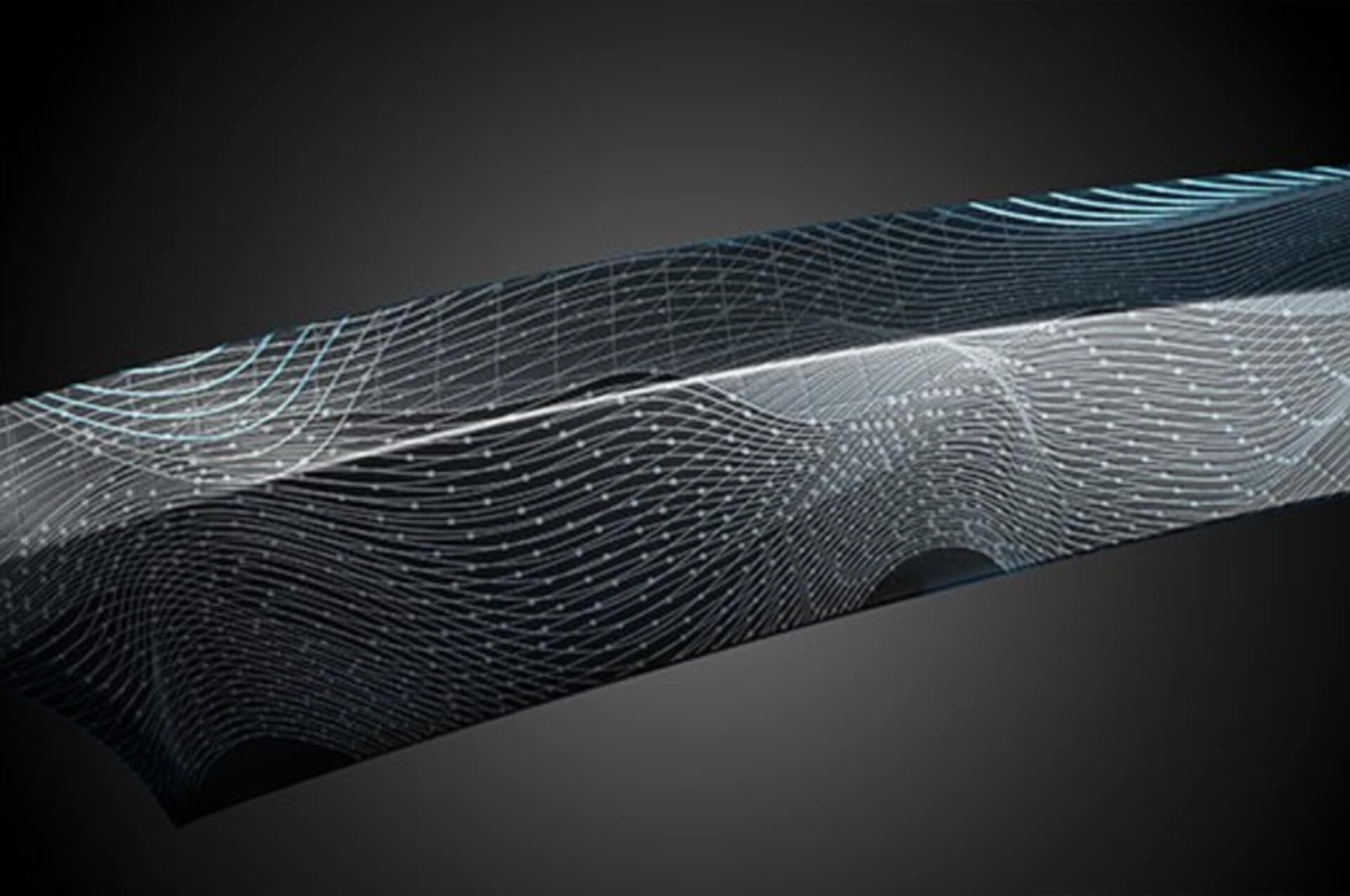 Tangibly different
Design "Spacewood Naturals"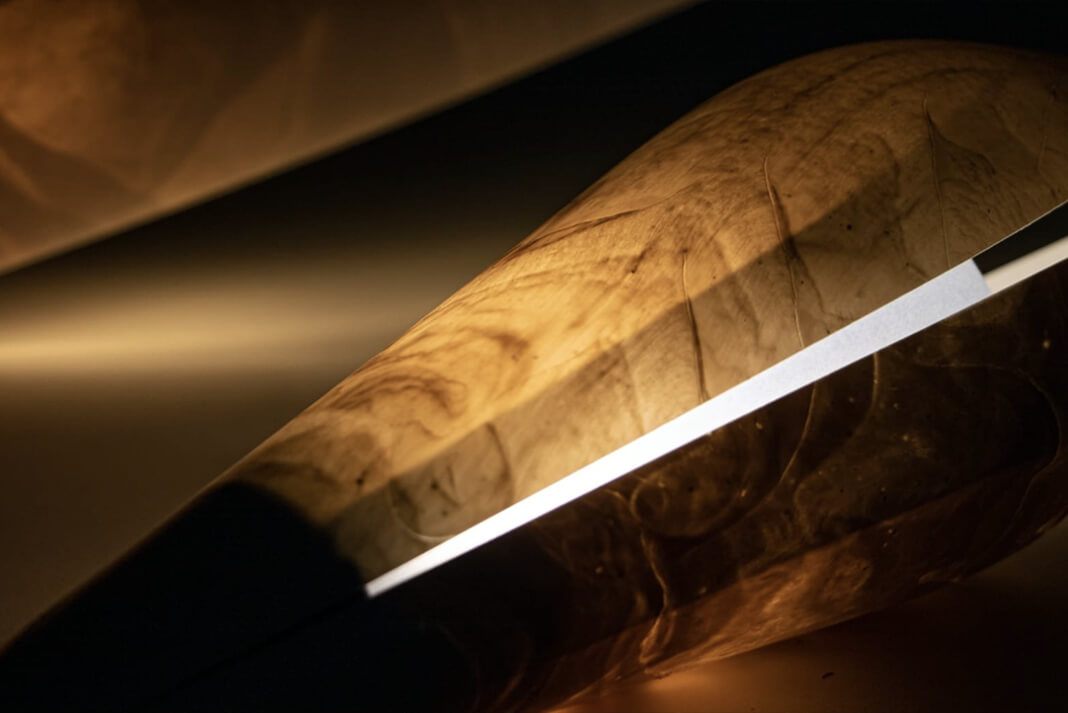 Deceptively real wood design
BIOFENSE® hygiene protection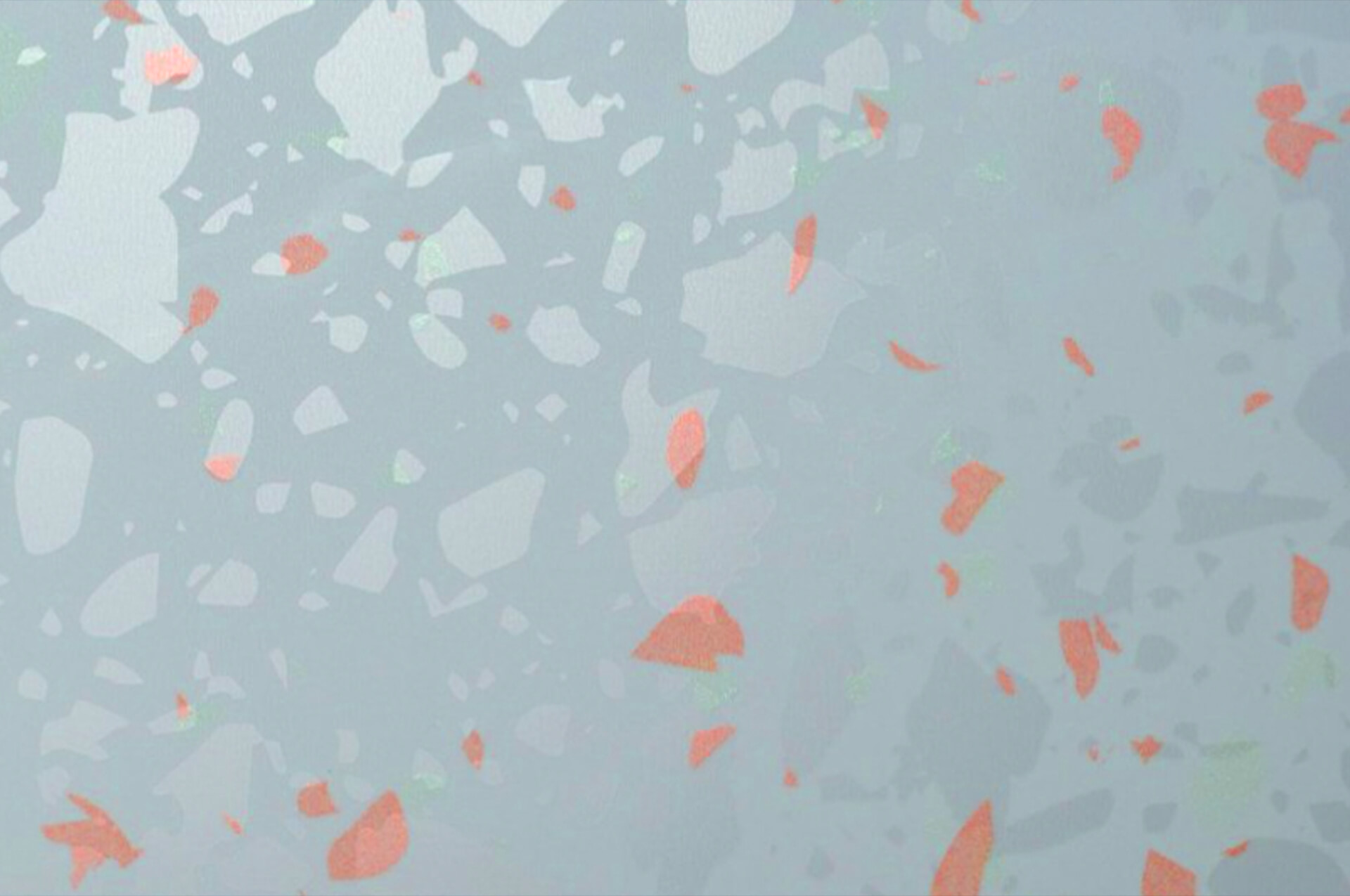 Long-lasting and reliable
Smart Surfaces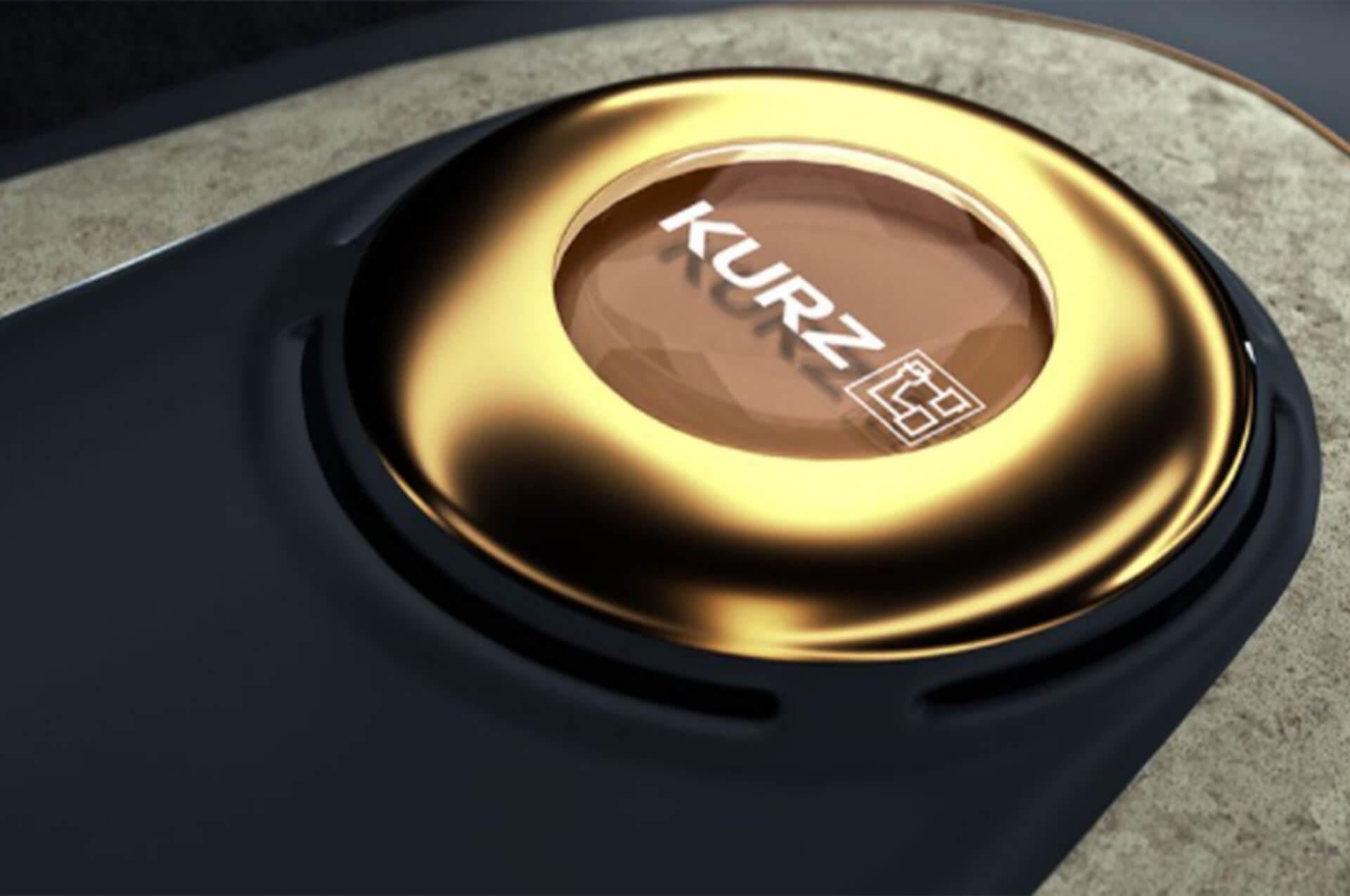 Fascinating effects, smart solutions
Inmold Electronics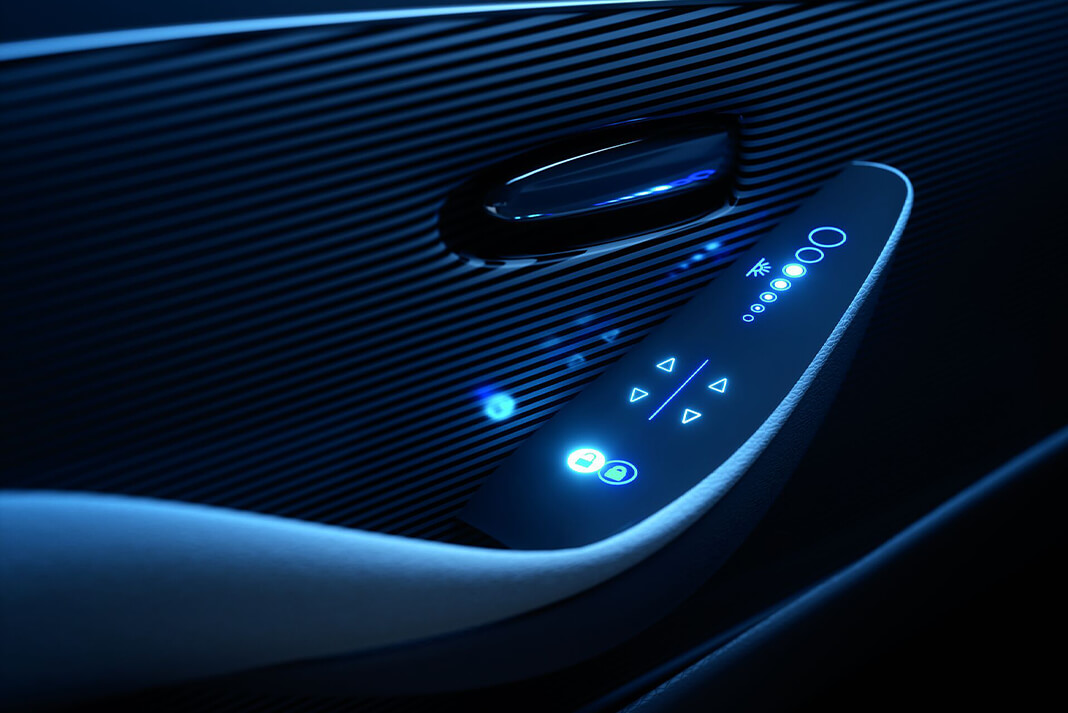 Form, design, and function in one step
Touch Control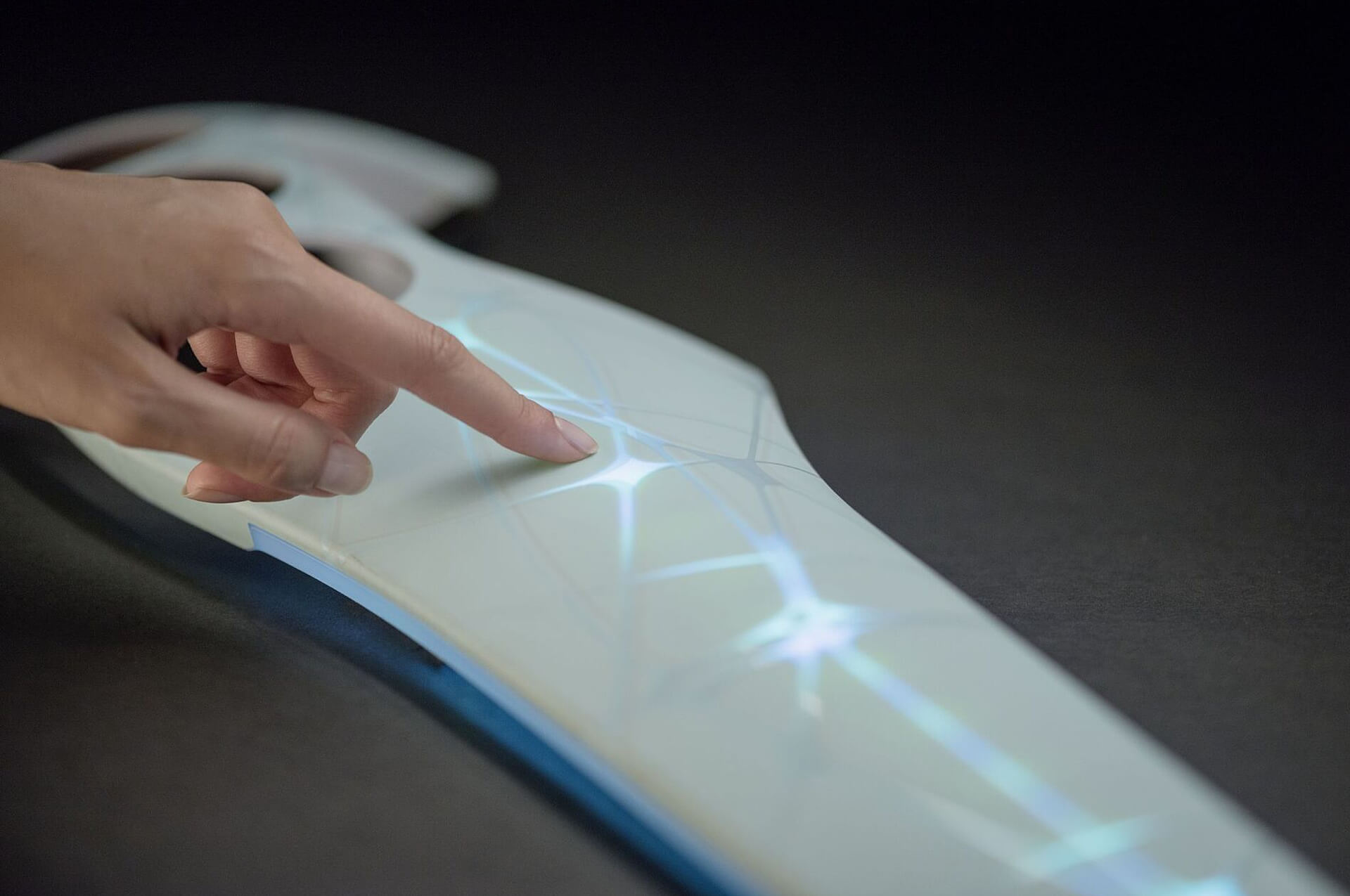 For multi-functional surfaces
KURZ Decoration processes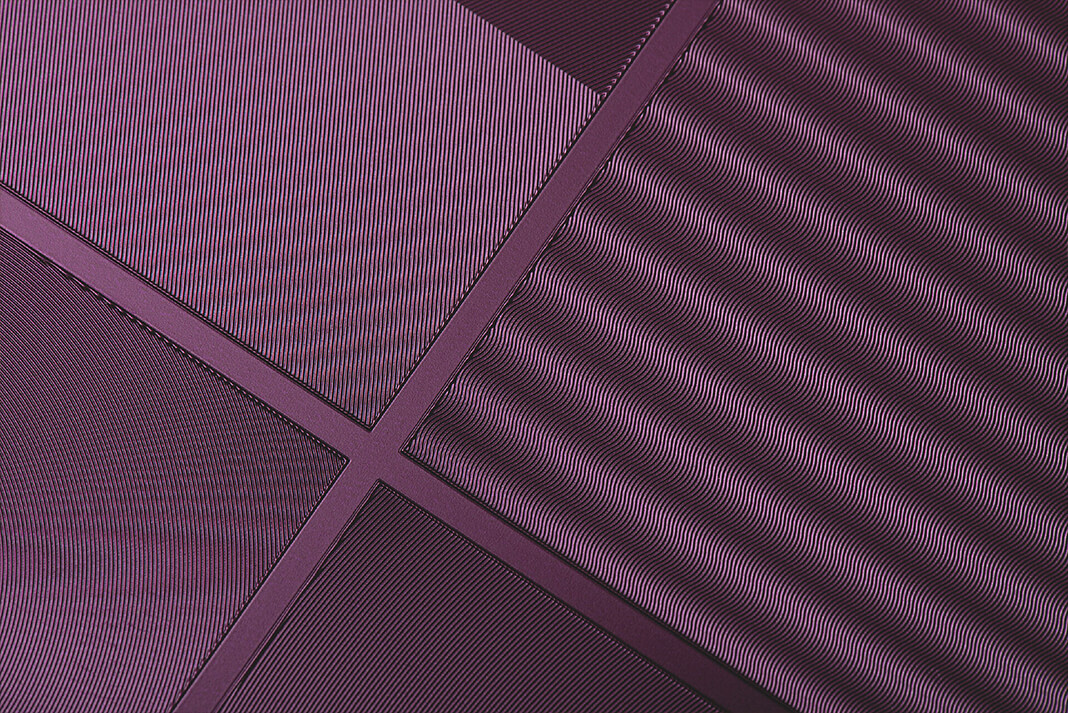 All processes at a glance
Making every product unique
KURZ realizes this claim with more than 5,500 employees at over 30 global locations. KURZ is a world leader in surface finishing and produces in Europe, Asia and the USA according to the same high quality and environmental standards.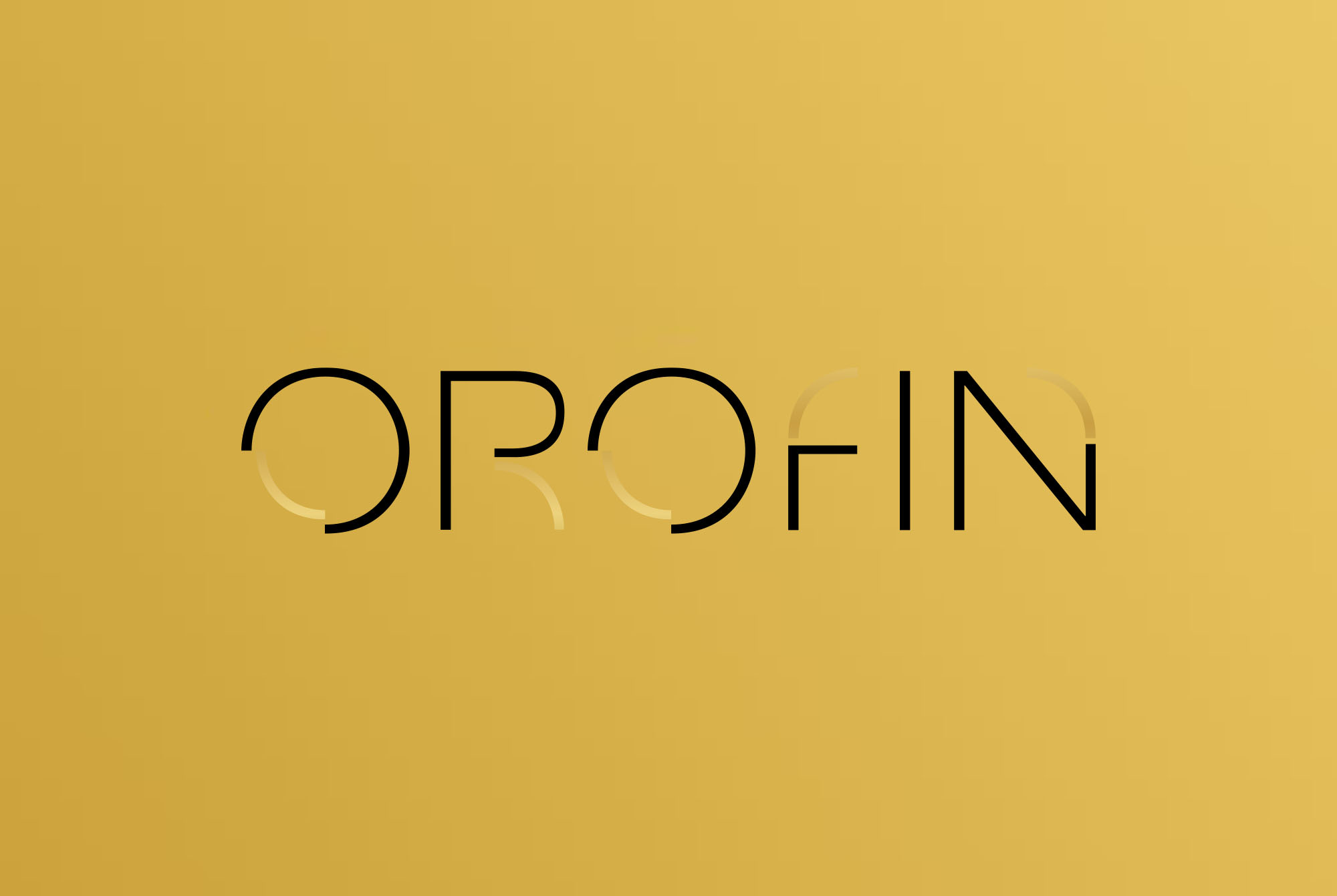 OROFIN – online
Magazine from KURZ
Take a look with us into the future of surface decoration and find out what is already possible today. Get inspiration and new ideas, hear exciting stories and learn more about innovations from the world of KURZ!
KURZ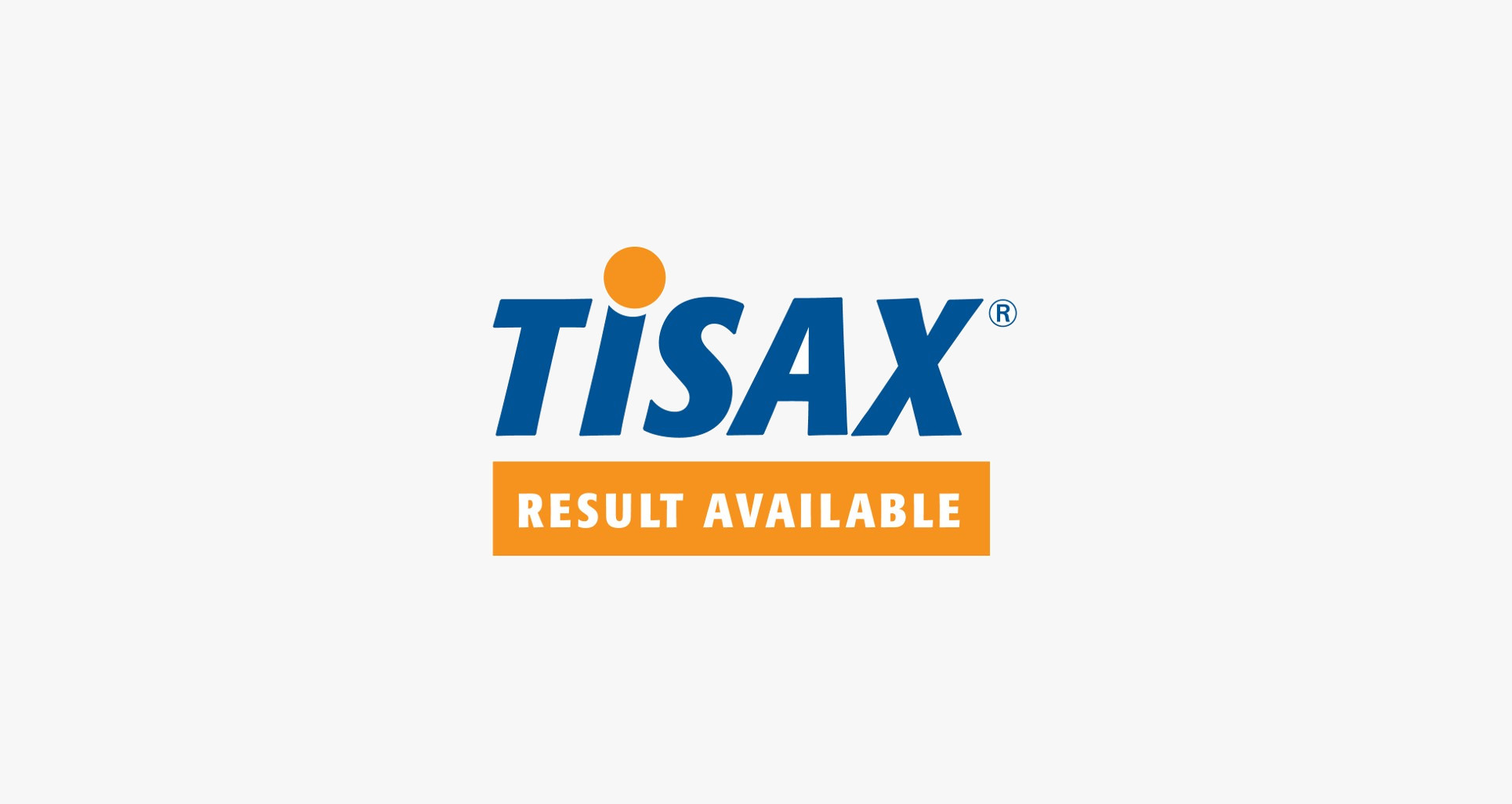 TISAX Certificate
Transparency, customer orientation and highest standards are important to us.