The tailor-made suit for your surfaces
Weather, cleaning agents, touch, sunscreen, corrosion - surfaces have to withstand a lot. They are exposed to a variety of influences. That's why they need protection to be able to look and function the same as on the first day, even after many uses. HMI (Human-Machine Interface) solutions, i.e., surfaces equipped with intelligent sensor technology, such as fronts of smart household appliances, require a very sure nature. Because the topcoats must be designed so that they don't interfere with the sensor functionality. KURZ knows what surfaces need. We produce topcoats for all segments: living areas, furniture, household electronics, consumer electronics, as well as the interior of automobiles. Depending on the requirements, our topcoats make colors shine in different gradations from high gloss to ultra matt. The design takes into account changing angles as well as different incidences of light and special resistance, for example, to cleaning agents or moisture.
Take resistance to a new level with high-performance protective coatings from KURZ

You spill hot coffee over your smart phone. After just one wipe, the display looks like new again. Your fridge cover with a highly functional sensor still works flawlessly and shines like new, even after cleaning it many times. With topcoats from KURZ, you can guarantee your customers that your products will retain their wow effect even after countless applications, and shine with high-performance protective lacquer coatings. As a special bonus, they meet the most demanding specifications and requirements in terms of their looks too. That's because we also develop the lacquer formulations and colors. This allows you to rely on consistently high quality and availability - throughout the entire production process.
Surface protection - at its finest
Surfaces are sensitive. And so are your customers. They want to surround themselves with beautiful things. The first glance is one of the deciding factors in whether a product inspires them. High or low gloss, bright or matte colors, reflective or non-reflective optics - the surface must fit. It is the perfect finishing touch for your products - flawless and harmoniously coordinated in design. KURZ has developed a topcoat especially for the cost-conscious implementation of plastic displays made of polycarbonate. It scores particularly well with curved surfaces thanks to its anti-reflective properties, which are not guaranteed with glass displays.
KURZ topcoat options at a glance:
| | | |
| --- | --- | --- |
| Scratch-proof | ✓ | |
| High abrasion resistance | ✓ | |
| Chemical resistance | ✓ | |
| Sun cream resistance | ✓ | |
| Highly transparent | ✓ | |
| Anti-reflective | ✓ | |
| High color contrast even in the sun | ✓ | |
| Dirt-repellant | ✓ | |
Trendy and functional - topcoats from KURZ are all rounders
KURZ sets special emphasis with its topcoats. In addition to the intelligent functions, KURZ surfaces get a functional coating that can be completely adapted to the customer's specifications. To ensure that color and function are perfect down to the last detail, KURZ developers and designers take care of everything: they develop the coatings and the colors according to your wishes. Make your brand stand out with topcoats from KURZ!
Key benefits of KURZ topcoats:
Top performance, independent of external influences. For this we develop a protection that meets your specifications, even for the most demanding applications

A coating for every requirement: Abrasion resistance for everyday products, durability for designer pieces, chemical resistance for hygienic requirements, gloss level and reflective properties for display applications

Durability in demanding interiors such as living and dining areas, and in heavy-duty products such as home appliances and consumer electronics

Formulations and colors developed in-house so that the topcoats also meet the highest visual demands

Can be combined with different designs and effects, such as marble, carbon, chrome, leather, brushed metal, etc.
We are your partner along the entire value chain - from the development of specifications through the design of the coating to the final product. We pay attention to efficient processes as well as to environmentally friendly production. We achieve even the most complex requirements - just contact us!
You might also be interested in
Making every product unique
KURZ realizes this claim with more than 5,500 employees at over 30 global locations. KURZ is a world leader in surface finishing and produces in Europe, Asia and the USA according to the same high quality and environmental standards.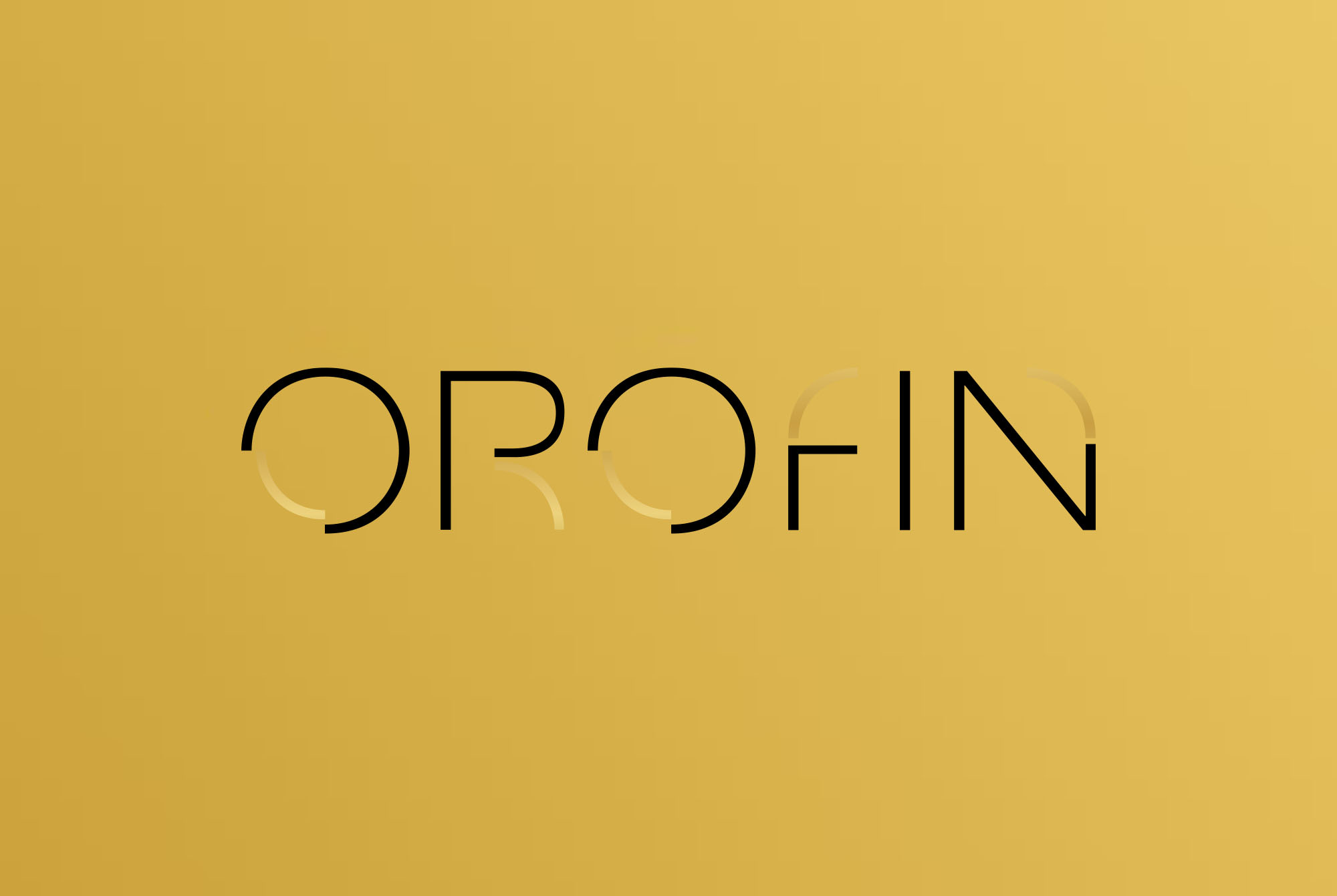 OROFIN – online
Magazine from KURZ
Take a look with us into the future of surface decoration and find out what is already possible today. Get inspiration and new ideas, hear exciting stories and learn more about innovations from the world of KURZ!
KURZ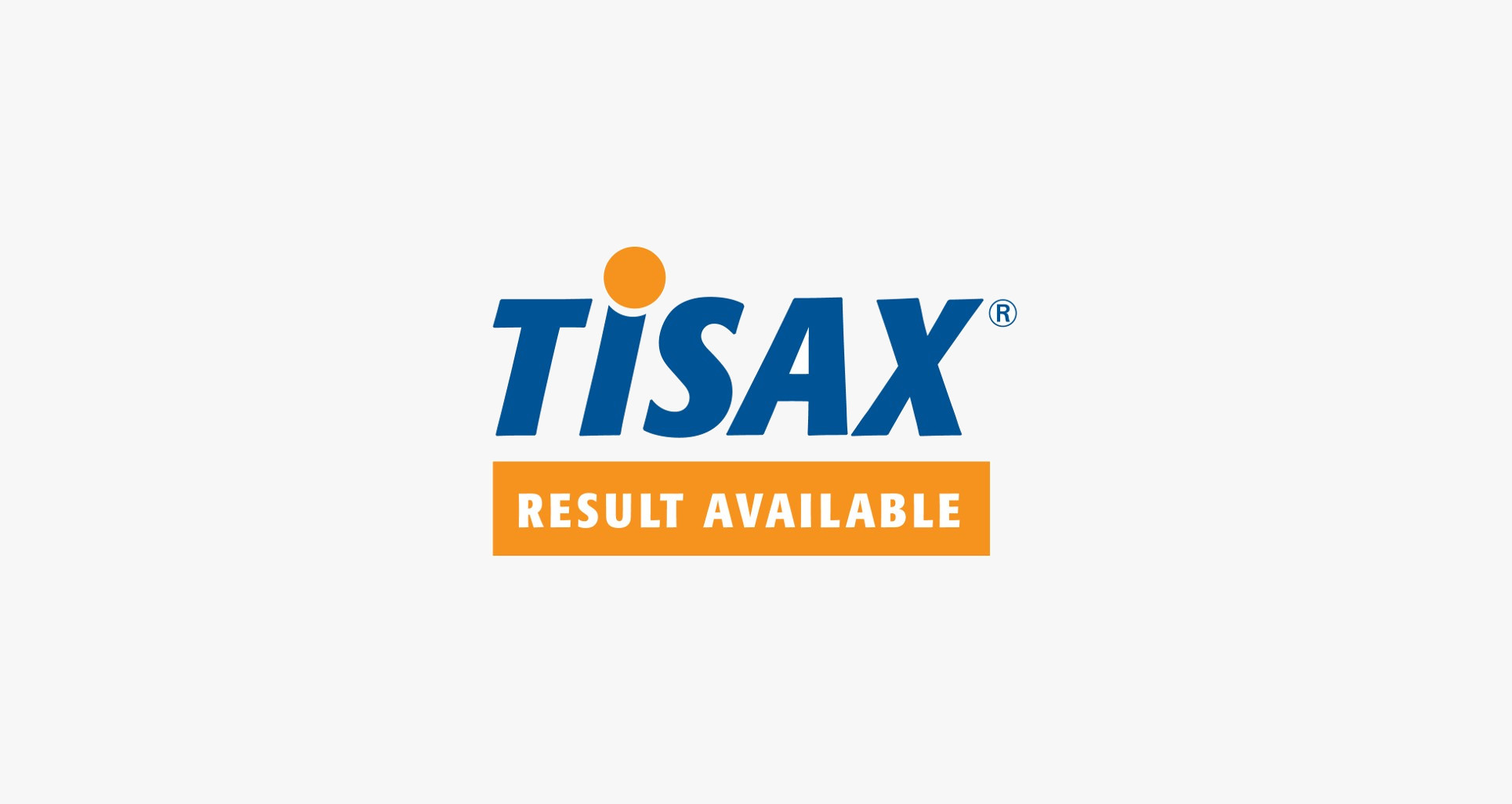 TISAX Certificate
Transparency, customer orientation and highest standards are important to us.