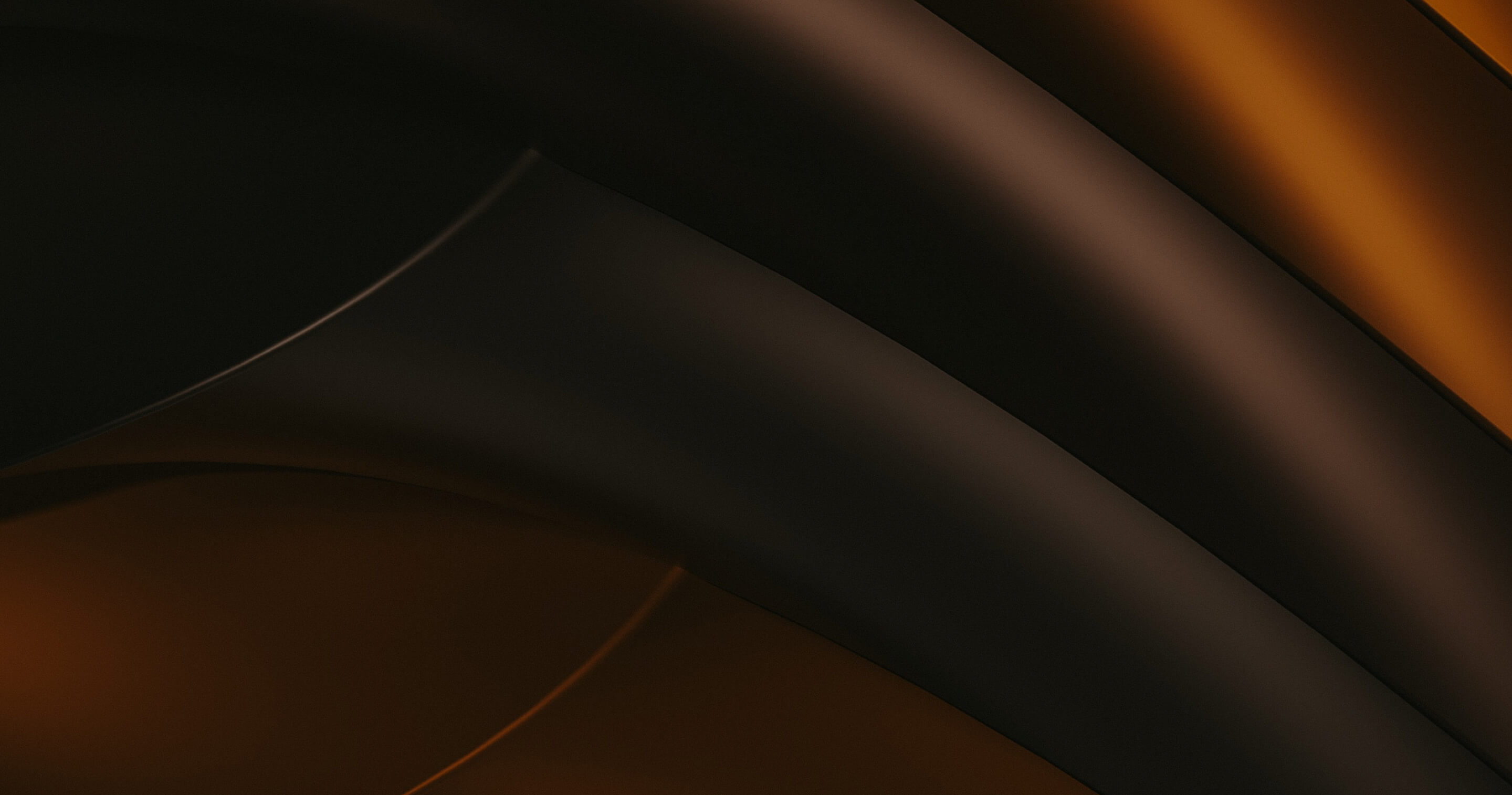 Design Process: Let surfaces speak for themselves
Take advantage of the full potential of design and functionality
Futuristic-looking radiator grilles that allow autonomous driving. Surfaces without seams and edges in a creative design, which turn out to be intelligent and highly functional at second glance. Make use of the bundled competence of KURZ to impress your customers with aesthetics, individuality, and smart functions. Because their expectations are high. As technology advances, their demand for emotional and functional design increases. They don't just want products; they want product experiences. KURZ supports you in realizing your ideas. We strive for 360° involvement, from the first design draft through calculation, material specification, and machine design to serial production and ongoing maintenance. Process safety, economy, and environmental friendliness are our top priorities. Trust in our cross-sector expertise and our keen sense for the trends of tomorrow.
Function, design, effects - shine with individual surfaces
With surface technology from KURZ, you can give your products unique designs and make them the defining element of your brand. All the while, we make sure that they are able to withstand their daily requirements. Sunscreen, wind and weather, or frequent cleaning: your surfaces retain their beauty and function. An additional benefit: Innovative design can even offer protection. Talk to us about your requirements - we will develop your very own decoration solution with intelligent touch operation that meets your specifications.
At KURZ we define design as the perfect mix of aesthetics and functionality that makes your products the favorite brand of your customers. Our experience across many industries and our sure sense for trends leads to ever new solutions: partial or full-surface backlighting, magical color effects, dead-front effects, and day and night design are just some of them. We invite you to play with emotions and win over your customers with fantastic product experiences. Blend exciting looks with tactile designs and, for example, give metal surfaces tangible brushed effects or wood designs the look of natural raw materials.
Our service for your surface finishing
360° means 'complete'. To provide you with this service, our design team regularly engages with experts around the world. We pick up on relevant trends and set new ones. We are always up to date on the needs of your customers. Because their expectations for functionality and aesthetics are increasing as rapidly as new technological possibilities. With KURZ, you will surprise your customers over and over again. Surfaces become fascinating and smart finishes reflect the individual character of your brand.
Your idea is our mission - that's how we implement it
From the very first second, your project is ours. You explain your idea to us. We kick off with a creative workshop: surface texture, endless or single-image designs, special visual or backlit designs, metallic effects, or soft-touch surfaces - everything is investigated to make your visions come true. In the process, we also develop custom design ideas for you. We listen, ask questions, and think out of the box - always with our eyes on future developments. Because we know where trends emerge - right here! Our Design-Team travels the world, identifies new trends, and brings them directly to you. After each development step, you tell us if we're headed in the right direction, so that the design is created just how you want it. To make sure that your calculations are accurate in the end, we will discuss with you which decoration method is the most efficient and economical for your applications.
Setting new trends also requires a lot of technology experience. Which tools fit best into existing processes? Is the surface ready for series production? We answer your questions and start wherever you want: this can start as early as the first calculation or during the planning stage of the production process. With our cross-industry expertise, we are your ideal partner for innovative results.
You might also be interested in
Making every product unique
KURZ realizes this claim with more than 5,500 employees at over 30 global locations. KURZ is a world leader in surface finishing and produces in Europe, Asia and the USA according to the same high quality and environmental standards.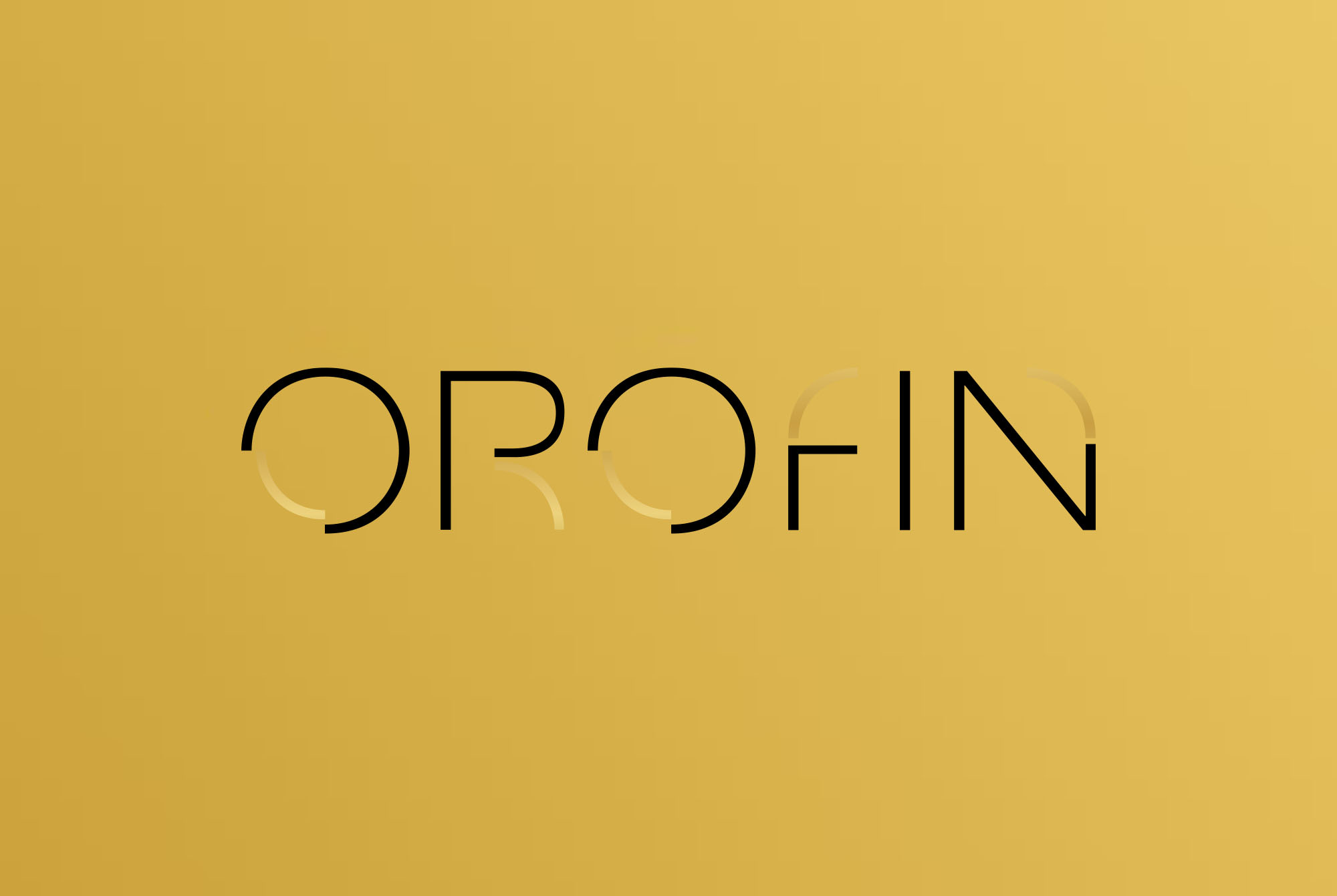 OROFIN – online
Magazine from KURZ
Take a look with us into the future of surface decoration and find out what is already possible today. Get inspiration and new ideas, hear exciting stories and learn more about innovations from the world of KURZ!
KURZ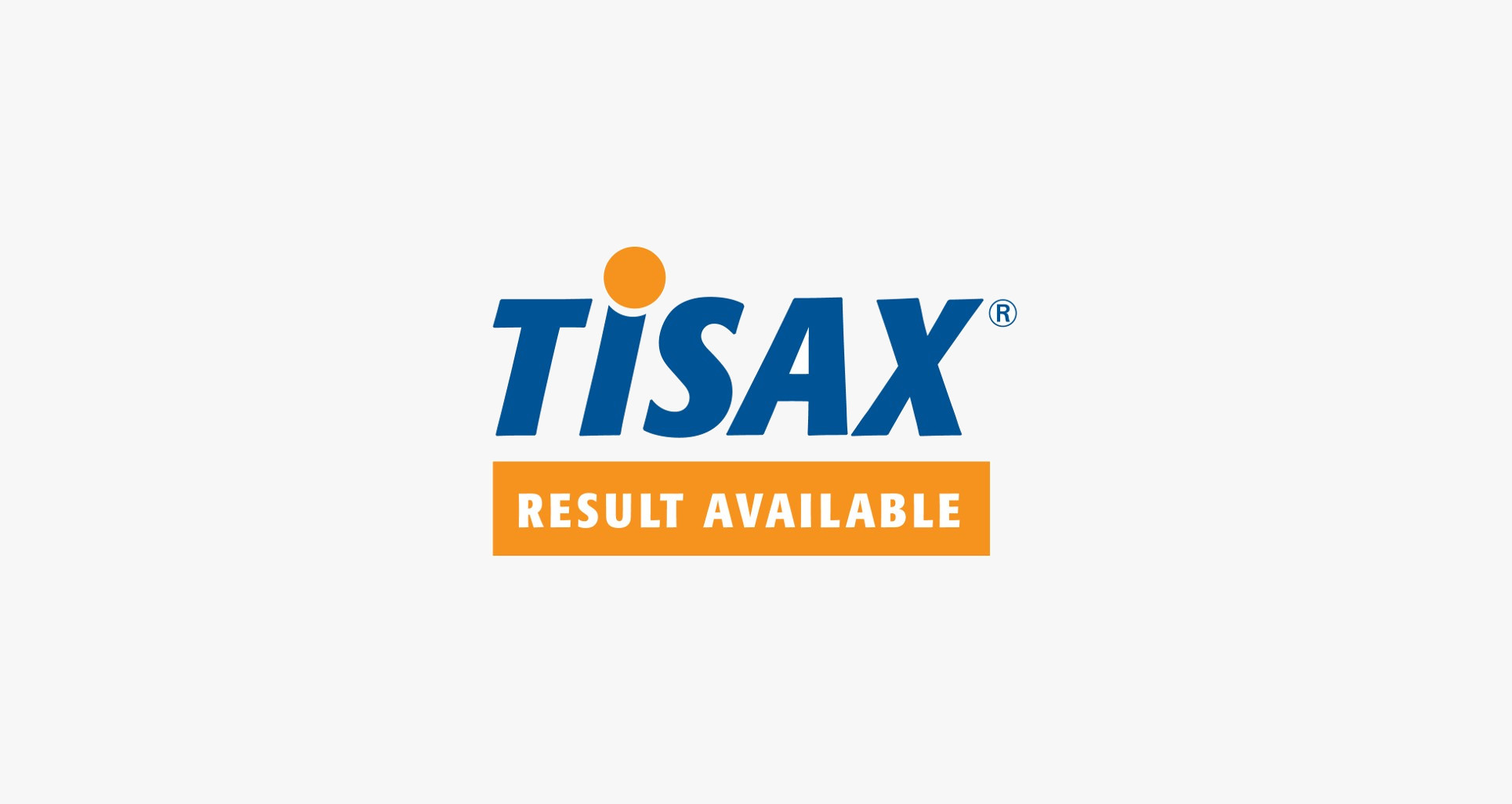 TISAX Certificate
Transparency, customer orientation and highest standards are important to us.