KURZ TRUSTSEAL® 3D PLASTX®: extraordinary depth effects
The ingredients: cross-industry know-how in the fields of design and surface finishing combined with creativity and a keen sense for trends, plus innovative KURZ technology. The result: deceptively true hologram effects on flat or curved plastic surfaces that create a realistic, plastic depth effect. What was previously possible for paper and labels can now also be applied directly to plastic surfaces: the new TRUSTSEAL® 3D PLASTX® technology from KURZ. Make your brand unique. Captivate your customers with flat or curved plastic packaging that boasts exceptional 3D effects directly on the surface. But TRUSTSEAL® impresses not only visually. Enhance surfaces with clever and intelligent features. This way, we are surpassing previous product safety standards by far. As our portfolio of visual effects is constantly growing, copycats have no chance of breaking our codes.
Magic at the point of sale
Mesmerize your customers with exceptional packaging or dazzling 3D effects on plastic surfaces. With the innovative TRUSTSEAL® 3D PLASTX® technology from KURZ, you can now also create round, square, or completely customized holographic designs for 3D geometries such as lids, toothbrushes, razors, or hair dryers. The spatial effects can be applied directly to your plastic surface without additional decorative layers and as part of the injection molding process. No wonder the point of sale has become such a brilliant experience! Even matt-glossy or shadow effects can be achieved. Give your logos, trademarks, or letters three-dimensional depth on your plastic surfaces. Do your products or packaging need special protection? Then film-based optical security devices and integrated digital and electronic components right on the surface are just what you need. KURZ subsidiary OVD KINEGRAM is considered an innovator in the field of optical high-security features for cards, identity documents, and banknotes. This expert know-how is now also available for other sectors, for example the cosmetics industry or household electronics.
New technology for extraordinary holographic effects
We draw on our expertise to make your three-dimensional surfaces especially charming and attractive. Our ability to think out of the box gave us the idea to apply 3D holographic effects to curved plastic surfaces as well. For this, we produce what is referred to as a shim, an additional embossing stamp with the holographic microstructure in the desired shape. This is inserted in your tool. The injection molding material is sprayed onto this texture and it is transferred directly to the plastic surface. Producing shims with holographic microstructures is technologically highly demanding. KURZ is one of the few manufacturers that has mastered this.
TRUSTSEAL® SFX - another option for finishing your products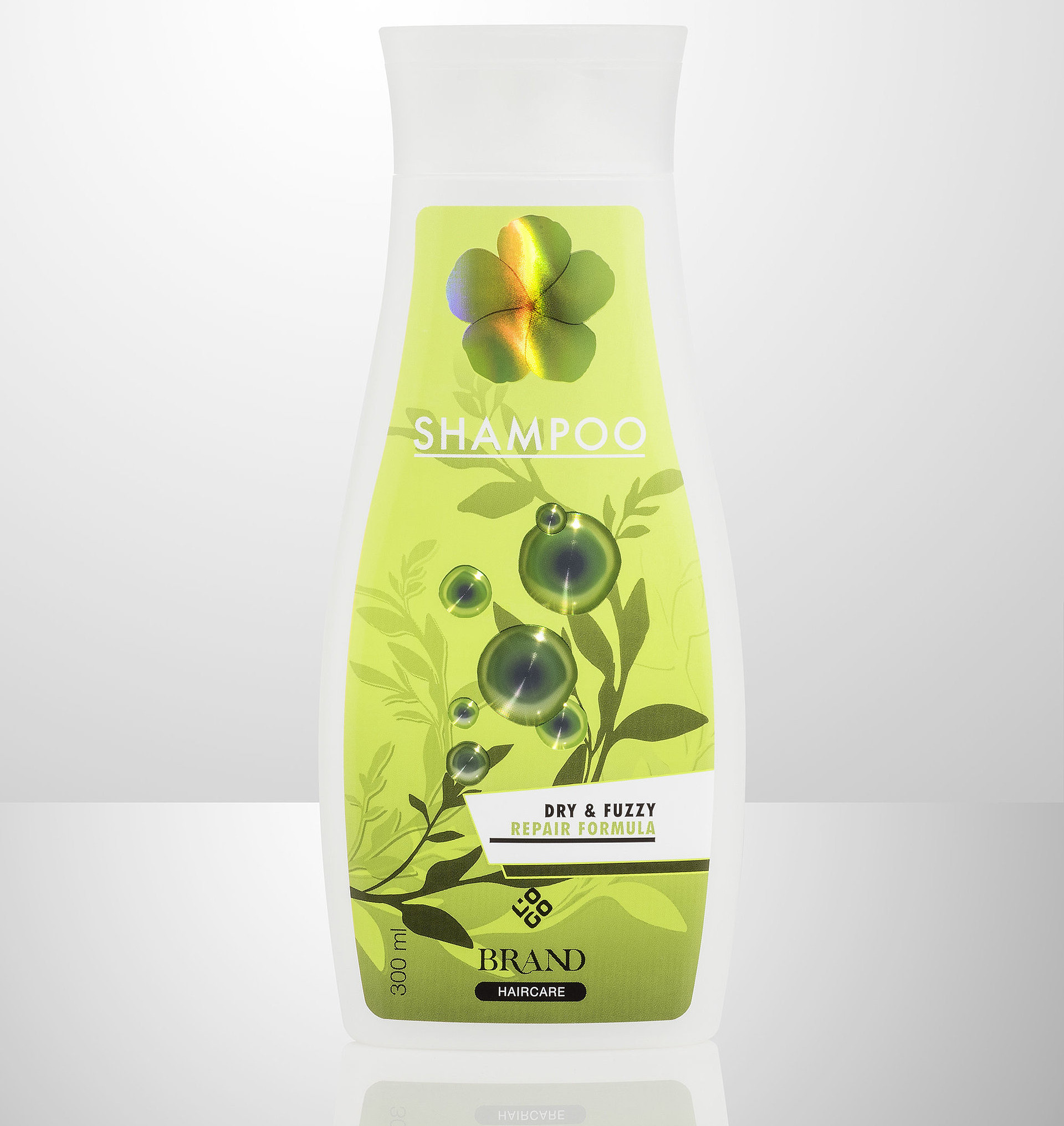 With this method, the 3D shape grows out of the surface, so to speak. Fancy gold, silver, or transparent? No problem! No matter which color you choose, with the illusion of depth, you'll achieve breathtaking visual effects for round, square, or very individual shapes. We are happy to advise you on how to best finish your product. For TRUSTSEAL® SFX you can use either the hot or cold stamping process, depending on the surface or substrate:
TRUSTSEAL® SFX on Label: on labels or tags

TRUSTSEAL® SFX on Paper: on paper, cardboard, and packaging

TRUSTSEAL® 3D PLASTX®: directly on plastic, for example on caps or cosmetic lids
The result: mesmerizing 3D effects
With TRUSTSEAL® 3D PLASTX®: fabulous shine, optics, and effects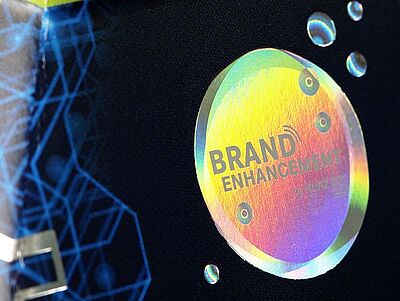 Where finishing becomes a creative masterpiece. Make your plastic surfaces a sought-after designer piece without the use of additional decorative components. Beautiful and unique. Benefit from the diverse effects that are available to you.
The advantages of TRUSTSEAL® 3D PLASTX® at a glance:
No additional coating required - the texture sits practically on the surface - and permanently retains its iridescent effect on shape and design

Unique designwith realistic 3D effects offers individual highlights according to customer requirements

Integration of smart technologies gives your products the wow factor to impress all those who come into contact with them. You can put your entire brand world at your customers' feet, for example, via a scan feature

New, exclusive and innovative finishing solution

Various effects can be realized for your special design
We'll accompany you all the way, from the first idea to your finally manufactured product. With our expertise from a wide range of industries, we can implement your ideas to your heart's content. As a result, you'll get to enjoy a single point of contact for the entire process. We're also keeping an eye on your efficiency, the environment, and your costs. And of course, your satisfaction. Contact us!
You might also be interested in
Making every product unique
KURZ realizes this claim with more than 5,500 employees at over 30 global locations. KURZ is a world leader in surface finishing and produces in Europe, Asia and the USA according to the same high quality and environmental standards.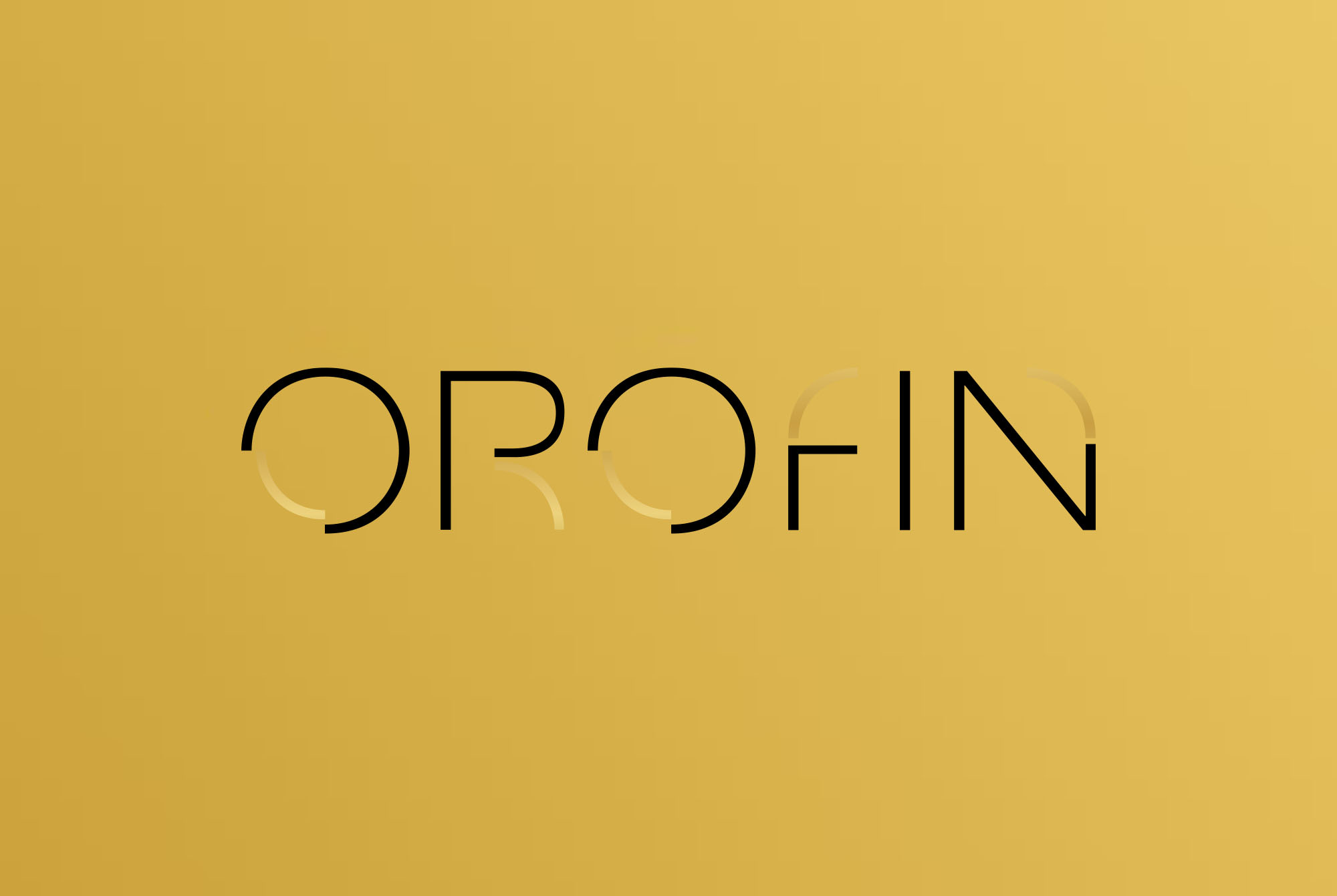 OROFIN – online
Magazine from KURZ
Take a look with us into the future of surface decoration and find out what is already possible today. Get inspiration and new ideas, hear exciting stories and learn more about innovations from the world of KURZ!
KURZ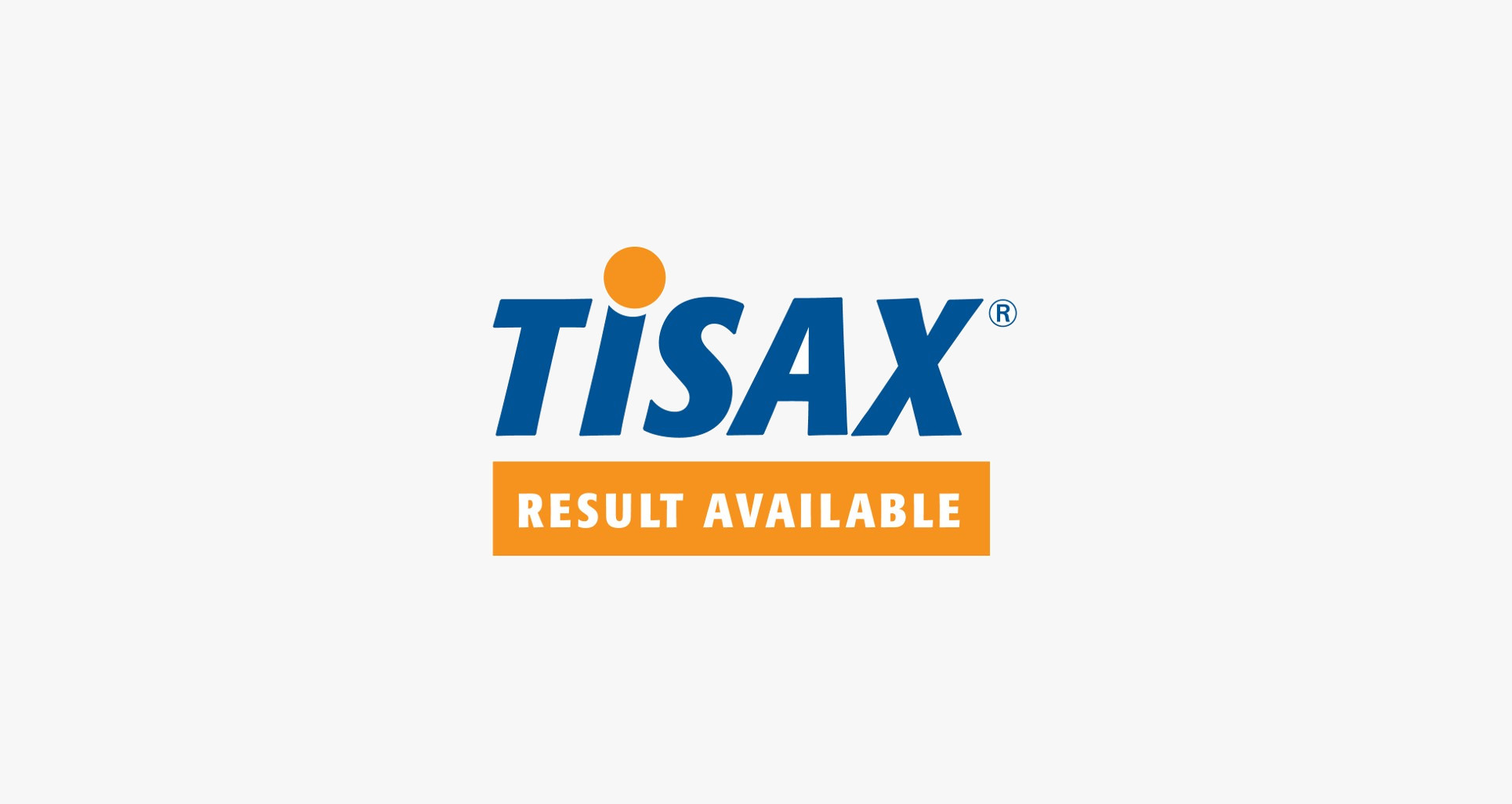 TISAX Certificate
Transparency, customer orientation and highest standards are important to us.