It all starts with WHY.
Because it's the attitude that counts.
The Visionary Design Team at KURZ is rethinking the world of tomorrow! In doing so, we exploit the full potential of surface finishing. Maximum functionality and fascinating designs form sustainable and brand-defining solutions that have already won numerous awards.
Visionary V - Expect the Unexpected
Visionary V is the gateway to new designs that are revolutionizing the world of plastic surfaces. Become part of our visionary design community! Get to know our team as well as other designers and industries. Your benefit: innovative impulses, inspiration for your own designs, a very exclusive network. Let's shape the future together!
Visionary Space.
Visionary designs for the automobility of the future
At our German headquarters in Fürth, we present visionary design approaches for automotive exterior front panels of the future - impressively staged in our avant-garde Visionary Space.
Experience how organic materials connect TODAY with TOMORROW.
See the impact of Colorful Connected Communication for yourself: The backlighting of multi-colored surfaces with holographic elements, for all road users to visualize vehicle activities like braking or the battery charging process.
Be surprised by the paradox of the depth effect of smooth surfaces.
See live how a metallic, homogeneous surface comes to life: The environment becomes a design effect.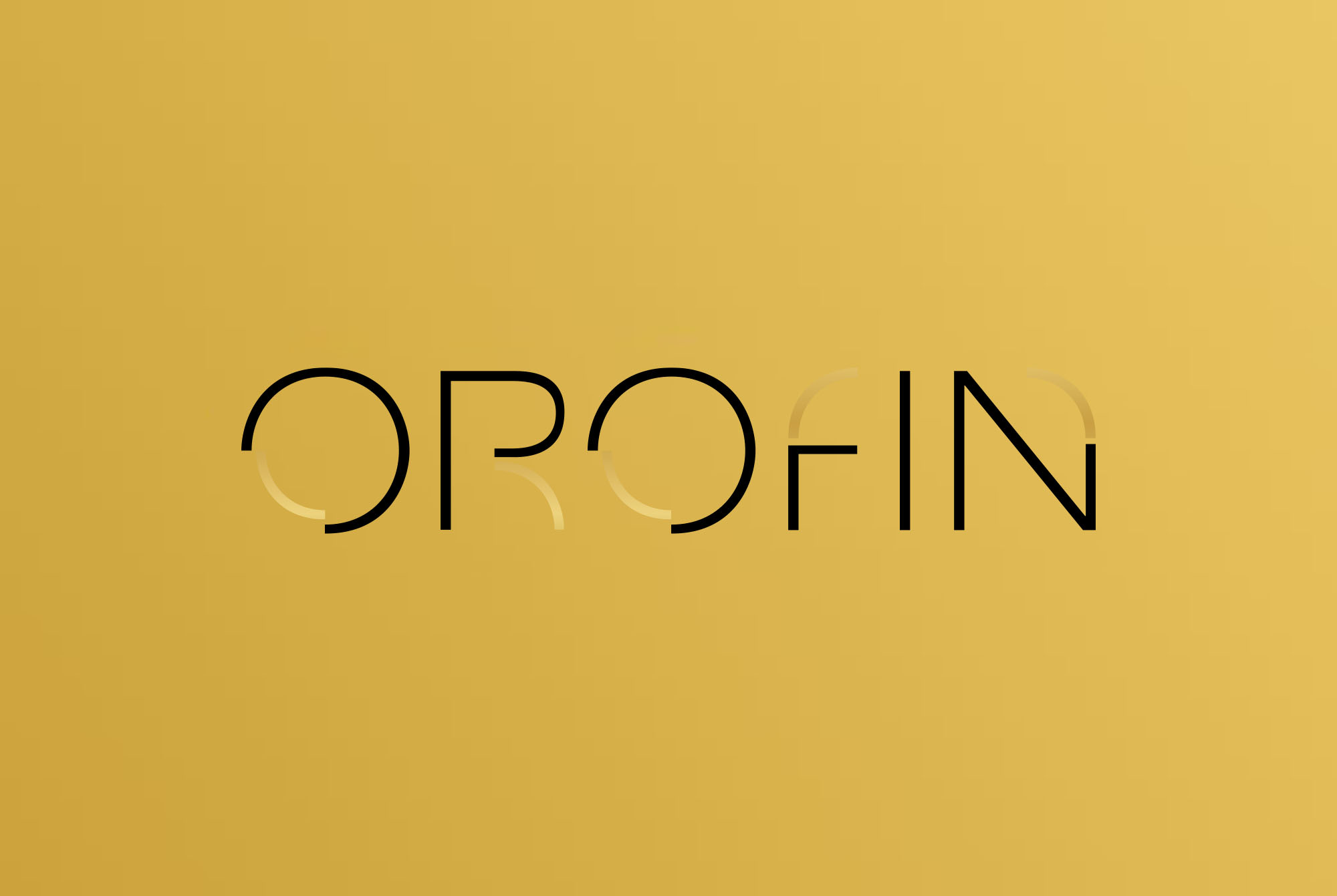 OROFIN – online
Magazine from KURZ
Take a look with us into the future of surface decoration and find out what is already possible today. Get inspiration and new ideas, hear exciting stories and learn more about innovations from the world of KURZ!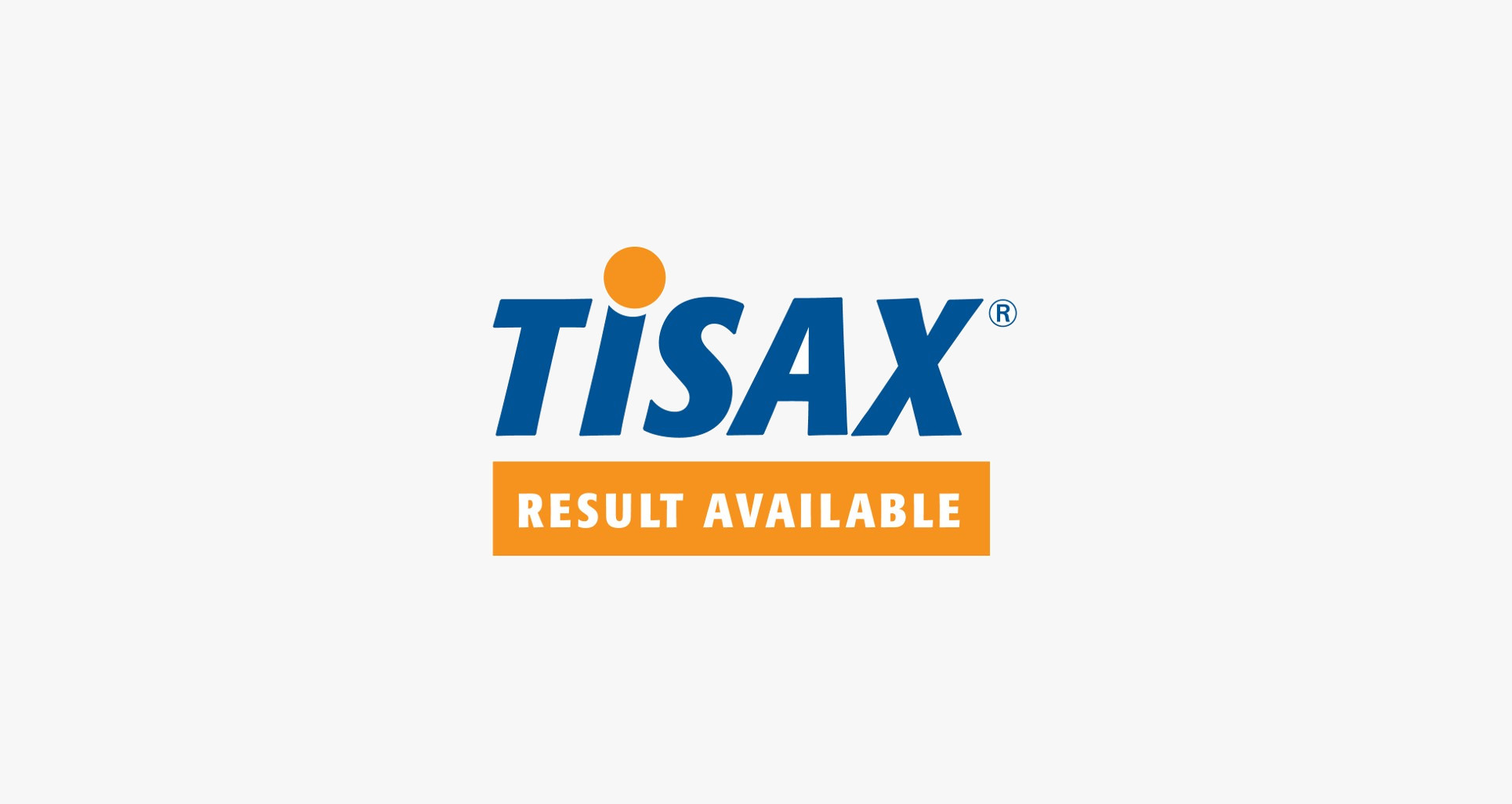 KURZ
TISAX Certificate
Transparency, customer orientation and highest standards are important to us.
Making every product unique
KURZ realizes this claim with more than 5,500 employees at over 30 global locations. KURZ is a world leader in surface finishing and produces in Europe, Asia and the USA according to the same high quality and environmental standards.
Contact
Do you have any questions?
Get in touch, we are here for you