Surface decoration cosmetics & healthcare
KURZ gives your product design a 'wow' effect
Colorful and variable in shape - this is how beauty, cosmetics and health products present themselves on shelves and in online shops. All promise a unique effect, which the layperson often cannot understand in detail anyway. All the more important is an appealing product design that sets you apart from the crowd. Brilliant colors and precise shapes, holographic and 3D effects, or packaging decoration in a real metal look - leave a lasting impression with your product design! Or go one step further and let your products address the customer by integrating digital product information or customer loyalty rewards directly into the decorating process. Let your imagination run wild - we'll shape your ideas with state-of-the-art product design.
The trend for health and cosmetics packaging is towards embossing foils
There's no time to lose! Within a blink of an eye, the customer at the POS decides whether your product appeals to them or not. The packaging design decides victory or defeat in the competition for attention. Dynamic effects, metallization, and multicolor are therefore clear trends for creams, toothbrushes, and other products from the health and cosmetics market. Luxury and a unique position play a decisive role. Both can be produced with KURZ stamping foils. We would like to be your source of ideas, which at the same time allows you to indulge your imagination with the greatest possible freedom of design.
3D lens holograms, real metal effects, wood-look films - or flexible and solid plastics: Rethink your product world. At the same time, we safeguard the future by enabling fast, flexible reactions to market changes and practical savings. Rely on authentic film looks instead of expensive materials such as precious metals, and trust in our technological advances in processes and machines, which, for example, enable thinner colored layers and thus material savings. Sustainability is especially important to us, because a luxury look and responsible production are not opposites.
LIGHT LINE® inVISIBLE - for visible effects
Take your transparent bottles to the next level! With LIGHT LINE® inVISIBLE, KURZ is presenting a new diffractive label design that achieves magnetic appeal and a fascinating interplay of colors, especially in transparent cosmetic packaging. This innovative indirect decoration, combined with the transparent substrates, creates sensational interplays of colors.
CAP-tivate Luxury - replace electroplating with IMD and hot stamping
An unprecedented brilliance and design diversity through a more sustainable process - made possible by CAP-tivate Luxury. The innovative symbiosis of In-Mold Decoration (IMD) for the lid and hot embossing for the side panels takes the product design of cosmetic products to a whole new creative level - in a single step. Inspire your customers with premium looks. CAP-tivate Luxury also offers haptic experiences: Product-focused soft-touch surfaces make the product benefits, such as with a soft cream, even more tangible. Even the sensor technology of our subsidiary PolyIC can be integrated. In the future, toothpaste tubes and cream pots could line the shelves with light and touch effects.
In addition to the sheer unlimited variety of designs, CAP-tivate Luxury also offers ecological and process-related advantages compared to electroplating, which make the process more flexible, more environmentally friendly, and less expensive. Read more about our patent pending process here.
LUXOR®/ALUFIN® SPP and STV - Hollywood effect for your cosmetics
Brilliant colors, multi-colored overlaying metal effects, incomparable gloss, razor-sharp images will impress your customers. There are practically no limits to your creative imagination. Make unforgettable brand statements!
LUMAFIN® - Refined transparency
Create glossy highlights with semi-transparent effects! With very special matte gloss contrasts, enchanting interplays of colors, vintage effects, or high-quality patina – created on the surfaces. See for yourself how your products will impress at the point of sale with these new decorations!
Brilliant metal effects - entirely without pressure and heat
Another particularly promising type of decoration is metallization. Its gloss effects magically attract the eye. Thanks to state-of-the-art stamping foils, expensive precious metal no longer needs to be used to achieve a one-off effect. The KURZ DIGITAL METAL® business unit combines digital printing with embossing processes and metal application methods for labels. The result: perfect edge definition, brilliance in unparalleled gloss levels, and a wide selection of surface finishes for the highest demands. This is especially interesting for short runs and special editions, in particular. inLINE FOILING® is an innovative process offered by KURZ that is specially adapted to cylindrical products and for the first time - entirely without pressure and heat - makes it possible to give bottles and tubes a high-quality metal look. The degree of gloss achieved here is extraordinary and, thanks to its excellent resistance, it retains its effect long term.
A metallic shimmer, gleaming colors, an endless array of razor-sharp images - combined, Digital inLINE FOILING and Indirect Digital Decoration technology will make your beauty product tubes irresistible to consumers. In one single machine process, you can now seamlessly metallize tubes (or even fragile glass containers) and add vibrant colors to further heighten their attraction. Without applying heat and with only a very little pressure, your beauty product packaging is transformed into a work of art.
You can even add individual embellishments - a name, serial number, or special image for an advertising campaign, for example. How you benefit: small runs are just as cost efficient as mass production, thanks to the fact that colors and images can be switched quickly and easily. Introduce some wow factor to the beauty aisle!
The illusion of infinite depth for your product world
Whether with cold or hot stamping foil - TRUSTSEAL® from KURZ opens up new dimensions to the eyes of potential customers. Despite using the thinnest layer of film, deceptively real 3D effects and holograms emerge, which are available in gold, silver, or transparent - bringing flat surfaces to life. The shape of your product can be round, square, or entirely individual - with TRUSTSEAL® you always have just the right solution. Imagine a shower gel bottle with 3D water bubbles to support its freshness claim. Or add some 3D highlighting on a motif relating to your trademark, e.g., hair on a straightener. Even your logo will get special attention in this way. At the same time, these unique effects act as counterfeit protection because the process and the machine are only used by you in this particular individual setting.
As we continue to develop our processes, we can today also offer you a special modification of TRUSTSEAL®: TRUSTSEAL® 3D PLASTX®. During testing, we discovered that we can not only achieve exciting 3D effects via embossed layers of film, but also print directly on plastic packaging using dies. This creates microstructures on the surfaces that captivate customers.
Your product - gateway to the digital world
A glossy look is great - but it's even better if functionality is accounted for as well. With TRUSTCODE® from KURZ you create added value for retailers and end customers behind the elegant surface of your product design. Either a QR code is imprinted directly with the stamping foil, or you go one step further: use your logo, image, or product name for additional digital information. For example, a dealer can scan the logo with a smartphone and call up specific product information, serial data, etc. via a customizable app. In this way, the authenticity of the product can be easily verified. An effective tool to safeguard against counterfeiting. When targeting end customers, this technique makes it possible to provide campaigns designed to boost customer loyalty: coupons, discount promotions, and other 'thank-you' messages can thus be conveniently retrieved and saved by the customer and shown when making the next purchase. This is not affecting the product design because the embossing foil puts the digital information directly behind any element on the packaging. A smart security solution that also addresses customers' needs in the long term.
Styled like this, your health or beauty products would of course lose much of their buying appeal if the packaging around the cream can't keep up with the design of the content. Therefore, at KURZ we also offer holographic and 3D effects for packaging made of plastic, glass, or paper.
Of course, we will not only draft design ideas and machine concepts with you, but accompany you along your entire value chain - from the creative beginnings through automated series production to service.
You might also be interested in
Making every product unique
KURZ realizes this claim with more than 5,500 employees at over 30 global locations. KURZ is a world leader in surface finishing and produces in Europe, Asia and the USA according to the same high quality and environmental standards.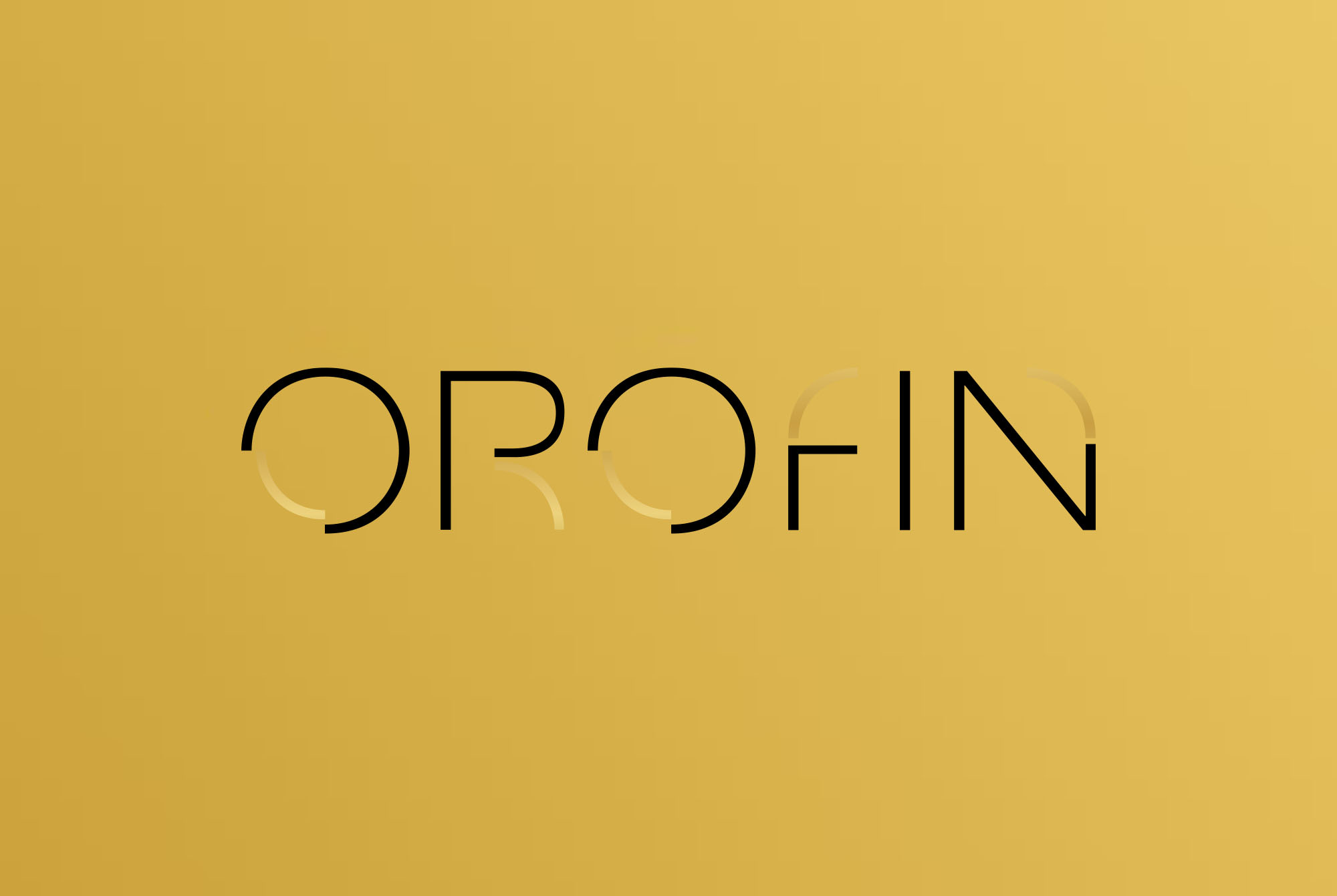 OROFIN – online
Magazine from KURZ
Take a look with us into the future of surface decoration and find out what is already possible today. Get inspiration and new ideas, hear exciting stories and learn more about innovations from the world of KURZ!
KURZ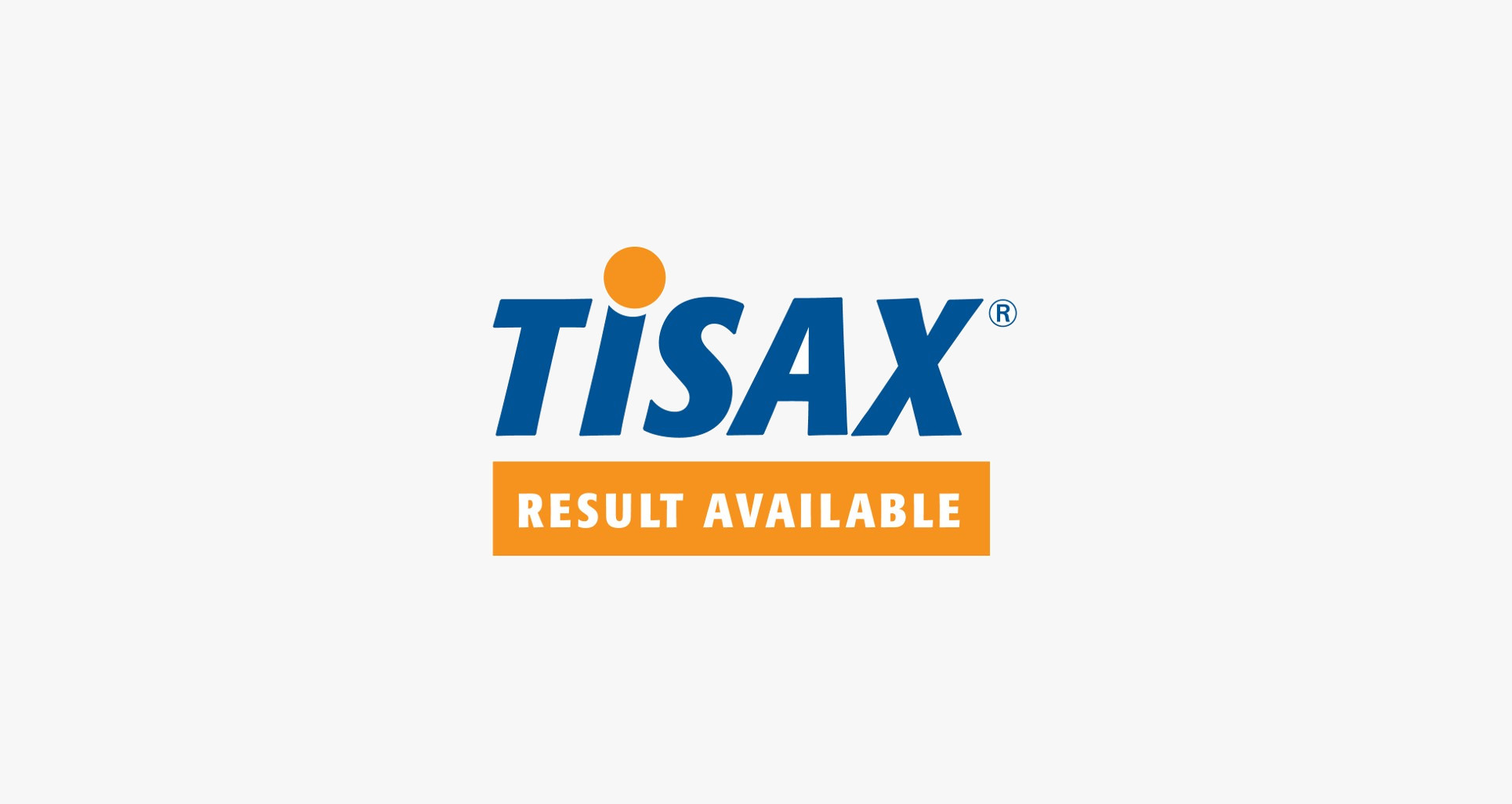 TISAX Certificate
Transparency, customer orientation and highest standards are important to us.