Extraordinary hot stamping foil designs for unique decoration
Individual, creative hot stamping foils and optimal production processes give you a decisive competitive advantage. And we contribute to this with our variety of designs. Standardized foil programs for simple requirements, special customer-specific developments, color-graded looks, metallization, with or without a surface texture, glossy, or matte - benefit from the many high-quality and recyclable finishing options offered by our hot stamping foils. For special editions or large runs. Design variations with the same plastic parts can be realized with little extra cost. In order to make finishing even easier for you, we also offer you the corresponding machines and tools within the KURZ Group. Do you have special custom requirements for finishing and durability? Then let's talk! We offer hot stamping foils for a wide variety of industries, with more than 30 locations worldwide, including 12 production sites.
LUXOR®/ALUFIN®: pure luxury on your surfaces
Do you want to give your surfaces a particularly luxurious and elegant touch? Then opt for our metallized decor finishing in silver, gold, or chrome, in high-gloss, matte, or brushed variants. Benefit from the diverse design options that are available to you. Our aluminum-metallized coatings LUXOR® and ALUFIN® are world-renowned. LUXOR® is available in gold tones as well as colorized metal tones, and ALUFIN® silver plates your surfaces.
The coating properties of the hot stamping foils are precisely tailored to your requirements: in terms of edge definition, adhesion and temperature, abrasion and scratch resistance. As part of the range, we have developed exceptional finishes for special requirements: the SLM films are particularly suitable for consumer electronics, automobiles, and furniture.
For fans of the brushed-metal look, our BRUSHED range comes in a variety of textures, matting, and metallic tones. The brushed structure is deceptively real and tangible. Special value and elegance can be achieved with our chrome decors in glossy, semi-matte, and brushed finishes. Above all, it is characterized by its powerful corrosion protection, which withstands even extreme weather conditions.
The real advantage of these hot stamping foils: the chrome plating is performed dry without any electroplating, making the process safer and more sustainable and economical. In addition, you can even metallize only parts of surfaces and work with backlighting effects - for even more attractive and individual plastic surfaces.
COLORIT® and UNICOLOR: when colors should speak
Infinite color variations that stimulate the imagination and convey emotions: impress your customers with the hot stamping foils of the COLORIT® and UNICOLOR series. These finishes are also cost-effective and reduce the burden on people and the environment. We offer a wide range of standard colors. In addition, we develop coatings in your corporate colors or according to individual preferences.
For partial decoration, our COLORIT® range shines in all colors of the rainbow on paper, cardboard, and plastic. Choose the COLORIT® 800 series for glossy and COLORIT® 900 for matte colors. You can also use these coatings for tricky surfaces such as lipstick cases.
These hot stamping foils are easy to process, abrasion resistant, and provide excellent coverage. UNICOLOR is the right choice for full-surface decoration using the roll-on process, for example for consumer electronics products. You will be rewarded with brilliant gloss, homogeneous colors, and scratch and abrasion resistance. The finishes can be used on a variety of substrates and processed using a variety of methods.
KURZ TRUSTSEAL® Lens and TRUSTSEAL® SFX: stunning decoration effects
Flat or protruding? With or without texture? What you see and feel is pure magic. Your plastic surfaces come alive. With TRUSTSEAL® Lens hologram foils, you can create a spatial visual depth on labels that you can't take your eyes off.
In silver, gold or transparent, for round or angular shapes. TRUSTSEAL® SFX conjures up fascinating 3D effects on labels or stickers with an unusual depth effect and look. Holgoramm films are true eye-catchers that make an impression and remain in your customers' memories.
Hot stamping foils and machines: everything from a single source
Rely on the KURZ Group's extensive experience in various industries and our international development and design team. We'll help you get the results you want for series production.
Your advantages when choosing to team up with KURZ:
Large standard range of decors or custom developments. We deliver decors for your individual requirements

Easy and quick decor changeovers. The rollers with the design can be changed in just a few easy steps

Low-cost process, from small volumes to batch production. Drying times and elaborate set up in production are done away with

Excellent physical and chemical durability of our coatings
Sustainable process, safe for processors as no solvents are released

Recyclability of plastic products remains intact despite decoration

Recycled materials can be easily finished

Everything from a single source - from hot stamping foils to production equipment. You'll benefit from one single point of contact
We help you make your production economical and sustainable, with the ideal hot stamping foils, finishing and process options - so that you can strengthen your market position. Let's talk so that we can together define the perfect process for you.
You might also be interested in
Making every product unique
KURZ realizes this claim with more than 5,500 employees at over 30 global locations. KURZ is a world leader in surface finishing and produces in Europe, Asia and the USA according to the same high quality and environmental standards.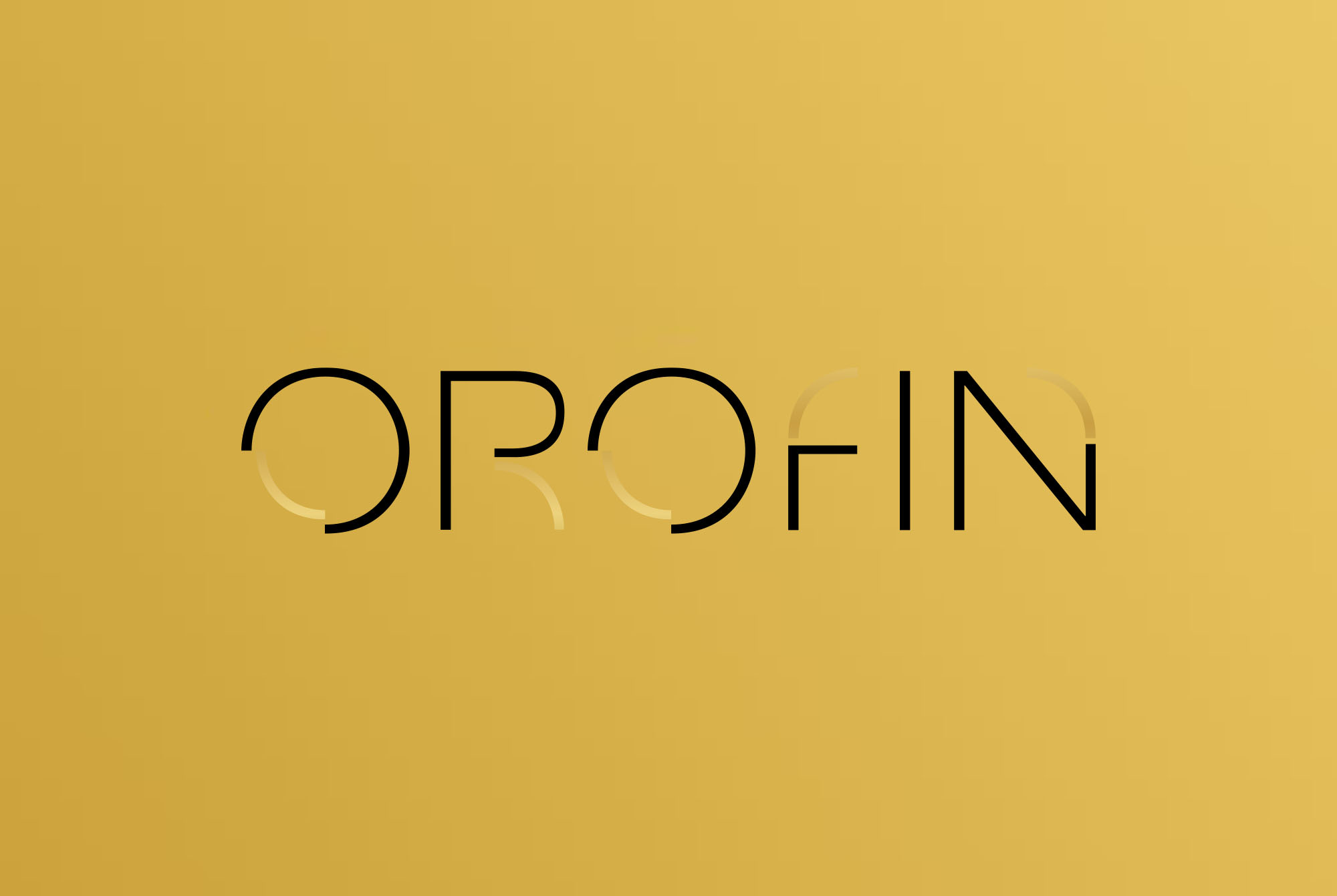 OROFIN – online
Magazine from KURZ
Take a look with us into the future of surface decoration and find out what is already possible today. Get inspiration and new ideas, hear exciting stories and learn more about innovations from the world of KURZ!
KURZ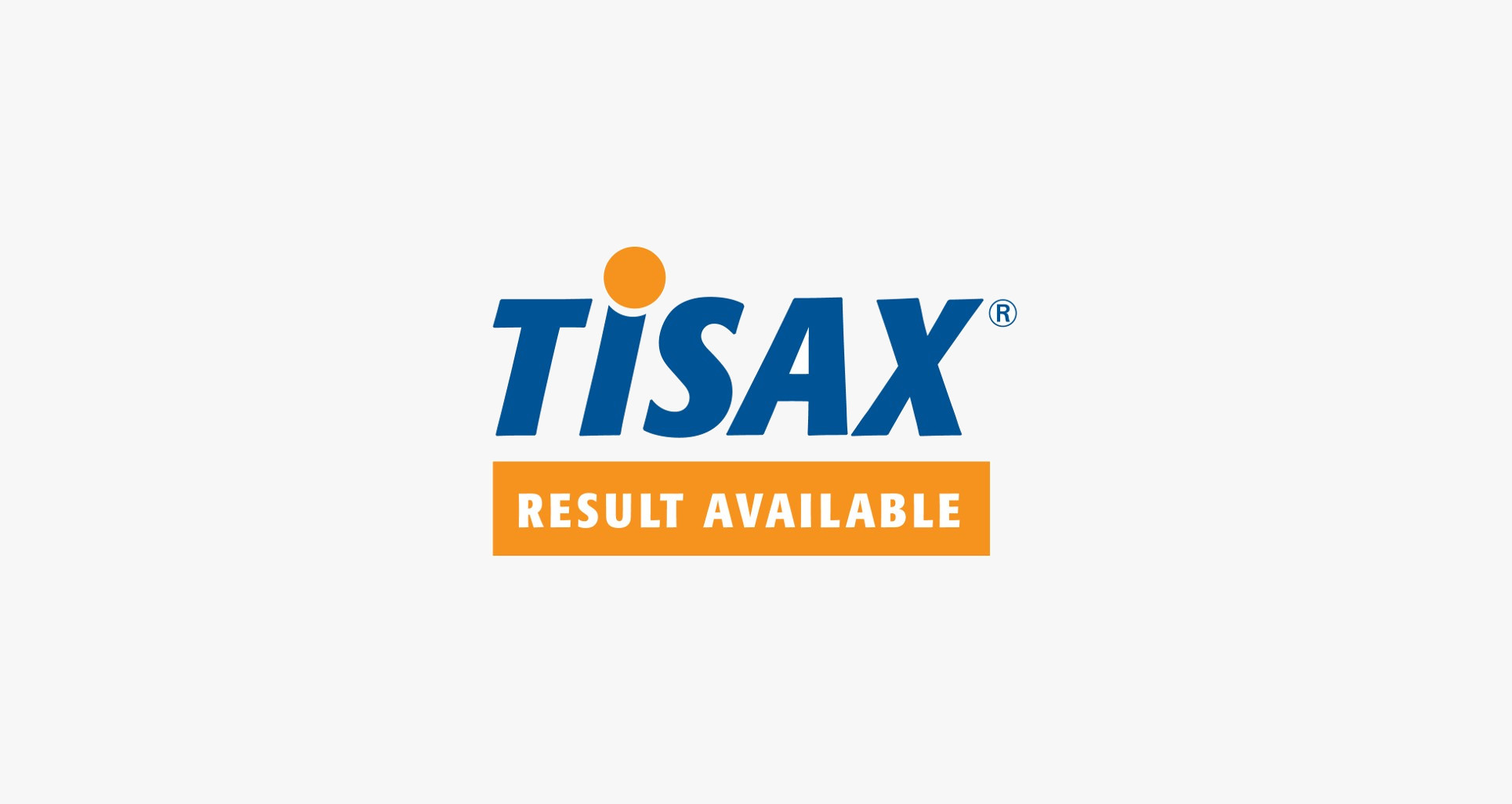 TISAX Certificate
Transparency, customer orientation and highest standards are important to us.