DECOPUR®: A smart solution for autonomous driving
Hello Future! When it comes to automobile front designs, completely new rules apply. Materials must be tailored to the requirements of self-driving cars with regard to artificial intelligence, design, and durability. Front styles containing electronic and photoelements. Sturdy surfaces boasting not only outstanding durability, but breathtaking depth effects and self-healing materials. Compositions supporting radar and LiDAR functions. The vehicles of tomorrow will communicate, operate, and react with other road users, and shape the streetscape of the future.
KURZ's response to the mobility needs of the future: DECOPUR®
Smooth, aerodynamic and hazard-reducing surfaces, maximum functionality, and design options without equal – cars with these features will shape the streetscape of tomorrow. In particular front ends with innovative decorations, which are becoming core brand elements, conceal the intelligence of self-driving cars. We at KURZ have worked out a wonderful solution for manufacturers and suppliers: DECOPUR®. It combines the best of two worlds:
IMD (In Mold Design), with its flexibility and quality in the design of plastic and other surfaces, and its variety of options. Take advantage of countless opportunities to customize your automotive decoration

PUR (polyurethane) for crystal-clear surfaces that are extremely durable and self-healing. Crystal-clear polyurethane lends fantastic depth effects to surfaces, highlighting the decoration underneath
Amaze your customers with awesome light design – the icing on your brand.
Self-healing, futuristic, with depth effect: 'Front end', the new brand label
A sophisticated production process makes it possible. Even very thin PUR layers of 0.2 mm display an enthralling crystalline depth effect. Under them and at your disposal are all the design options characteristic of IMD: single or multicolor, partial- or full-surface, chrome or carbon finish, matt or backlit. Entirely according to taste.
Fancy a change of design? Easily done, and without affecting the efficiency of your production. You can also flood preformed PMD sheets with PUR. Print Mold Design from KURZ subsidiary BURG DESIGN uses a special screen-printing technique to print transparent plastic sheets on both sides, and efficiently deform, punch out, and injection mold the component geometry. Whichever the process, the result is always punchy surface structures – crystal-clear, aerodynamic, durable and safe.
PUR = stability + fascination
Polyurethane is very durable and lends enormous stability to surfaces. Colors and designs keep their luster and beauty longer because they shrug off weather conditions, chipping and scratching. The latter even self-heal, just a few rays from the sun and scratches disappear. Another big advantage: components enhanced with PUR are more durable and designed for the long run. This can win over customers, since responsible and environmentally-aware actions are increasingly reasons for buying.
DECOPUR® also enhances interiors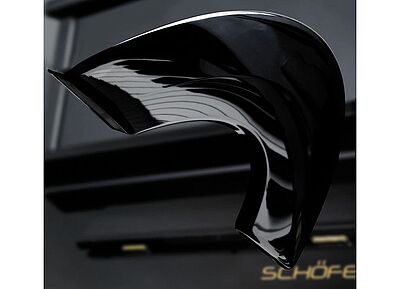 DECOPUR® not only enhances vehicle exteriors, it makes for breathtaking effects in interiors as well. Imagine single-image designs that allow light to pass through, with overlapping structures that create a pronounced three-dimensional appearance and simulate fascinating depth. And all in combination with backlighting effects that lend interiors a custom-made and special atmosphere. DECOPUR® gives your imagination free rein to amaze your customers with some very special creations.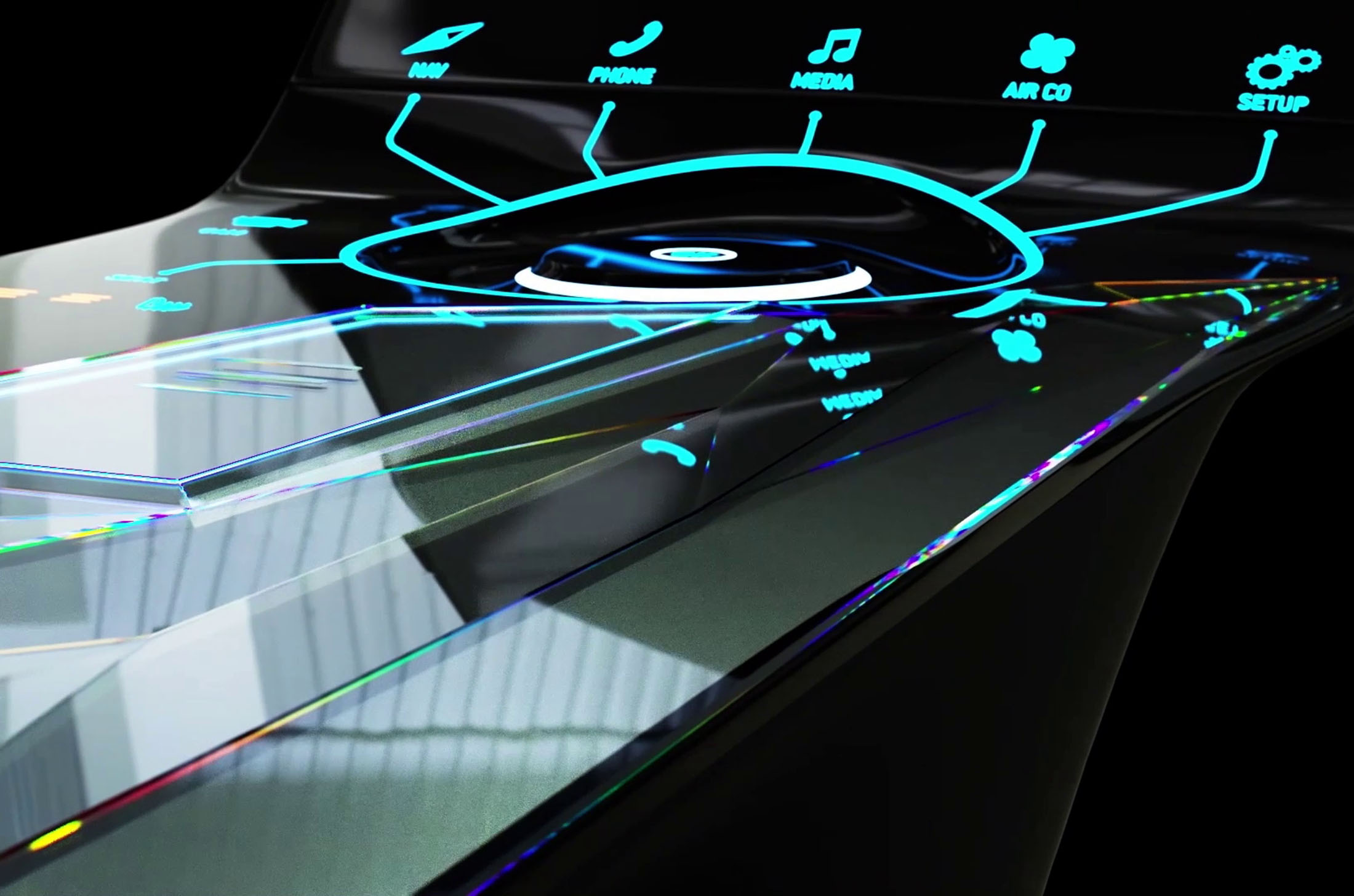 Make automotive front ends a core brand element
DECOPUR poses particular challenges for tools and technology. Injection molding tool manufacturer Schöfer, a member of the KURZ Group, has brought in its cumulative engineering know-how. You benefit from brand-shaping front designs, a technological edge, and sustainable and efficient processes. We bring our entire technology and design know-how to bear for you, so you can win customers over as a mobility partner.
The biggest benefits of DECOPUR at a glance:
All in one: Injection molding and the two decoration processes IMD and PUR in a single production step

Special adhesive force: KURZ IMD decoration forms an extremely strong bond between layers

Front end as a brand element: Front panel for autonomous driving in cutting-edge, crystalline designs

Outstanding stability: High-gloss design with breathtaking depth effect and self-healing surfaces

Lighting effects: Supports communication with other road users

Capable of series production: Advanced technology for efficient serial production with significantly shortened cycle times and broad design scope
We develop decoration processes, materials and machines on an ongoing basis in order to stay abreast of the mobility demands of the future. We focus on efficiency, innovation, and sustainability, as well as on productivity in your value chain. Discover our complete solution approach: a one-stop shop for all your surface needs. Get in touch with us.
You might also be interested in
Making every product unique
KURZ realizes this claim with more than 5,500 employees at over 30 global locations. KURZ is a world leader in surface finishing and produces in Europe, Asia and the USA according to the same high quality and environmental standards.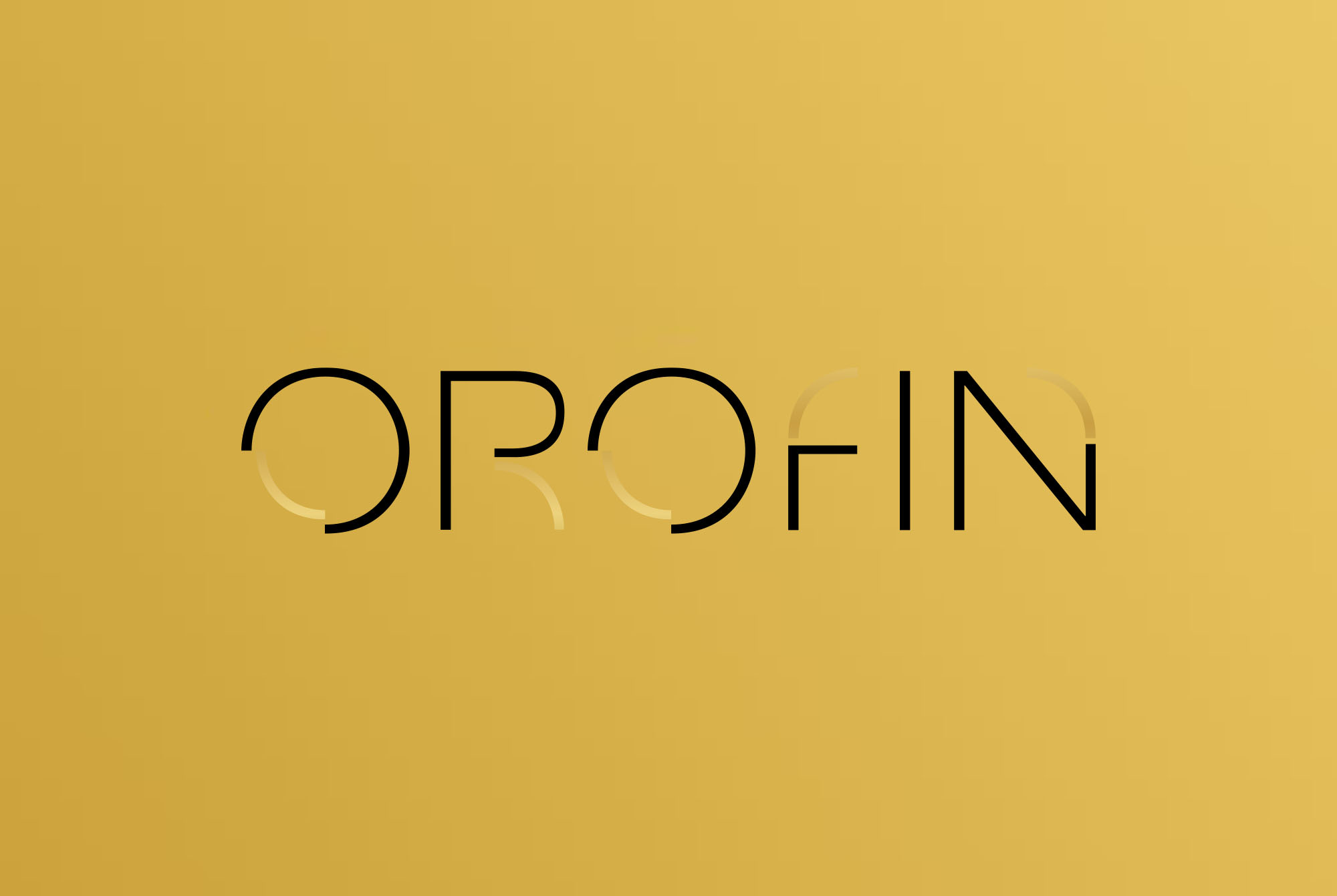 OROFIN – online
Magazine from KURZ
Take a look with us into the future of surface decoration and find out what is already possible today. Get inspiration and new ideas, hear exciting stories and learn more about innovations from the world of KURZ!
KURZ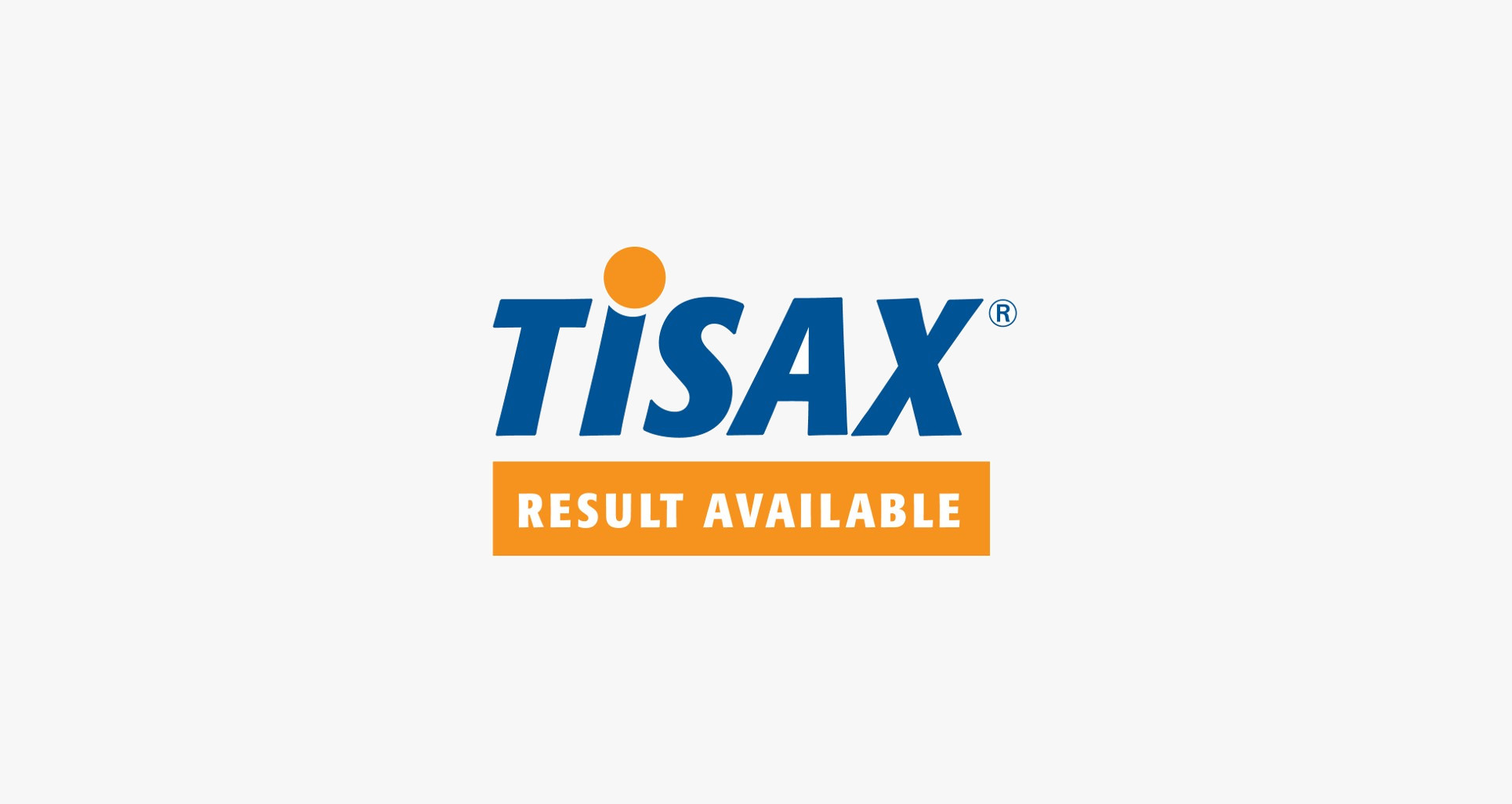 TISAX Certificate
Transparency, customer orientation and highest standards are important to us.