Insert Molding Decoration
Sophisticated forms, impressive aesthetics
Digitization leads the way: limits are there to be overcome. Due to rapid technological change, customers expect more: everything is more individual, more modern, more functional, more beautiful! We are constantly looking for innovations that make our processes more economical and efficient for you. Our insert molding solutions were born out of this thought. They combine the processes of hot stamping, vacuum forming, and injection molding in one operation. This is a quantum leap in economic surface decoration. Even decors on complex 3D geometries can be realized with insert molding solutions. Tactile designs are just as feasible as backlighting and special haptic effects. Benefit from the enormous degrees of freedom that this process offers you.
Always offer your customers something special
Functional surfaces, intelligent designs, and extravagant shapes turn products into sought-after objects. Speakers turn into decorative elements and electronic devices surprise with extraordinary surfaces, for example. Customers want to emphasize their individuality in all areas of life. And they expect you to support them. Play with shapes and decorations. Work with elements such as organically curved components, haptic effects, and light. Insert molding solutions allows you to be creative, because unique designs will secure the future of your products. At KURZ we are happy to partner with you when it comes to offering your customers innovative surface solutions.
Insert Molding Solutions -
innovative technology for exclusive surfaces
Are you looking for a decoration process that can be used to finish even highly profiled and curved parts in premium quality? Opt for insert molding. With this method, several production steps necessary for the production of such parts can be completed in one step: hot stamping, vacuum or compressed air molding, plastic injection molding, and precision cutting. Please contact us at the beginning of your planning so that we can design your part geometry with a process that's as flexible as possible. Another plus is that you'll only have one point of contact, as your decoration processes are provided from a single source.
Insert Molding Solutions: efficient, functional, environmentally friendly
Surfaces are the first thing your customers see and feel. They are what sells your product. We are happy to assist you in the challenging task of giving your products that special something.
In doing so, we are aware of our responsibilities as a technology partner: efficiently manage processes, pay attention to the responsible use of your resources, and always develop new design trends. We have accomplished these tasks with insert molding solutions. The combination of three processes in one operation keeps your production lean. Precise work steps reduce material waste to a minimum. Decors are quick and easy to exchange, allowing you to keep your designs up to date. The finishes are thinner than a human hair, so that the recyclability of your products is not affected.
Even complex geometries can be designed economically
KURZ is adding its technological know-how to the mix in the form of insert molding. Because giving curved and multi-dimensional parts a perfect finish requires a lot of knowledge and experience, and a sure instinct.
Significant advantages of KURZ Insert Molding Solutions:
Economic process, suitable for your specifications

Diverse design options, because a wide variety of endless designs or single images can be produced

Sensual effects can be realized, with tactile designs, day-night design and backlighting

Combinable with PolyTC® functional sensors, which are ultra-thin, easy to shape, and highly transparent due to their silver-based metal mesh structure

Maximum freedom of design, as keys and switches can be eliminated and deep drawing allows a wide variety of organic shapes
Set special highlights by decorating the surfaces of your high-quality products. Involve us in your planning as early as possible so that we can jointly design your finishing processes in such a way that they are optimally integrated into your value chain. Benefit from our expertise and our know-how - across all industries. We gladly support you.
You might also be interested in
Making every product unique
KURZ realizes this claim with more than 5,500 employees at over 30 global locations. KURZ is a world leader in surface finishing and produces in Europe, Asia and the USA according to the same high quality and environmental standards.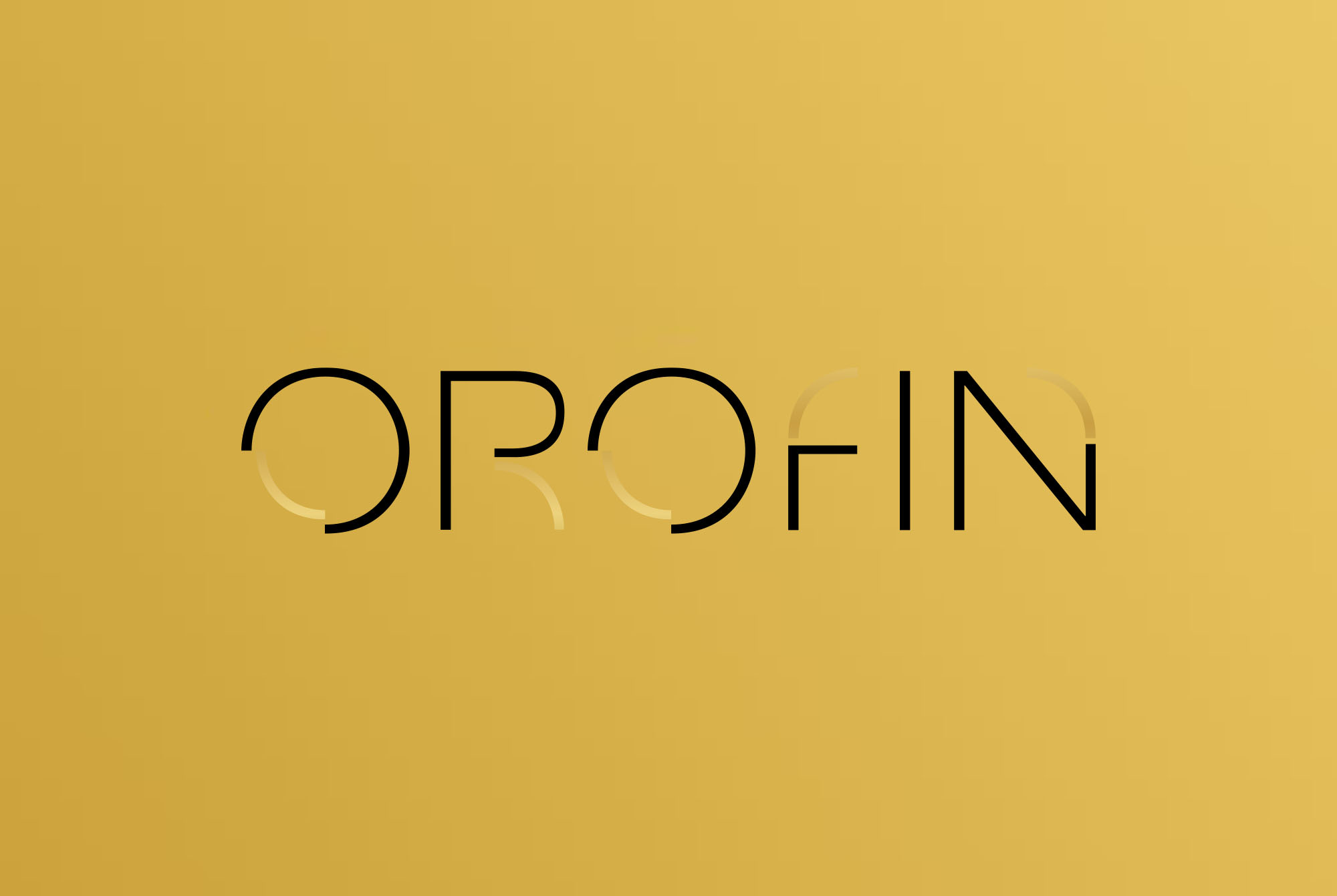 OROFIN – online
Magazine from KURZ
Take a look with us into the future of surface decoration and find out what is already possible today. Get inspiration and new ideas, hear exciting stories and learn more about innovations from the world of KURZ!
KURZ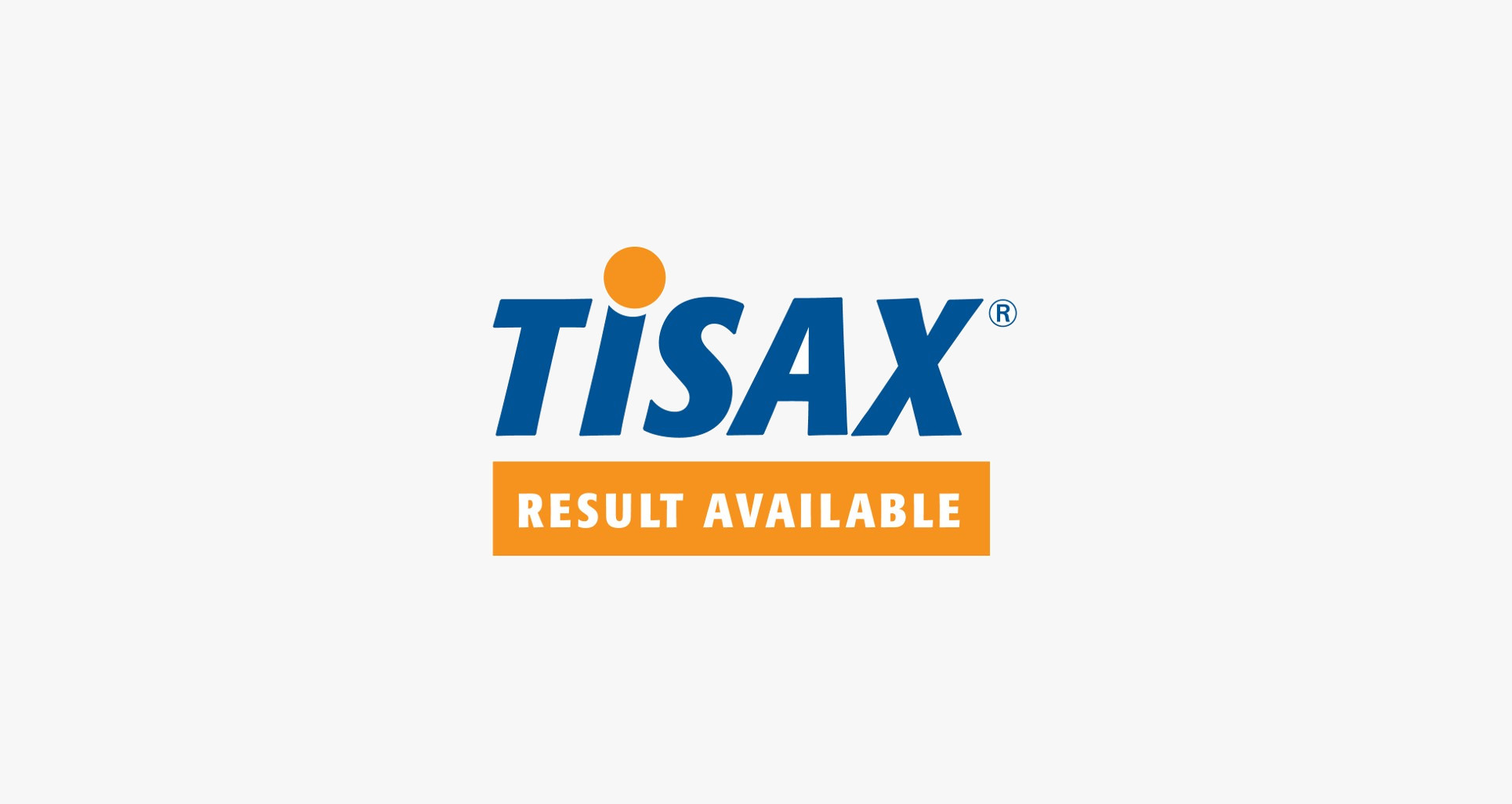 TISAX Certificate
Transparency, customer orientation and highest standards are important to us.