DiF Digital InLINE FOILING® and IDD Indirect Digital Decoration
Wow with your product design: Tubes that leave you breathless
In the beauty aisle, the notorious millisecond decides whether your tube will win the race for customer attention. Tubes are all-rounders, far more than mere packaging for beauty products and pharmaceutical products. They're multitalented. Compact sized, flexible, highly design-friendly, perfect brand ambassadors. Move into the pole position on the shop floor with breathtaking tubes! Together with our subsidiary ISIMAT, we at KURZ have succeeded in combining two processes which will make your seamlessly printed tubes outshine the competition.
In the first step, Digital inLINE FOILING (DiF) technology brings the tube to life with an exclusive metallic shimmer. The second step is Indirect Digital Decoration (IDD). This adds exquisite finishing touches to your work of art: vibrant colors and individually chosen images imbue your tubes with mesmerizing intensity that customers won't be able to resist. And the best bit: you benefit from all the advantages of mass production - but for your own customized solutions! Limited editions, personalized offers, special advertising campaigns - all are now viable options. Fast, straightforward, and very affordable. Talk to us at KURZ! We'll equip you to meet the challenges of the market.
DiF - Digital inLINE FOILING® for perfect metallization
Beauty product tubes that shine brighter than their peers on the shop floor. Maybe they're yours! Add glamor to your flexible packaging in one single, fast machine run - without applying heat and using very little pressure. Simply insert a transfer module into your central ISIMAT printing machine. The seamless 360° metallization process works by printing the glue directly onto the carrier foil and drying it with UV light. Afterwards, the silver mirror material detaches and is applied to the tube. Where it stays in position perfectly. And to top it off, once you've completed a full metallization run you can then use IDD to add your own customized finish in up to eight different colors. This means you can exploit the advantages of mass production, and at the same time create unique tubes for discerning customers!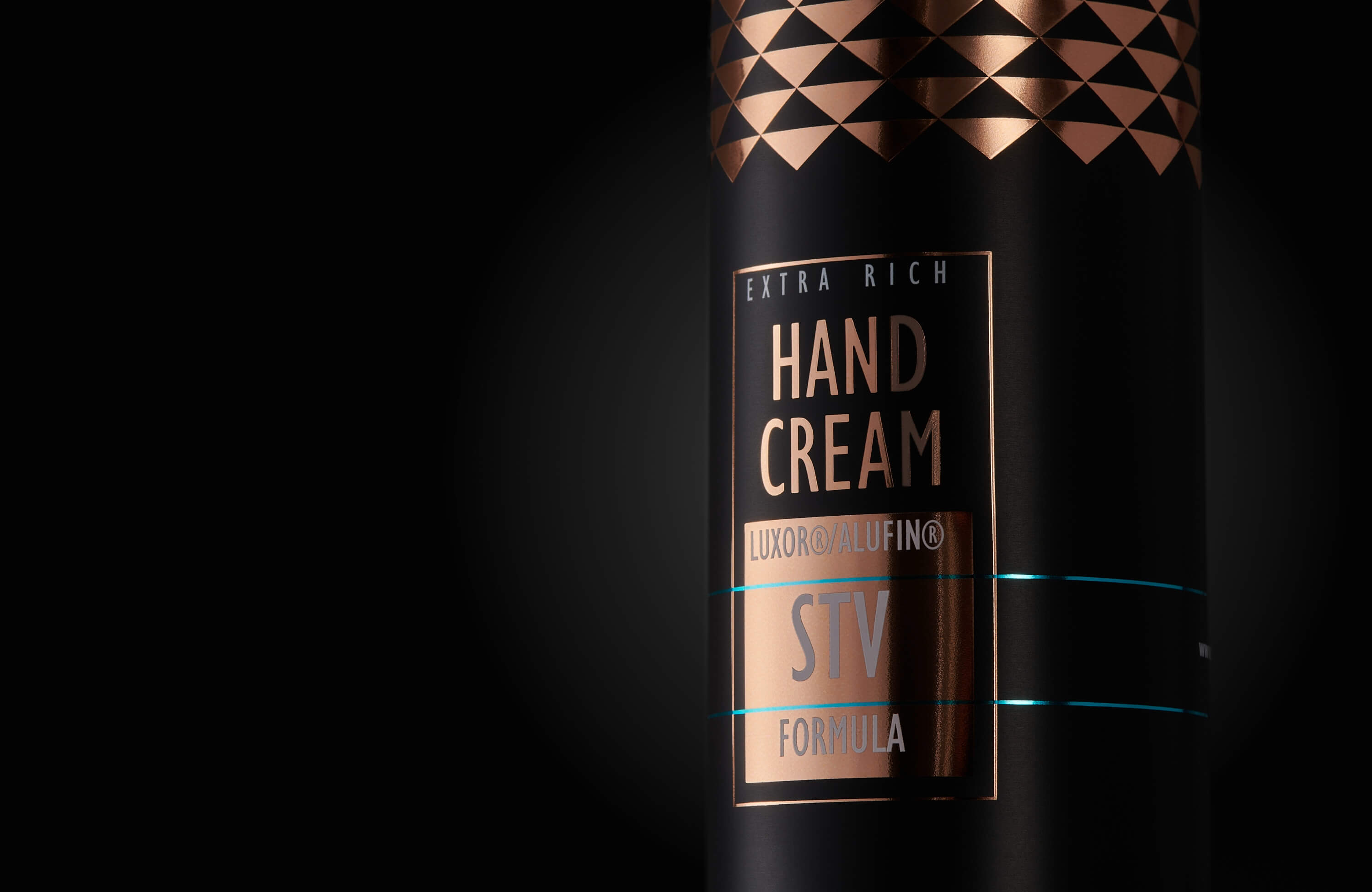 IDD Indirect Digital Decoration - printing tubes with up to eight colors
As soon as your tubes have been seamlessly metallized, you can add the finishing touch with your own choice of image and vibrant colors. In a single printing process, your marketing message is printed on your packaging in the color(s) of your choice. And the quality is second to none. All you need for this last step is to attach an Indirect Digital Decoration module to your central printing machine. The first unit transfers the image and glue to the carrier foil. The second unit then applies it to the tube with utmost precision. Done!
You can produce special decorative editions quickly and efficiently, and regularly adjust your designs to the latest trends and customer preferences.
NEW: Decorating conical products with ISIMAT
With the I-series from KURZ subsidiary ISIMAT, it is now possible to decorate and metallize conical plastic shapes directly using CiF (Conical inLINE FOILING®). This opens up completely new possibilities for cosmetics manufacturers to present their products in individual and breathtaking ways.
The T-series also sports our digital solution DiF (Digital inLINE FOILING®) and IDD (Indirect Digital Decoration), which provide high gloss and color brilliance not only for cosmetics packaging.
Both series can also be combined and enable DDD (Direct Digital Decoration) directly on the items.
DiF and IDD: an unbeatable team with unbeatable advantages
Tubes with signs of the zodiac, birthday specials, names, serial numbers.... what do you fancy? Combined, Digital inLINE FOILING® (DiF) and Indirect Digital Decoration (IDD) technology open the door to a world of infinite creativity and individualization. Allow your design ideas to run wild! Because now you can produce even very small runs on a small budget. Build on the experience and expertise of KURZ and our subsidiary ISIMAT. With our support, you can create tubes that will delight your customers. And save money and materials into the bargain.
Your advantages at a glance:
Simple solution: DiF and IDD can be implemented on a single machine. All you have to do is add an IDD module to a central ISIMAT packaging decoration printing machine which has been fitted with DiF
No wait: As soon as the metallization process is done, you can begin with the color finish
Endless colors: Add up to eight different colors
New, captivating designs: Even for small runs and limited editions
No extra effort: Because the metallization and color finish processes are both completed quickly, in a single run
Cost efficient solution: Because you can implement your color finish even in mass production
Conical plastic shapes can be decorated directly using CiF (Concial inLINE FOILING®).
KURZ - your partner for holistic solutions
One contact - endless options. That's what we offer. We're your partner along the entire value chain. Throughout, we pay equal attention to sustainability on the one hand and optimized production and costs on the other. Our background of cross-sectoral experience enables us to consistently find the best solutions. Build on our expertise and win the battle for customer attention.
You might also be interested in
Making every product unique
KURZ realizes this claim with more than 5,500 employees at over 30 global locations. KURZ is a world leader in surface finishing and produces in Europe, Asia and the USA according to the same high quality and environmental standards.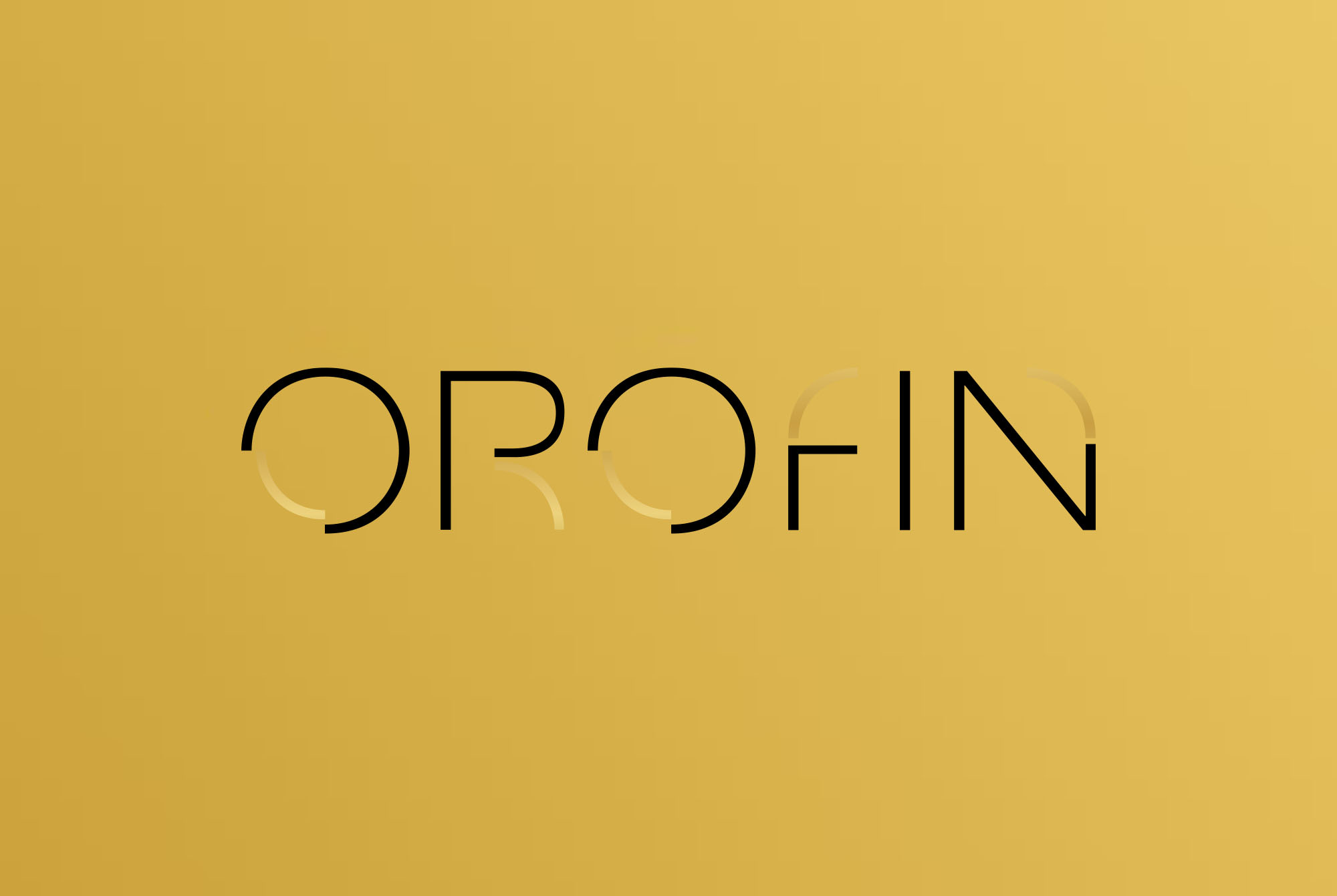 OROFIN – online
Magazine from KURZ
Take a look with us into the future of surface decoration and find out what is already possible today. Get inspiration and new ideas, hear exciting stories and learn more about innovations from the world of KURZ!
KURZ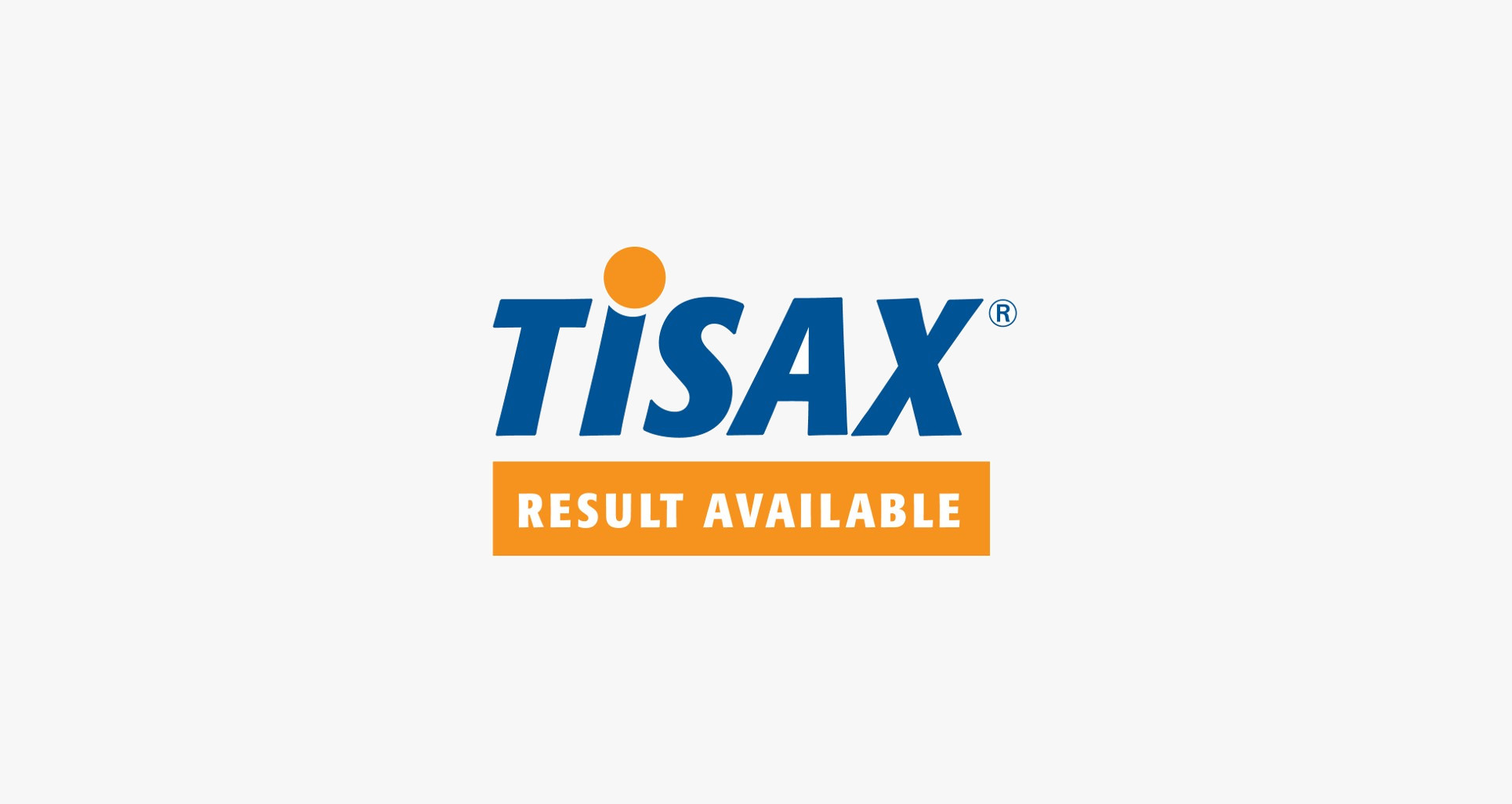 TISAX Certificate
Transparency, customer orientation and highest standards are important to us.