making every product unique
Visionary Design
NEW: Spacewood Experiment
Discover spectacular inspirations around the theme of wood-like structures in space, created in the first global Visionary Design project. Made from 100% post-consumer and post-industrial recyclate. Get new inspiration for your plastic surfaces!
Design Check
KURZ Part Advisor
With the KURZ Part Advisor you will quickly find the right decoration for your components. Think about the success of your project right from the first second! You are only a few clicks away from an individual, efficient, and sustainable solution.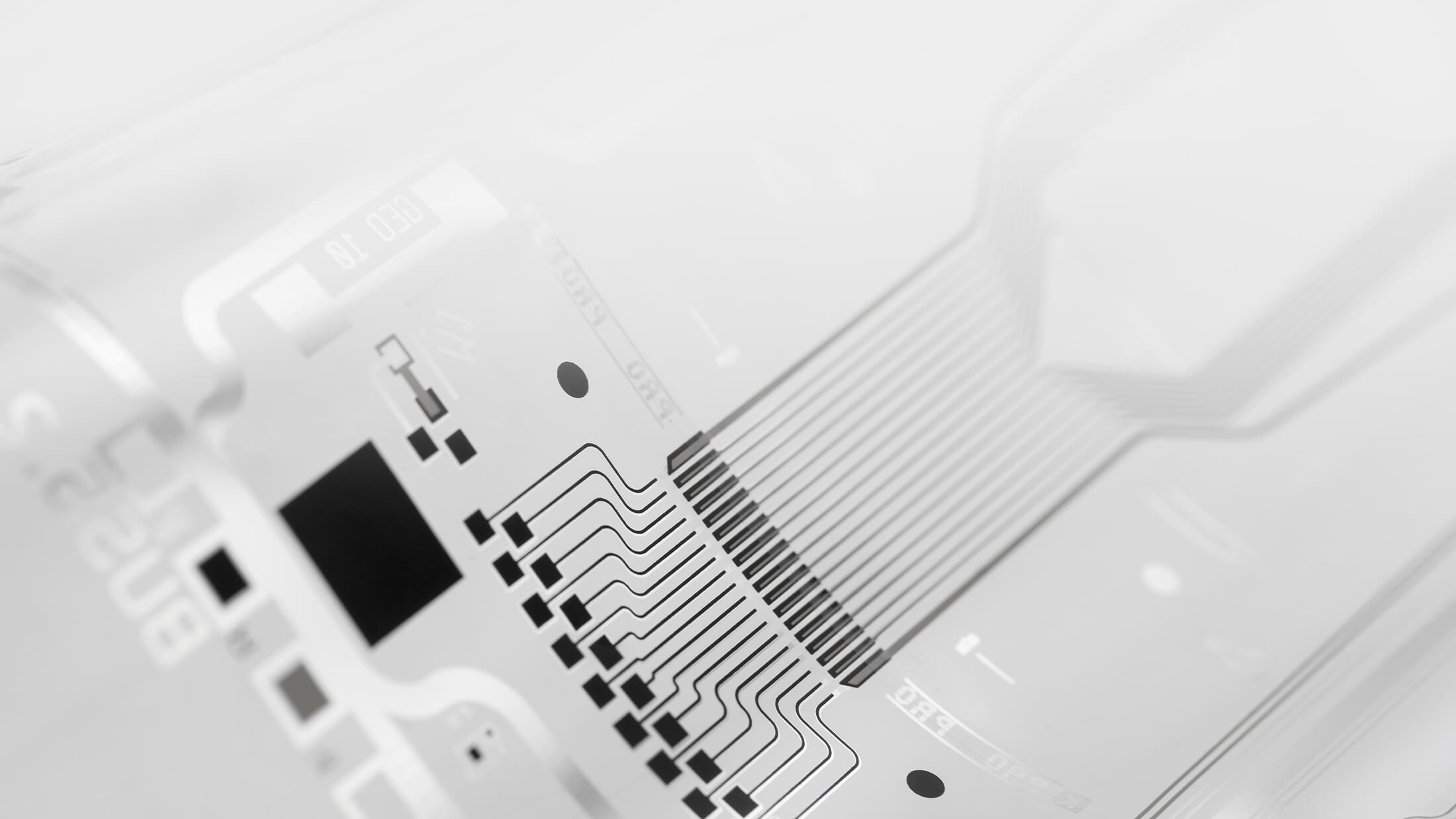 KURZ – aesthetic and technological masterpieces
LEONHARD KURZ is your global design and service partner for the extraordinary surface finishing of your products, from concept to series production. We have received numerous awards for our impressive solutions. Creativity and innovative spirit are firmly anchored in the KURZ DNA. Konrad Kurz, the son of our founder, Leonhard Kurz, laid the foundation for a completely new industrial sector: In the early 1930s, he applied for a patent for the very first hot-stamping foil coated with genuine gold in what is referred to as the sputtering process. With this he made gold leaf, up until that time only produced by hand, available for many new applications. Today we have an unrestricted choice: Numerous surface finishes for simple or complex geometries, pioneering opportunities in design and technology, for individual parts or large-scale productions. For KURZ, every new development is an interaction between technology, design, and the future, with a special focus on the responsible use of our resources. The result: Innovative surfaces that open up new possibilities and already meet tomorrow's requirements for function and design, today. See for yourself!
Every industry has its own standards when it comes to perfect finishing. But they all have one thing in common: Design and functionality must be compelling. We will help you to anticipate your customers' needs in advance and develop the suitable product: Smart and intuitive operating interfaces, packaging as an attraction at the Point of Sale, durable and scratch-proof finishings for laptops or household electronics, with breathtaking backlighting effects and a sensual feel. We have the right solution for you. In the process, we strive to provide a better environment for future generations. We think in life cycles and develop decorations according to the highest of standards for people and nature. This means that KURZ decors on recycled plastic can be just as qualitatively, individually, and aesthetically refined as products made from new materials. Furthermore, our finishes are recyclable, because they are thinner than a human hair. Trust in our comprehensive expertise in the sustainable surface finishing of plastics for a wide variety of industries. The benefit to you: Production-ready and efficient solutions, recyclable surfaces, and visionary approaches to design with maximum creative freedom. Give your brand an unmistakable face!
Visionary Design
Inspiration now begins
To really create something NEW, you need a clearly defined WHY - a distinct attitude as a compass for new ideas, highly innovative approaches, and ultimately visionary designs. That's why we've initiated visionary design, an in-house source of inspiration for thought-leaders, thinkers, and visionaries - with the goal of creating, and offering creative new impulses in the world of surface design.
Making every product unique
KURZ realizes this claim with more than 5,500 employees at over 30 global locations. KURZ is a world leader in surface finishing and produces in Europe, Asia and the USA according to the same high quality and environmental standards.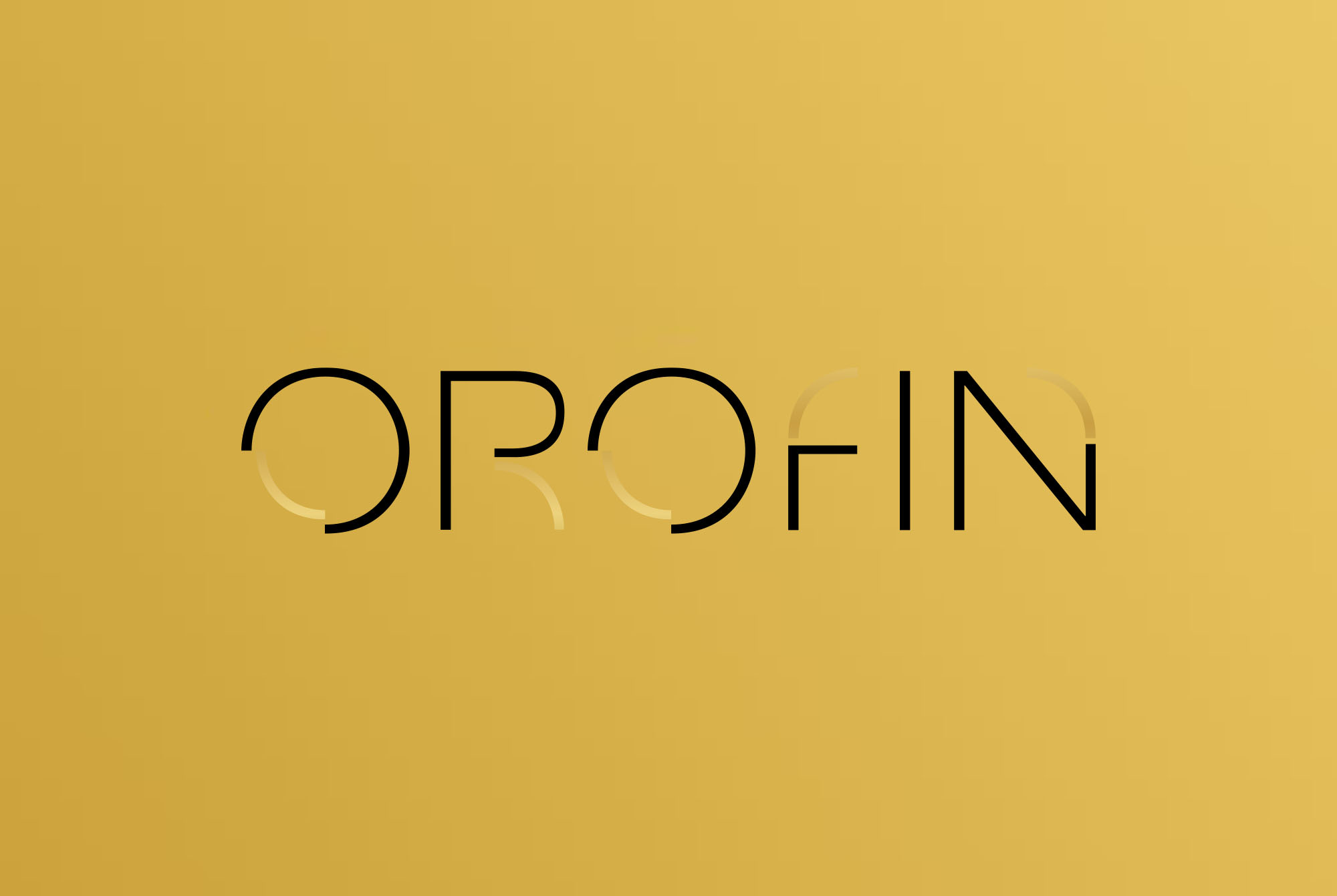 OROFIN – online
Magazine from KURZ
Take a look with us into the future of surface decoration and find out what is already possible today. Get inspiration and new ideas, hear exciting stories and learn more about innovations from the world of KURZ!
KURZ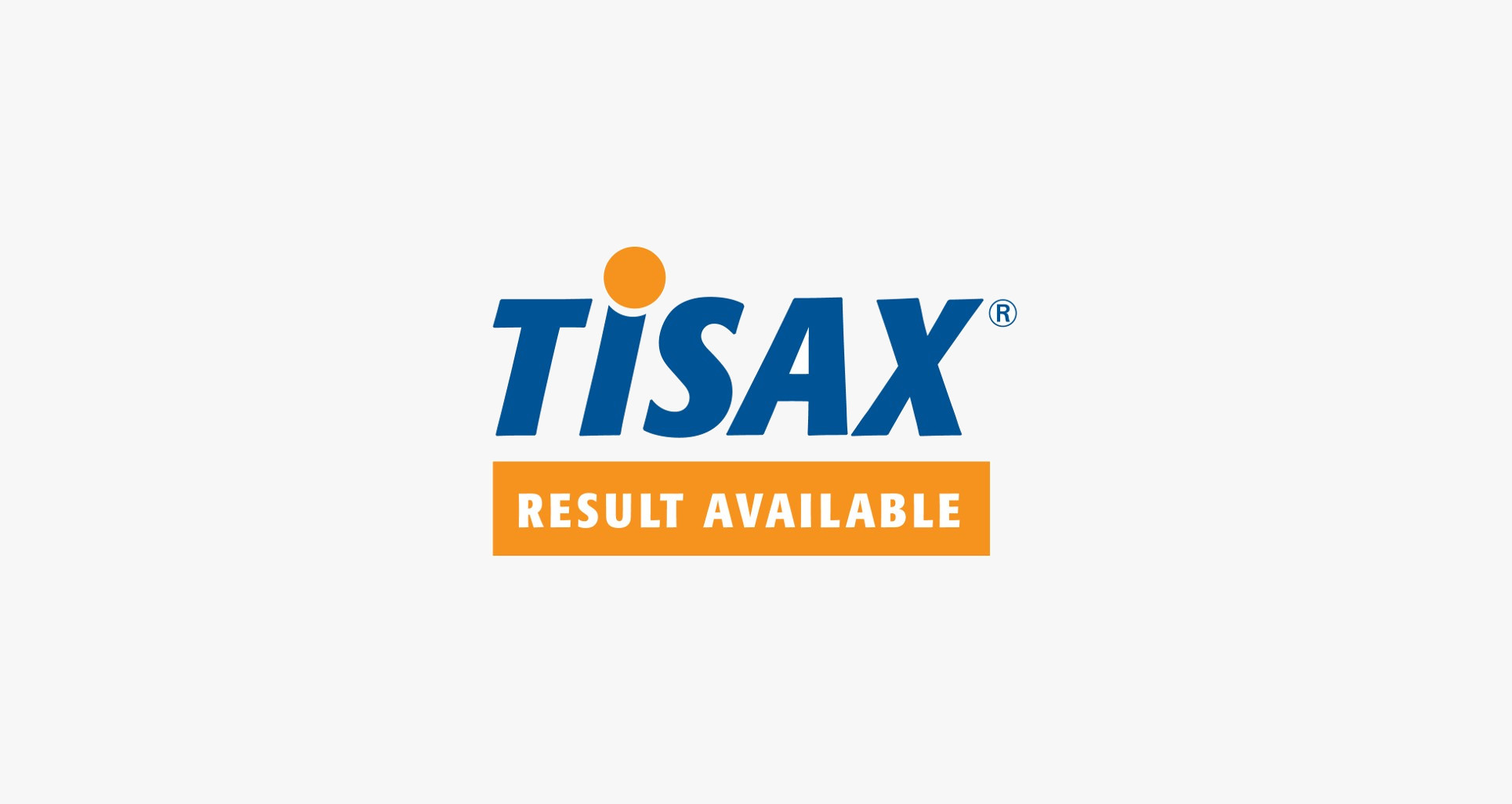 TISAX Certificate
Transparency, customer orientation and highest standards are important to us.