Transfer Foil from KURZ – Innovative Plastic Decoration
Ambient luminescence custom tuned to the driver in vehicle interiors. Homogeneous surfaces that come to life when touched to reveal all device functions. Your Notebook, boasting the finish and feel of brushed metal. It has most likely been decorated with KURZ Transfer Foil. It transfers fine layers of coating that protect surfaces while transforming them into real pieces of art. Our design concepts and finishings have won many awards. For instance, the Automotive Brand Contest 2018 in the category Future, Mobility and Parts for the day-night design 'Cloudy Feathers', which changes its appearance when backlit. And the Red Dot Award 2020 for an HMI (Human Machine Interface) panel for cars. These examples prove that transfer foils turn components into something special.
How does the KURZ Transfer Foil process work?
The PET carrier foil bearing the decoration is razor thin. The finishing securely bonds to surfaces when transferred by Hot Stamp Foiling. There are two stamping processes:
Vertical stamping for area-measured decorations and raised geometries
Roll-on stamping for large surfaces and profiles
In vertical stamping, plastic parts for finishing are slid, fully automatically, under a heated stamping die, which uses pressure to transfer the decoration directly onto the surface. In roll-on stamping, the plastic parts run under a heated stamping wheel, and the carrier with the decoration runs above. The decoration and adhesive layers are heat activated here as well. The roll-on movement and the pressure of the stamping wheel ensure that the decoration adheres firmly to the plastic surface. The transfer foil is not transferred, and thereby does not affect component recyclability.
Transfer Foil process – shape and decorate in one production step
For complex geometries and high piece counts there are processes for producing shapes by injection molding and for decorating surfaces in a single production step. This means that the injection molding machine not only produces the parts, but also decorates them. This is the case, for instance, for In-Mold Decoration, which applies sensuous effects like soft-touch to components. In the DECOPUR® process, the injection molded and individually decorated parts are also finished with a layer of PUR for extraordinarily transparent and self-healing surfaces with enthralling depth effects. In this process as well, manufacture, decoration and PUR finishing take place in a single production step. It is especially suited to components for exteriors, like front designs for cars.
We continuously develop our decoration processes by teaming up with our highly specialized subsidiaries and project partners. Our goal is to develop efficient and innovative production processes that seamlessly integrate into your processes.
The main features of Transfer Foil in a nutshell
Transfer foils are made-to-measure suits for your products. Whether at the point of sale on cosmetics shelves, a refrigerator panel or an automobile interior – finished surfaces convey a sense of quality and make your product a brand. First impressions count! Hot Stamp Foiling decorates and finishes a huge range of components and packaging. Be it mother-of-pearl, wood or various metallizations, Transfer Foil makes the distinction in a world of ever more interchangeable products. Innovative designs and effects surprise and captivate. And that's not all: Heat Foil Transfer replaces environmentally harmful processes like electroplating, and also makes your products more efficient. Compared to electroplating, KURZ real chromium decoration will save you 65 percent in costs.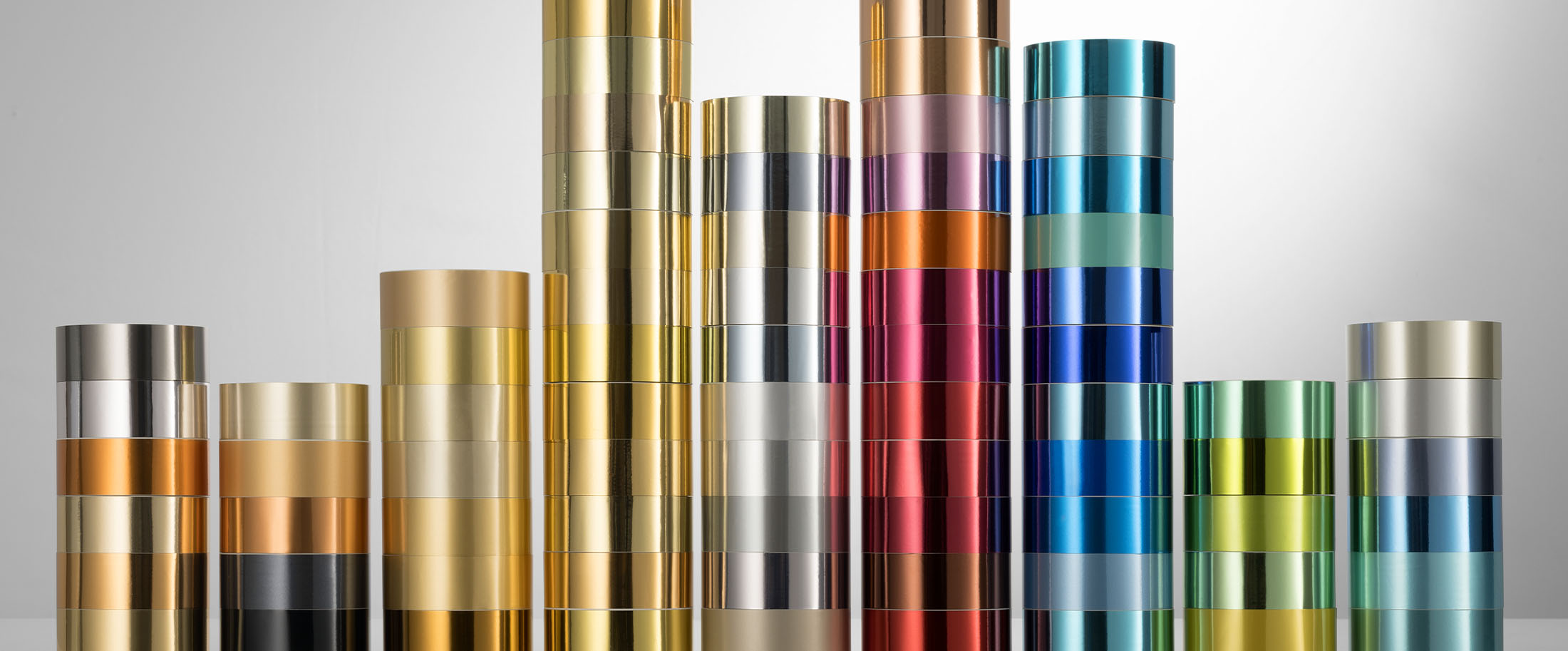 Transfer Foil in use
Already today, you have surely had your hands on something coated with heat transfer foil: the translucent control buttons on the steering wheel in your car, the volume control only becoming visible upon contact; the bottle of your shampoo, the panel of your oven, your credit card. There are hardly any devices or objects for which KURZ does not have a transfer foil solution. With our comprehensive know-how across different industries, we will also provide the right solution for you. True to our 360° service, we stand by you from the inception of an idea to the production-ready product. You reap the benefits of a contact partner along the entire value chain.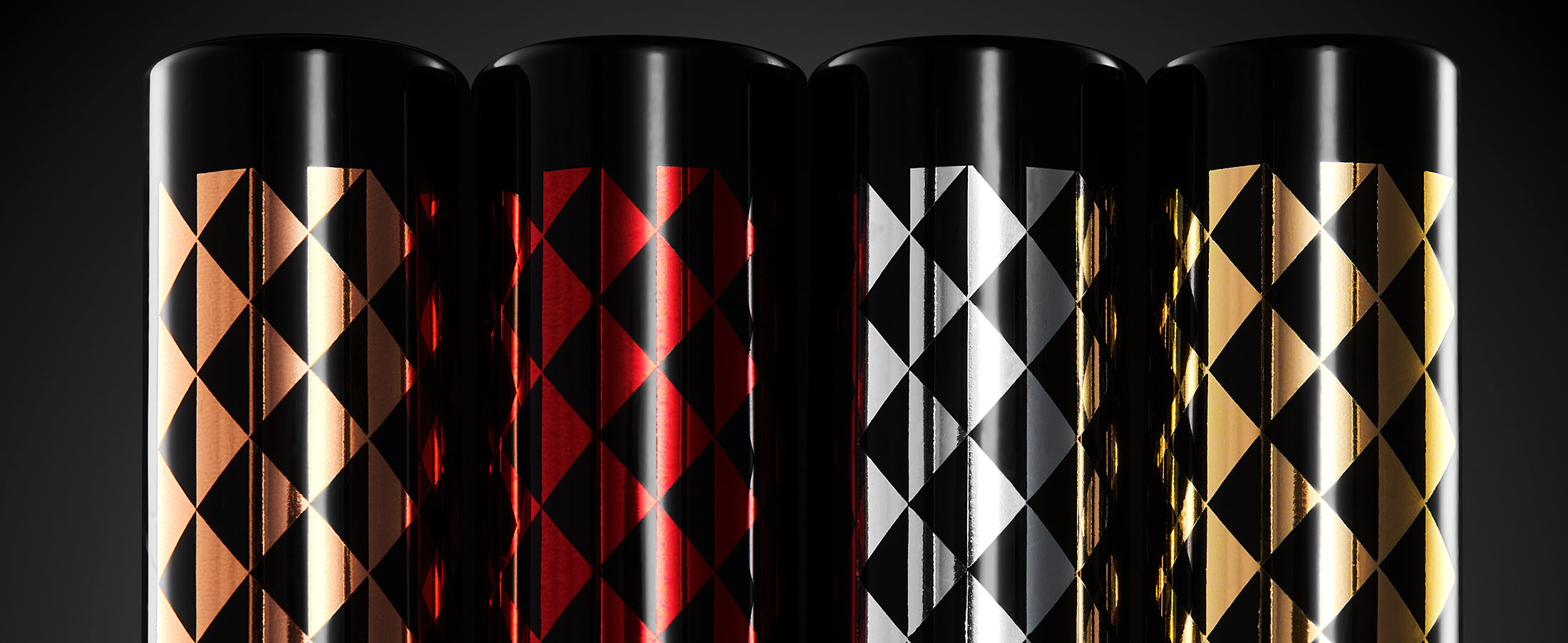 Why Transfer Foil from KURZ?
Because we take responsibility for the environment. Our guiding principle: Design for Recycling. Decorating in a sustainable and efficient way is baked into the cake right from the initial idea. Our high environmental standards, which apply at all our sites, surpass the legal regulations. The result is finishings thinner than a human hair that do not affect the recyclability of your products. Moreover, the recycled material is of the same high quality and can be custom finished just like new material. You will not notice any difference.
KURZ has almost 100 years experience in the market for plastic surface finishing, and is a global leader in the industry. Over 5,600 employees around the world are there for you. We have 12 production sites throughout Europe, the USA and Asia. Our Visionary Design Team constantly comes up with new ideas to help shape the trends of tomorrow. The payoff for you is a steady stream of efficient and sustainable new solutions for your surfaces.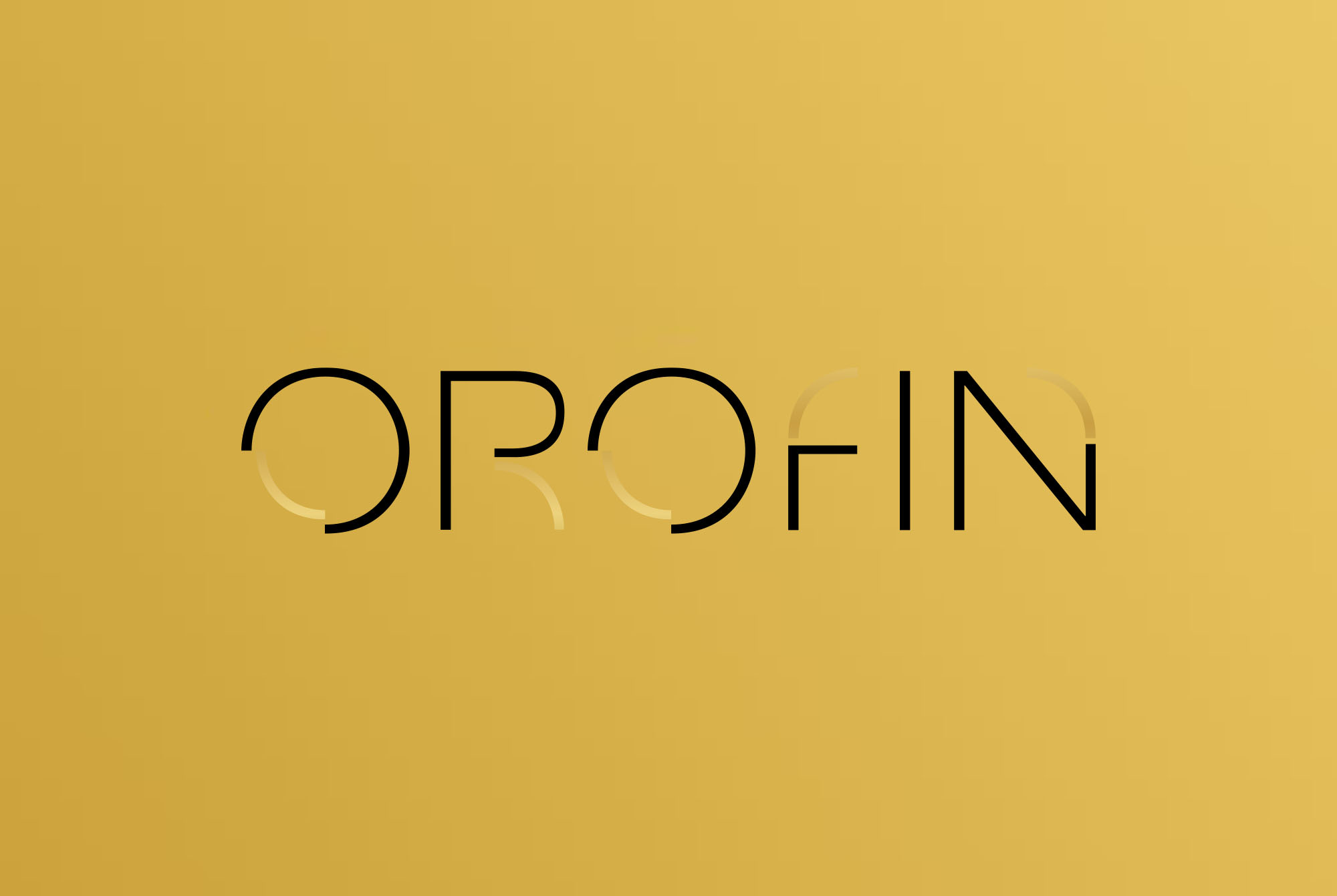 OROFIN – online
Magazine from KURZ
Take a look with us into the future of surface decoration and find out what is already possible today. Get inspiration and new ideas, hear exciting stories and learn more about innovations from the world of KURZ!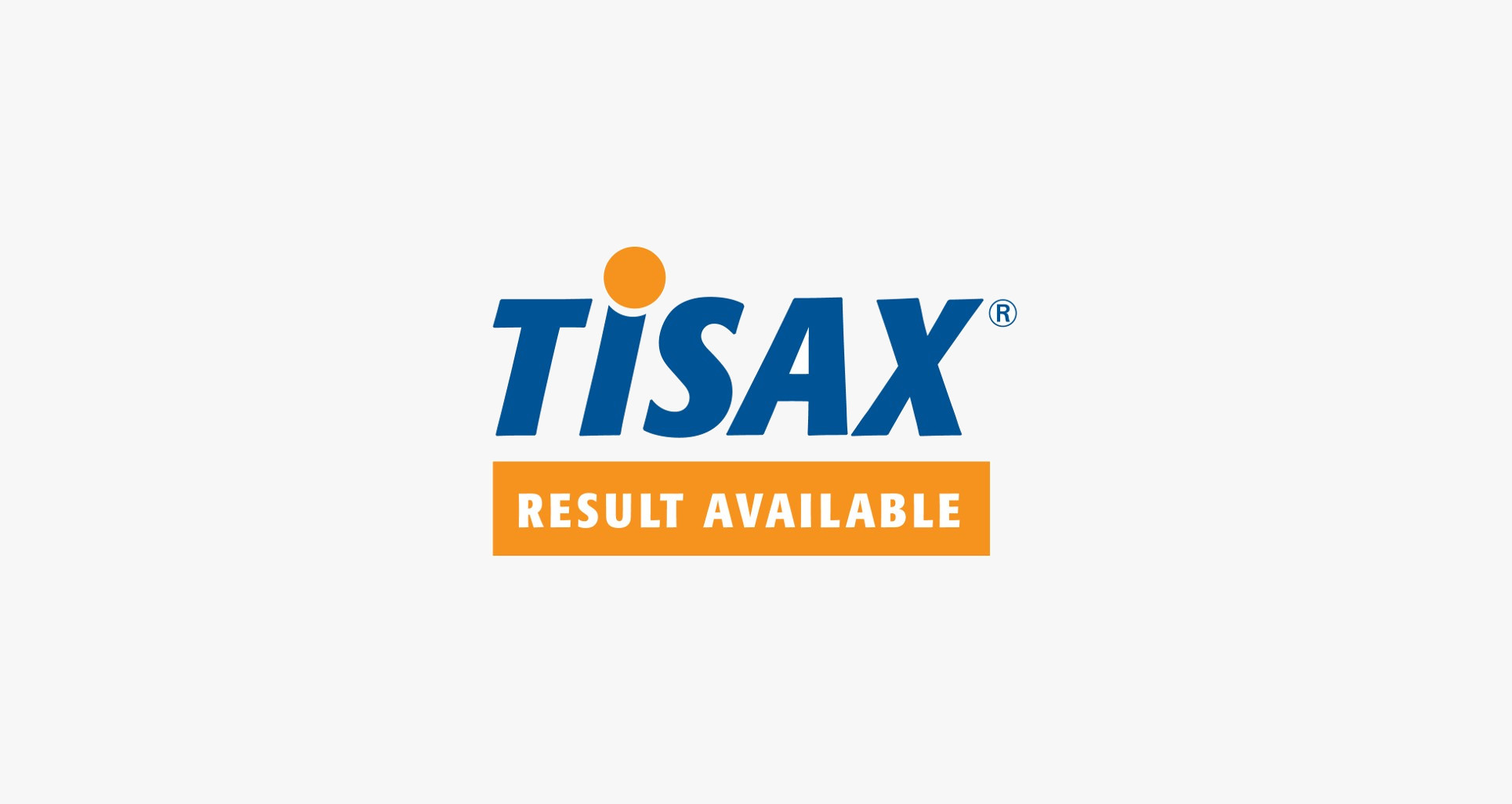 KURZ
TISAX Certificate
Transparency, customer orientation and highest standards are important to us.
Making every product unique
KURZ realizes this claim with more than 5,500 employees at over 30 global locations. KURZ is a world leader in surface finishing and produces in Europe, Asia and the USA according to the same high quality and environmental standards.
Contact
Do you have any questions?
Get in touch, we are here for you