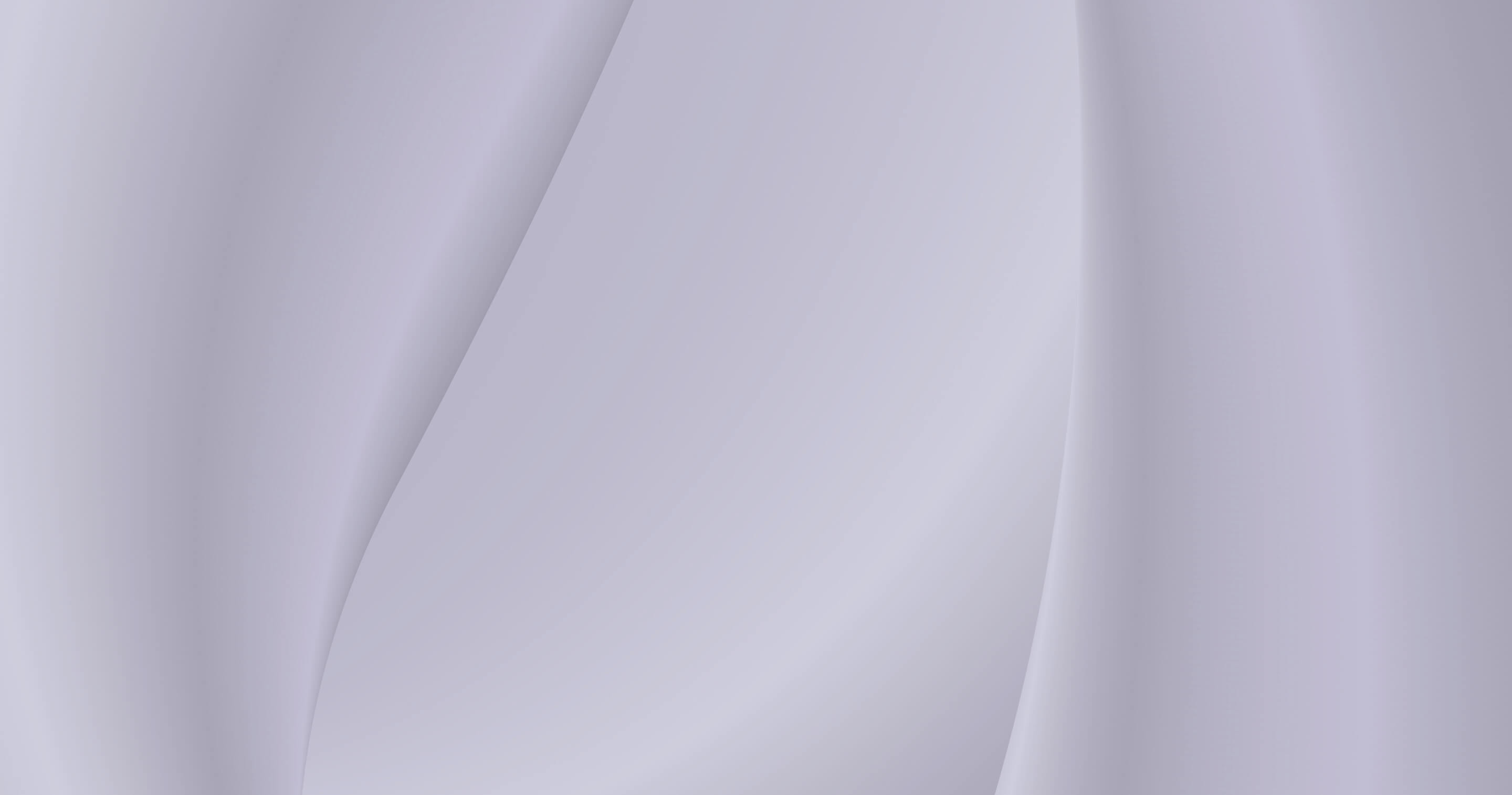 Cosmetic Design (DiF and IDD)
Whether it's a limited edition or mass production - individuality wins the day!
Auspicious, sparkling tubes that outshine the competition in the beauty aisle. Striking images that attract customers like moths to a flame - nowadays, beauty product packaging has to be up to the mark. You have to win customer hearts within a matter of seconds. Grasp your opportunity with KURZ and use your packaging to trigger emotions. Let's put our heads together and develop a solution your customers can't refuse! Together with our subsidiary ISIMAT, we've developed even better finishes for the health and beauty sectors. Digital inLINE FOILING® (DiF) and Indirect Digital Decoration (IDD) can both be performed in a single machine run. They allow you to create the most delightful surfaces - for small runs and mass production alike. The sky is the limit for flexibility and creativity - while costs and efficiency are very much down to earth.
It's only a tube? Wrong! No other beauty product packaging is so versatile. Hand cream, muscle rubs, toothpaste, and food - there are so many different tubes for so many different products, but each has its own unique design. Nonetheless, all tubes have one thing in common: they're brand ambassadors that support sales. And if they are to achieve their full potential, they need a perfect finish. Metal shimmer effects, vibrant colors, razor-sharp images, and holistic professional design. With its combination of Digital inLINE FOILING® (DiF) and Indirect Digital Decoration (IDD), KURZ subsidiary ISIMAT has revolutionized printing technology. In just one decoration process, tubes are transformed into your best sales rep. That will whet our appetites, beguile us into touching and trigger the very human "I want it!" reflex. Benefit from customized solutions - from stand-alone tube printing machines to integration in existing production lines. Let's join forces and develop solutions which fully meet your expectations in terms of economic viability, premium quality finishes, and new design ideas.
How the beauty industry benefits from DiF and IDD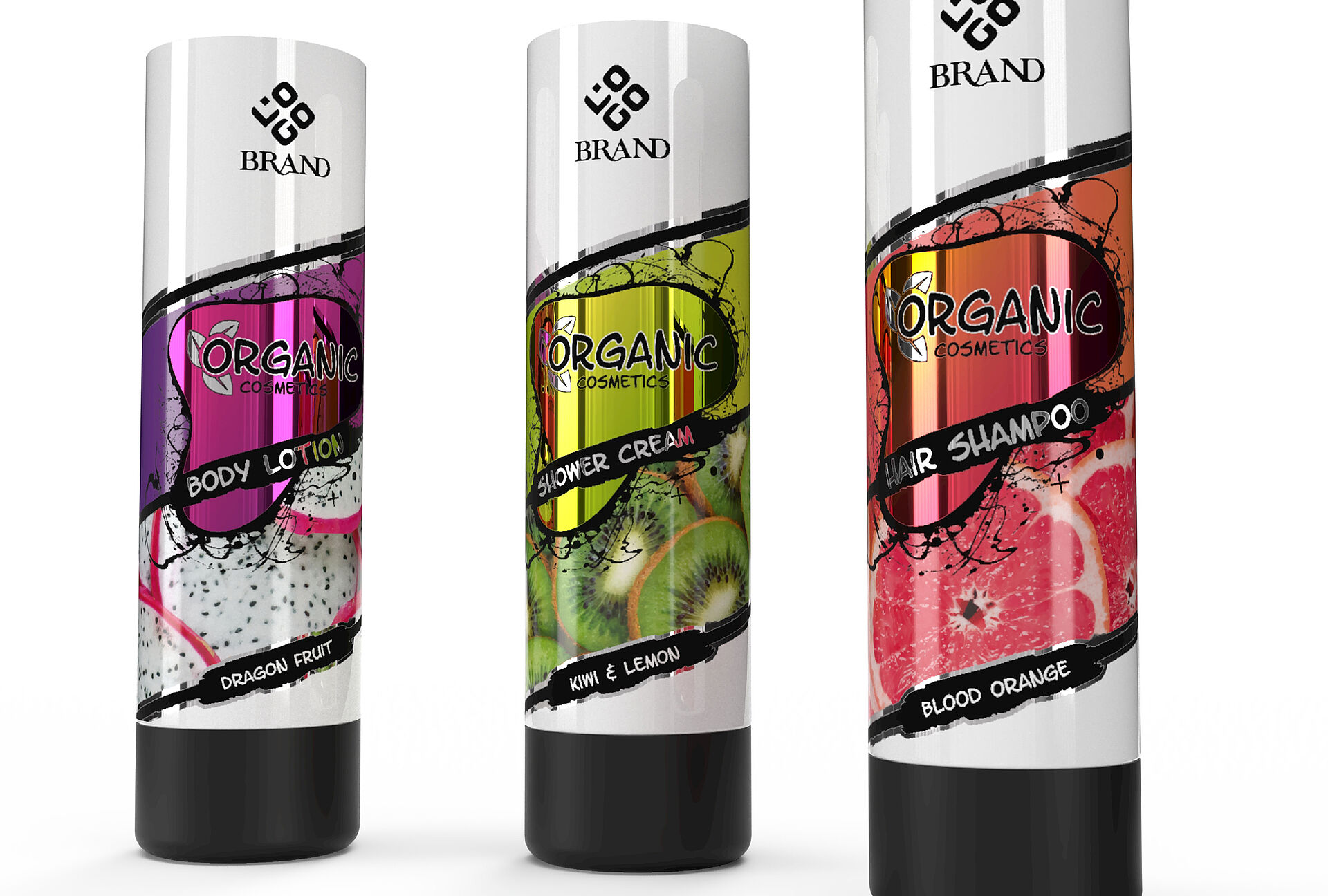 Metallic designs are eyecatchers on the retail floor. To this end, KURZ and our subsidiary ISIMAT have further developed our tried and trusted inLINE FOILING® procedure to create Digital inLINE FOILING® (DiF). This allows you to metallize plastic tubes faster and more cost-efficiently than ever before. All you have to do is insert the upgraded inLINE FOILING® module in your central printing machine. This is what happens next: Glue is applied to a carrier foil. The transfer layer is applied to the tube with minimum pressure and the glue is dried with UV light. The result is a full metallic coat with no visible seams. Immediately afterwards, you can print the tubes in multiple colors using IDD and a digital printing unit which is connected to the central printing machine. First, the multi-colored image is printed digitally on a carrier foil. It is then applied to the metallized tube via a transfer module. Multiple colors can be applied to the metallized image in a single machine run. How you benefit: you can achieve high quality, cost-efficient results even if you're only producing a small run, limited edition, seasonal edition, or special offer.
IDD and DiF: extremely efficient precision technology
We strive to meet customer wishes - even when they're out of the ordinary! The combination of IDD and DiF is the result of ongoing development work on our existing technology. Adapt the outward appearance of your tubes to the latest customer preferences - quickly, efficiently, and cost-effectively. Set new trends in good designs and good taste.
DiF and IDD - an overview of how you benefit from this hybrid approach
This combined approach will take customer hearts by storm! Your advantages at a glance:
Endless design options
Dazzling effects and razor-sharp images on your plastic tubes
Colors and images can be switched quickly, enabling you to respond swiftly to the latest trends
Small runs and limited editions can be produced on a budget
DiF and IDD: two processes in a single machine run
Flexible - processes can be deployed as stand-alone solutions or integrated into an existing process chain
Sustainable process thanks to efficient product design and process design
KURZ - expertise and inspired ideas
Trigger emotions on the retail floor. Your customers expect individual solutions that reflect the latest trends. KURZ helps you achieve this goal - from the first spark of an idea through to its triumphant realization. Build on state-of-the-art equipment, sustainable solutions, and efficient processes. We are at your side with our complete solution approach – worldwide. Your one-stop shop for everything.
You might also be interested in
Making every product unique
KURZ realizes this claim with more than 5,500 employees at over 30 global locations. KURZ is a world leader in surface finishing and produces in Europe, Asia and the USA according to the same high quality and environmental standards.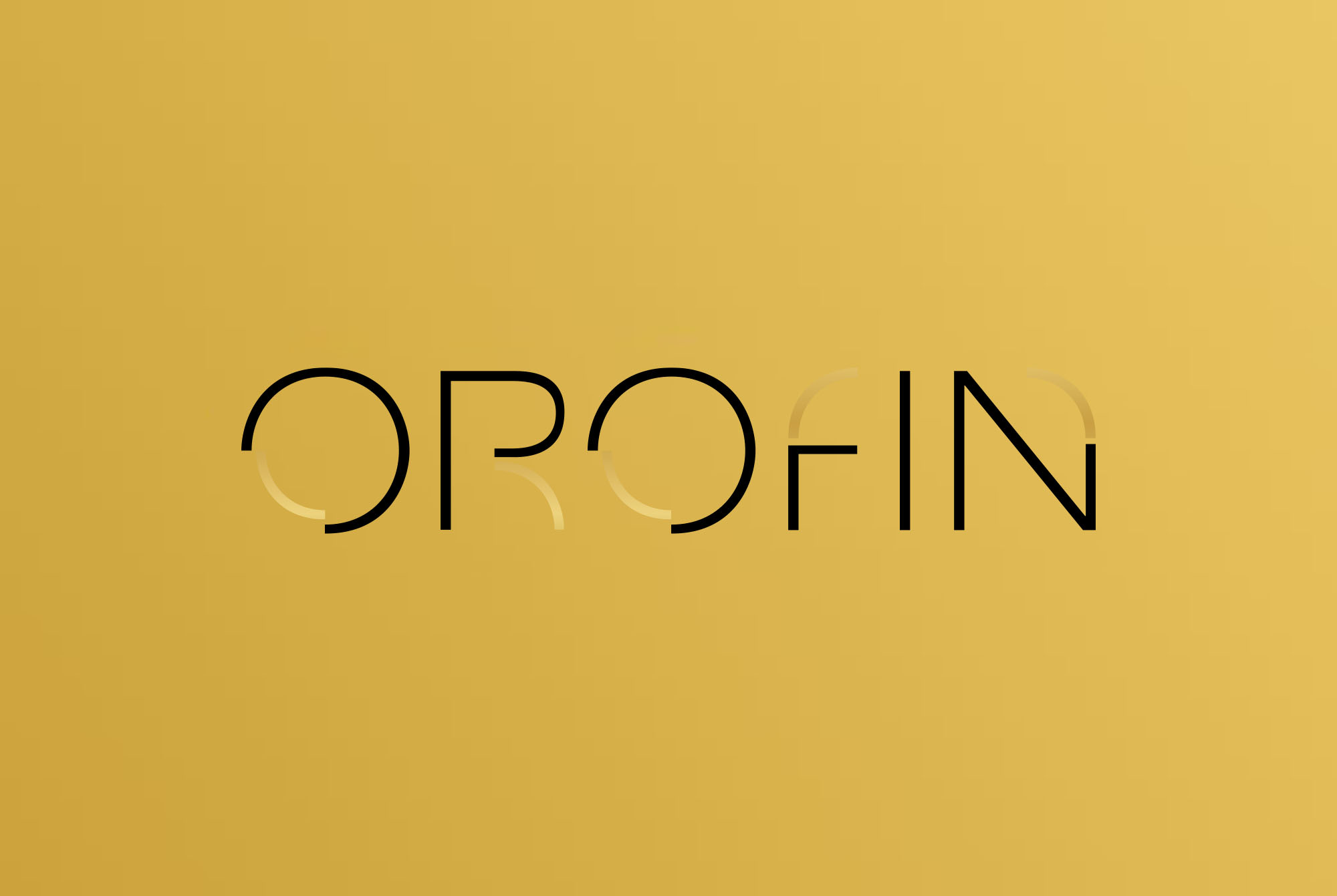 OROFIN – online
Magazine from KURZ
Take a look with us into the future of surface decoration and find out what is already possible today. Get inspiration and new ideas, hear exciting stories and learn more about innovations from the world of KURZ!
KURZ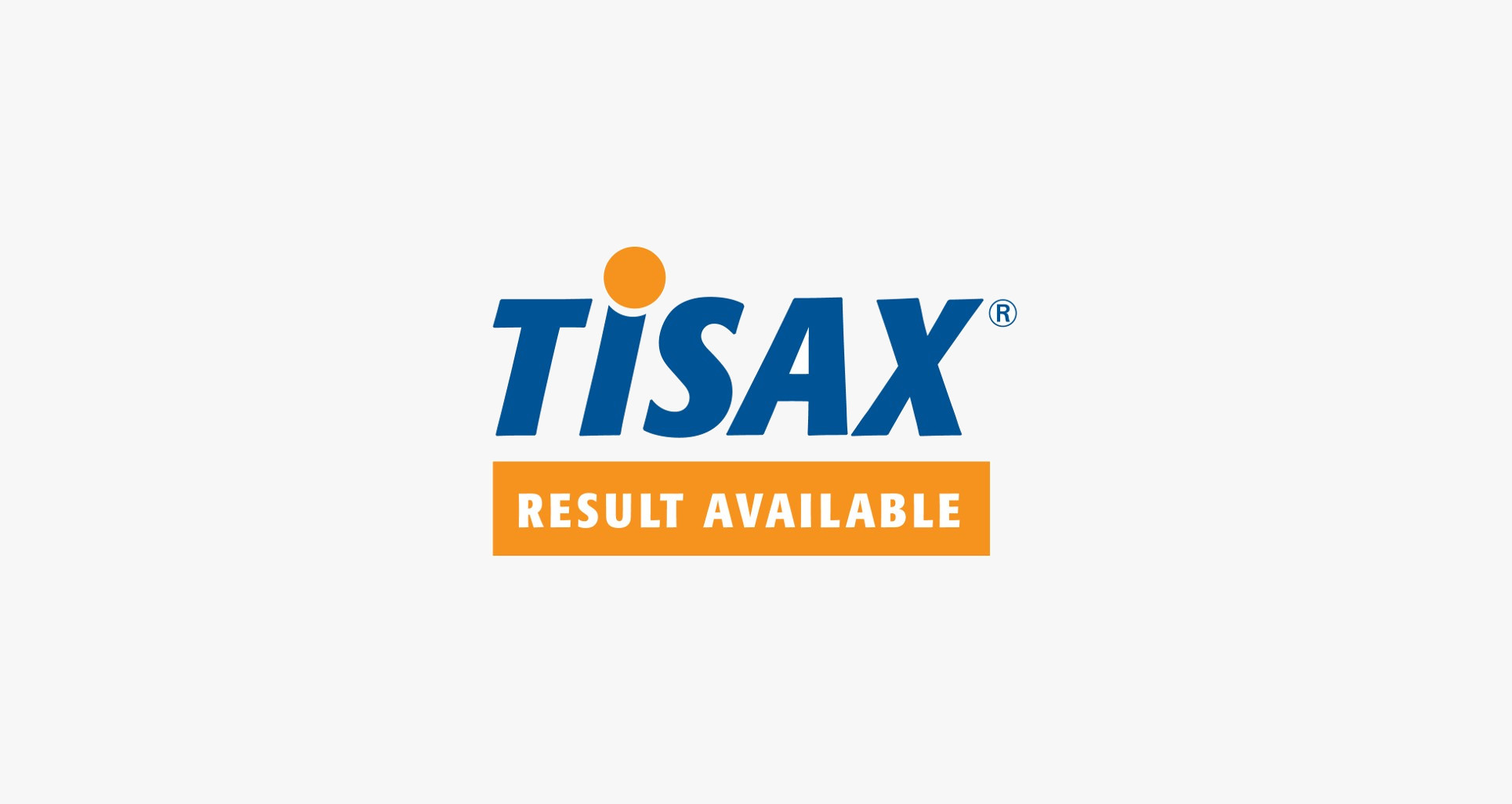 TISAX Certificate
Transparency, customer orientation and highest standards are important to us.