RECOSYS®
When recyclable materials become something new
This development brings us another step closer to the circular economy: We recover our customers' PET transfer carrier residues and process them into granules in a specially developed procedure that we optimize specifically for using in injection molding. This material can be used for stable and robust products, and decorated to a high standard.

Your advantages
Up to 40% less CO2 consumption compared to production with virgin material
RECOPOUND® can be processed excellently in injection molding
Transparent ingredients without conflict materials
Stable end products
Numerous decoration options
Decoration of the recyclate does not affect recyclability
Products made from this granulate can be recycled again
We produce with renewable energy from our own resources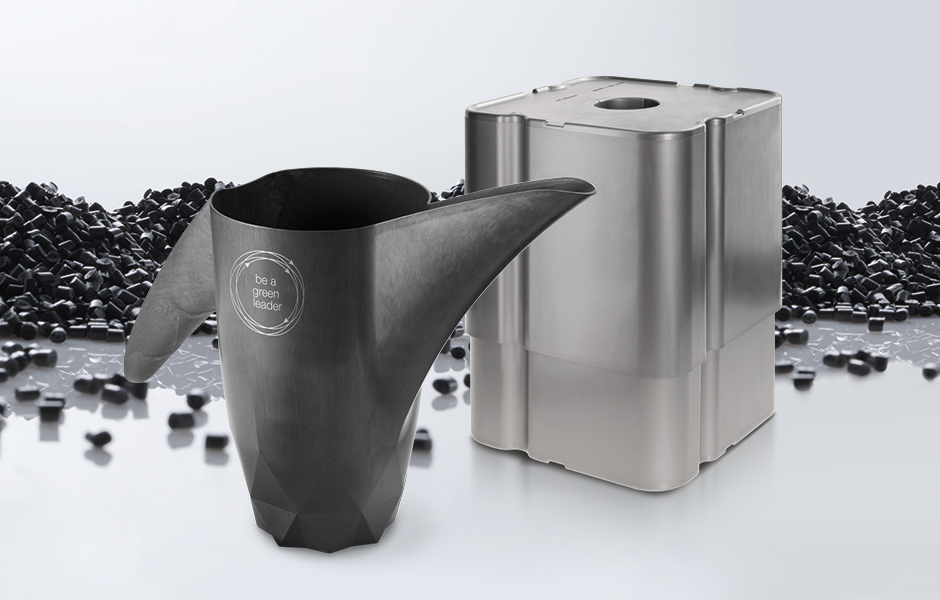 Possible application areas for RECOPOUND®
Whether as sturdy transport and storage boxes, household goods or garden furniture, RECOPOUND® is suitable as a construction material for robust plastic products from a wide range of industries.

In addition to our recyclate itself, we also offer you the full spectrum of KURZ plastic decorations for visual enhancement of your product. Its recyclability is not restricted by the finishing. This makes us the only provider that can offer material delivery and decoration in one complete package.
Contact us for more information.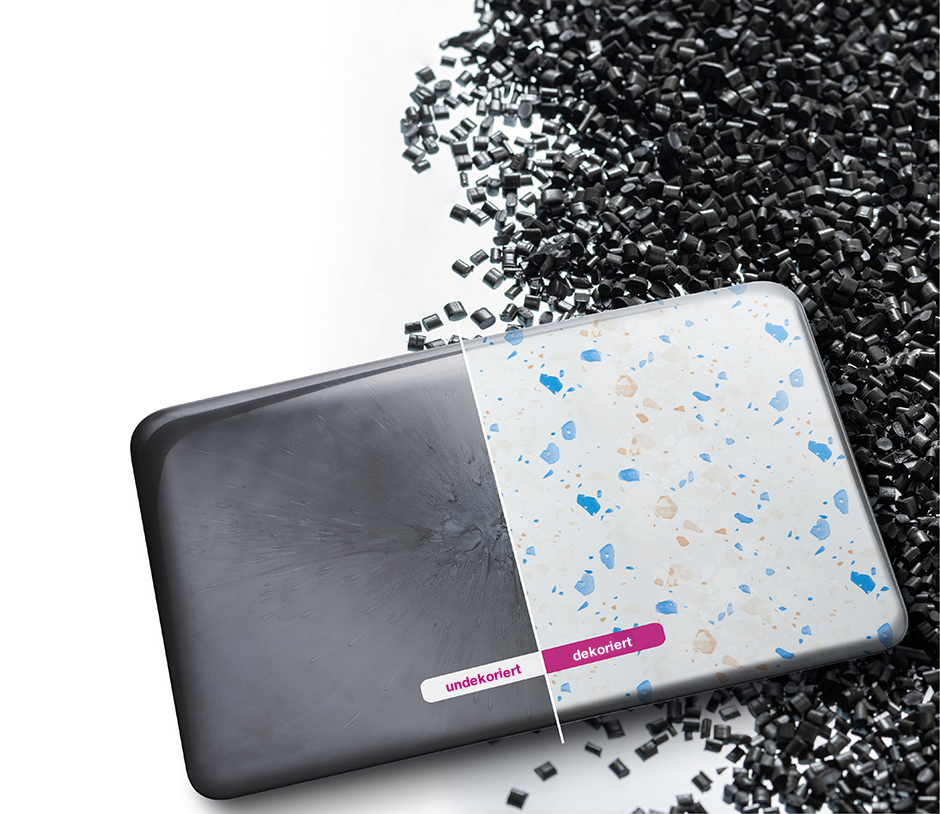 How does RECOPOUND® affect my environmental footprint?
Thanks to our innovative recycling program KURZ RECOSYS®, up to 40% CO2 emissions are saved in the production of RECOPOUND® compared to new materials production. In addition, fossil fuel savings are also achieved. Both have a direct impact on your environmental footprint.
Scope of delivery & service
We deliver RECOPOUND® as ready-to-use pellets, allowing you to start production directly. Our recycling experts will be happy to advise you on-site and support you in your first steps to sustainable production directly at your machine. Our service team impresses with its unique expertise in tool making and production-related consulting.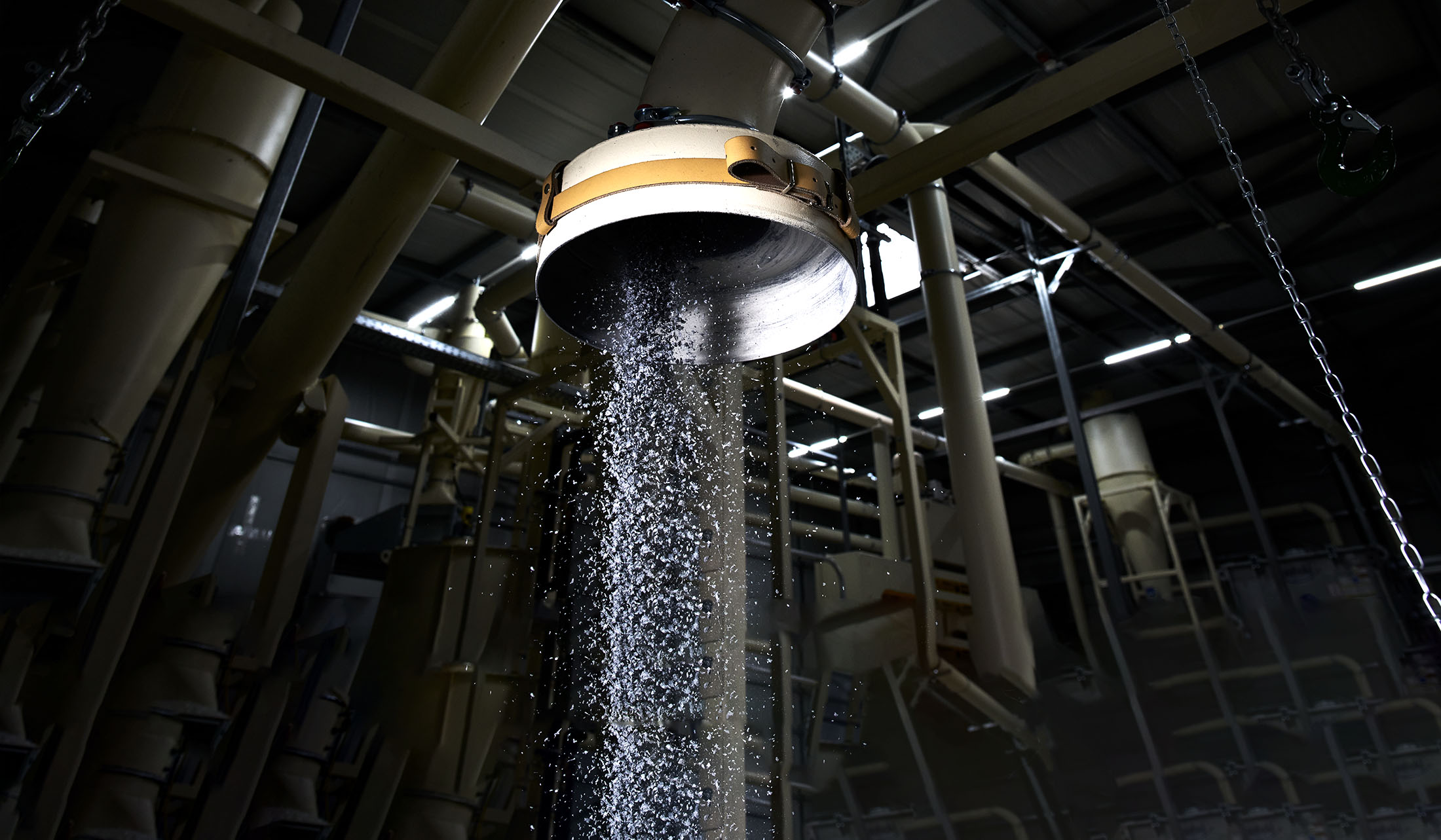 RECOPOUND® as part of the KURZ recycling program
With RECOPOUND®, we are closing the recycling cycle of our production: From production to application and recycling of the carriers for our transfer finishes, we have sustainably optimized our process - with 100% use of renewable energies. This requires our unique KURZ RECOSYS® return and recycling system for PET transfer carriers. This is based on close cooperation with our customers in the graphic industry. Thanks to our cross-industry expertise, we are able to secure these recyclables and keep them in the usage cycle with an innovative reprocessing process. The result is high-quality, injection-moldable pellets for your sustainable products: RECOPOUND®.
It goes without saying that we make our production chain as transparent as possible for you. This gives you the certainty that the ingredients of our compound are 100% traceable. We are continuously working on expanding our recycling.
---
So stay tuned and request your RECOPOUND® material sample now.
You might also be interested in
Lifecycle Thinking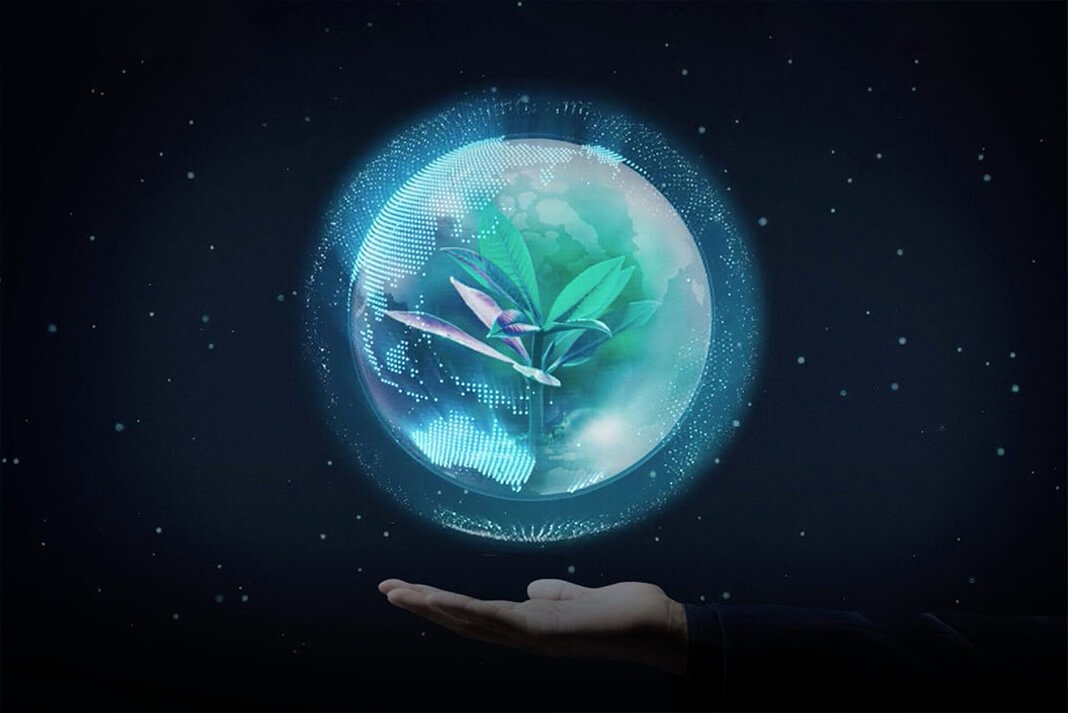 Sustainable value chain
Design for Recycling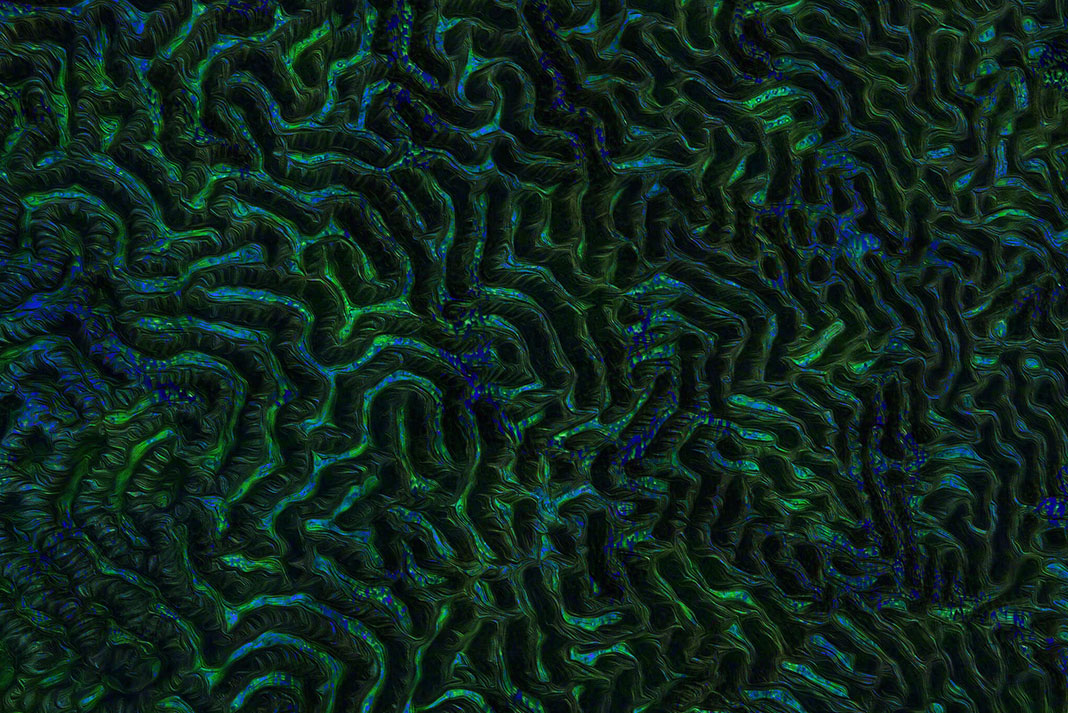 Sustainable circular economy
Making every product unique
KURZ realizes this claim with more than 5,500 employees at over 30 global locations. KURZ is a world leader in surface finishing and produces in Europe, Asia and the USA according to the same high quality and environmental standards.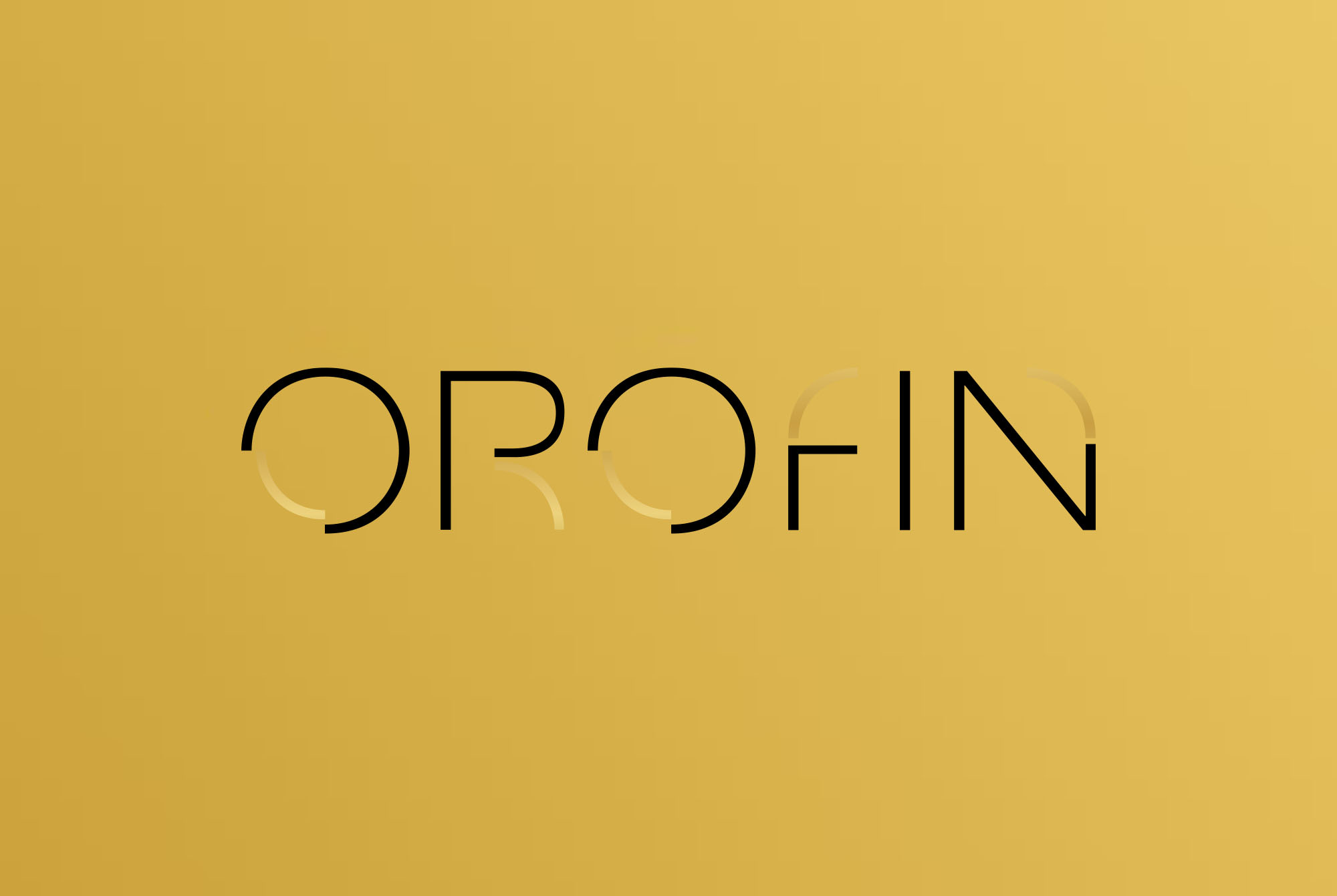 OROFIN – online
Magazine from KURZ
Take a look with us into the future of surface decoration and find out what is already possible today. Get inspiration and new ideas, hear exciting stories and learn more about innovations from the world of KURZ!
KURZ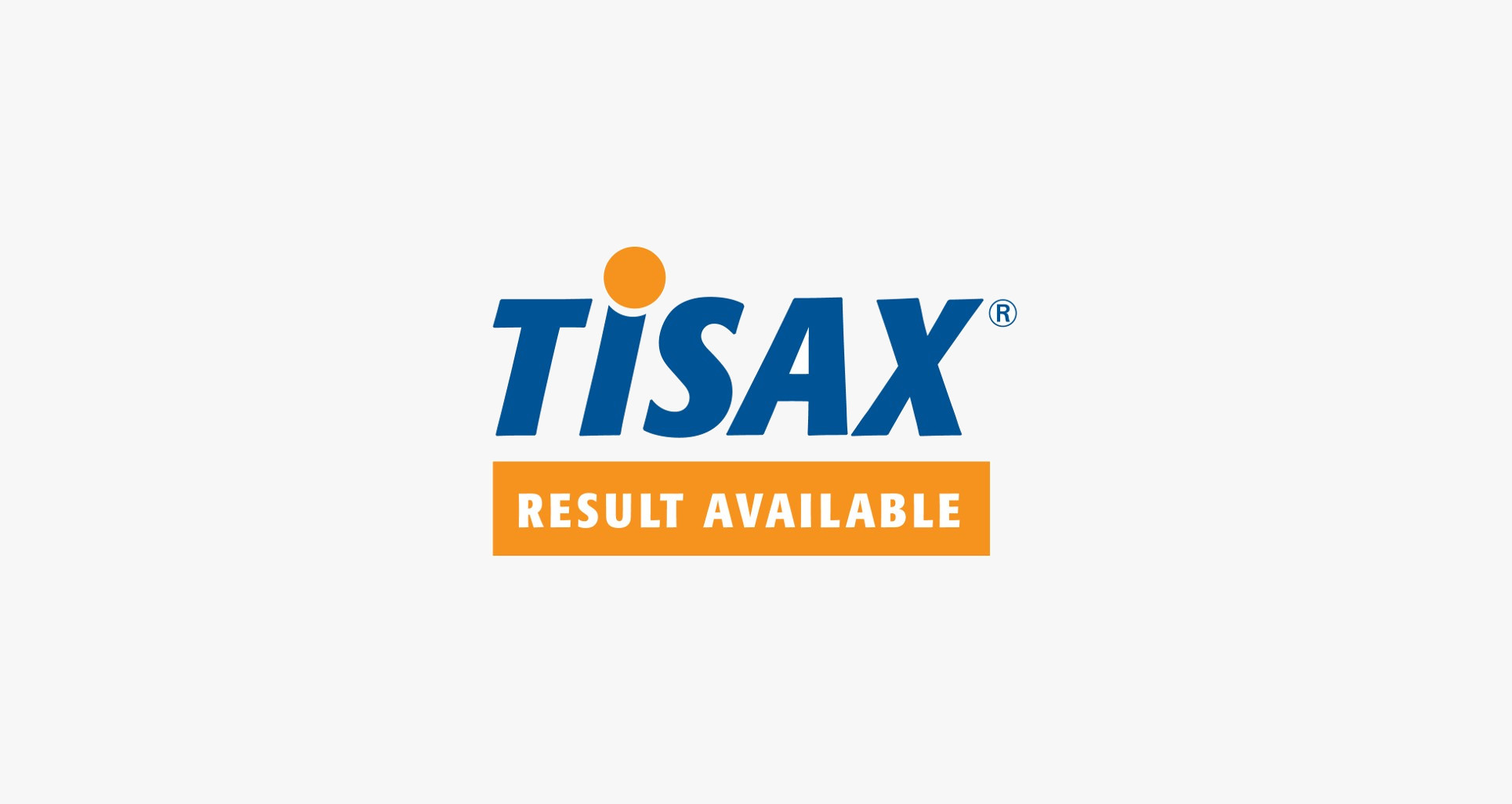 TISAX Certificate
Transparency, customer orientation and highest standards are important to us.