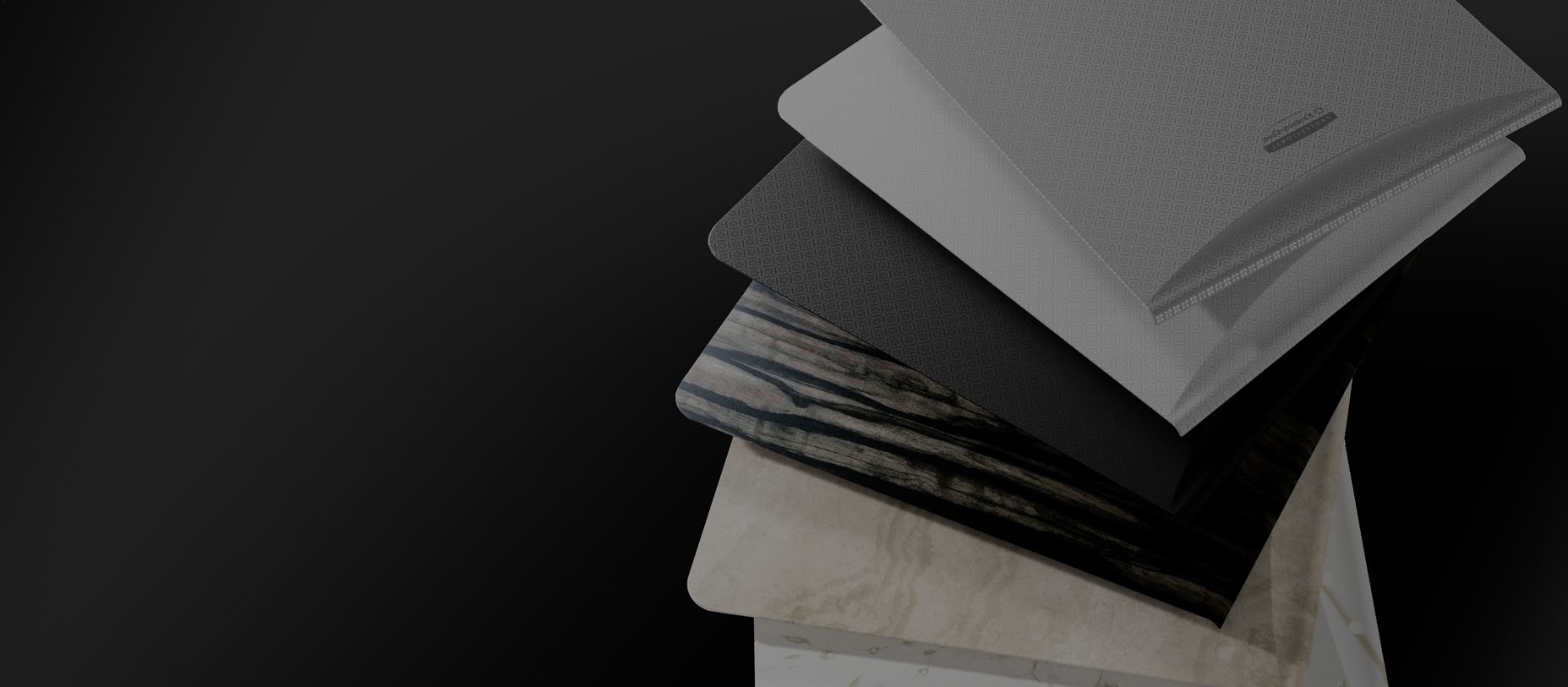 IMDA Award 2022
Hygiene dispenser design ICON™ for Kimberly-Clark Professional™
LEONHARD KURZ has convinced the jury of the IMDA (In-Mold Decorating Association, USA) Award for the second time with its innovative and creative solutions: For the Kimberly-Clark Professional™ ICON™ hygiene dispensers, we as specialists for plastic surfaces won in the category "Best Use of IMD for Consumer Goods/Durable Products". The designs impress with their unique combination of style, hygiene, and advanced technology.
Highly efficient and sustainable technology for excellent solutions
For Kimberly-Clark Professional's™ new generation of towel, soap and toilet paper dispensers – ICON™ – we have set a new standard in aesthetics and design. Currently, three natural and three geometric designs are available, with more in the planning stages. Efficient IMD technology allows limitless variations of colors, materials and finishings. Thus, new trends can be developed at any time.
IMD as a game changer in the consumer goods industry
In the IMD (In-Mold Decoration) process, injection molding and decoration take place in a single efficient process step. This reduces material usage, CO2 footprint and energy consumption, resulting in robust surfaces with virtually unlimited design options. The ICON™ winning designs were so successful that they are available not only in North America as originally planned, but also in Europe. Besides the used ABS plastic material, also recyclates can be used, with equally high-quality results. In addition, the panels can be coated with BIOFENSE® ANTIVIRAL to provide long-term resistance to viruses and bacteria, including SARS-CoV-2 viruses. The individually designed surfaces are recyclable.
This is what convinced the jury:
Highest variability in design for colors, materials and surfaces
Efficient IMD process for low material, energy and CO2 consumption
Suitable for the use of recycled materials
Recyclable decorations
Can also be used in combination with the anti-virus and anti-bacterial surface protection BIOFENSE® ANTIVIRAL
You might also be interested in
Making every product unique
KURZ realizes this claim with more than 5,500 employees at over 30 global locations. KURZ is a world leader in surface finishing and produces in Europe, Asia and the USA according to the same high quality and environmental standards.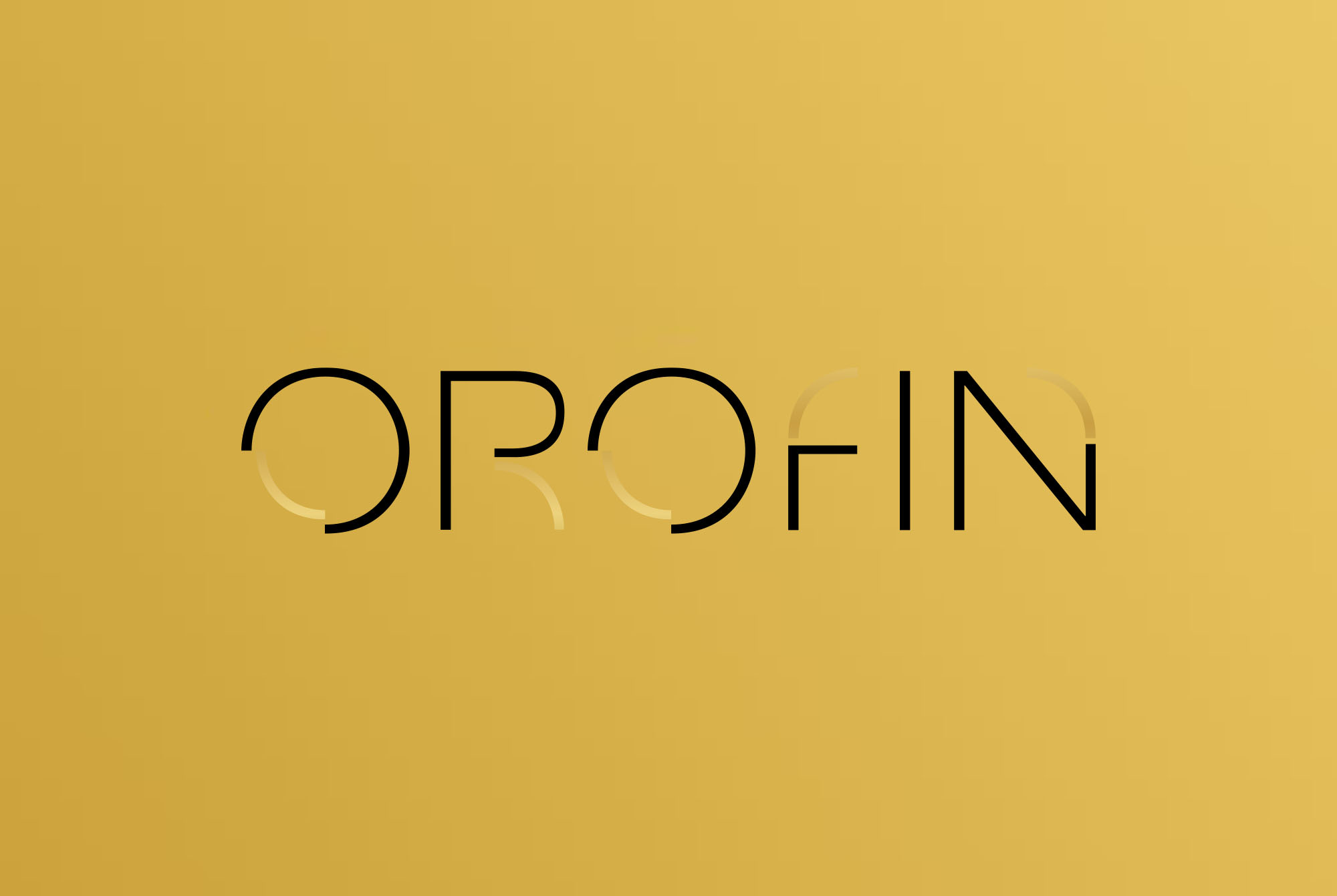 OROFIN – online
Magazine from KURZ
Take a look with us into the future of surface decoration and find out what is already possible today. Get inspiration and new ideas, hear exciting stories and learn more about innovations from the world of KURZ!
KURZ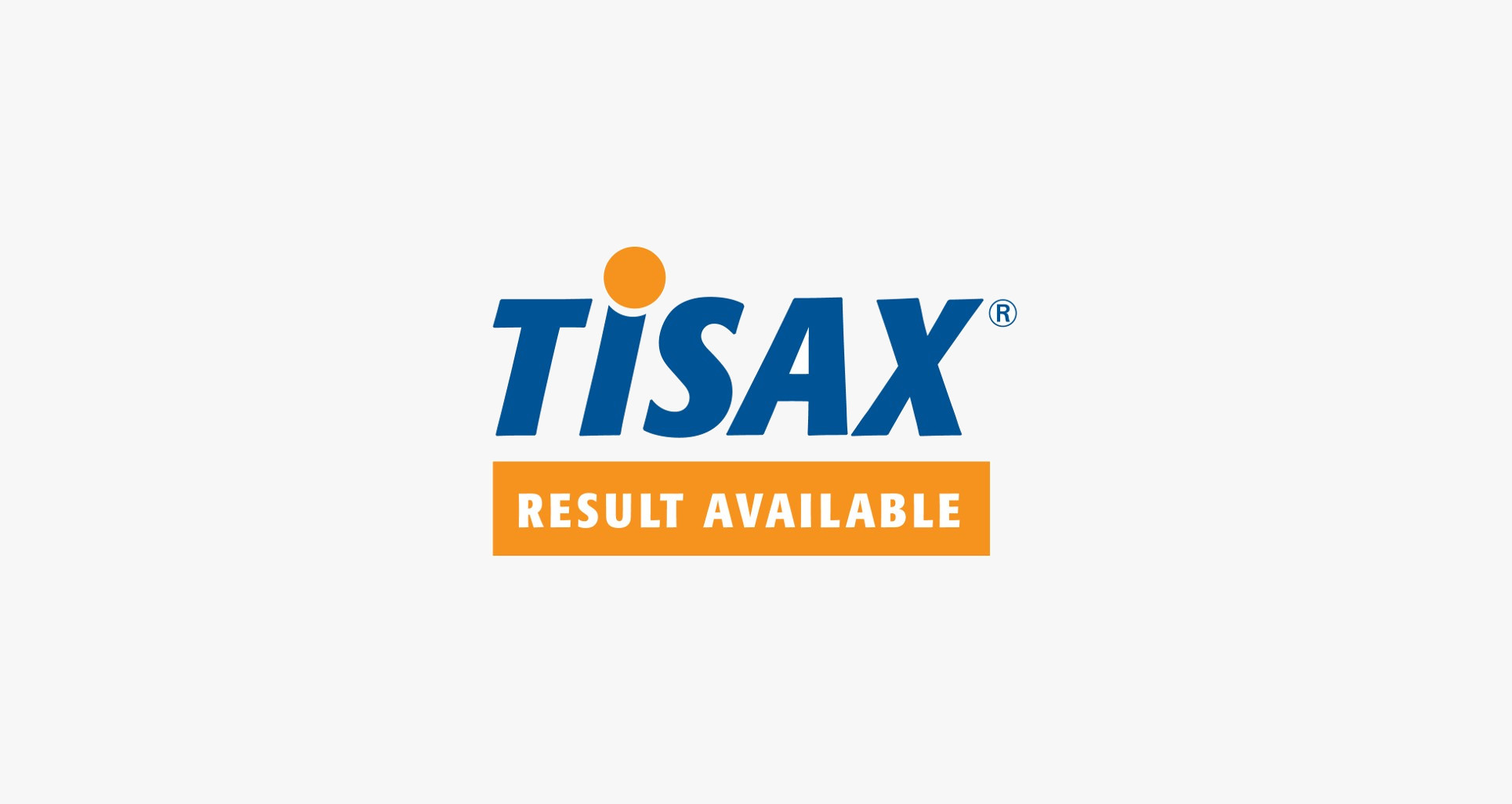 TISAX Certificate
Transparency, customer orientation and highest standards are important to us.