Design trends from KURZ: conquering the future with strong designs
Design is the first thing we notice. Whether it's a car, a stove, a make-up box, or a drill — design conveys values, image, emotions. It thus not only becomes a crucial differentiating feature, but it also influences purchase decisions and gives your products a personal touch. Customers won't be able to resist your visionary design concepts and surprising solutions. But KURZ is not just an expert in outer beauty: with a flair for trends and innovation, KURZ combines modern design with sophisticated technology and protects your products from brand theft. Various processes are optimally integrated into your value added chain to enable economical production of your parts. Rely on consistent quality and process reliability even with high volumes.
Surface decoration and packaging: unique design for your products
A further advantage is that it is environmentally friendly, because the extremely thin KURZ decorative layers don't affect the recyclability of plastic. And that's not all: innovative lighting concepts open up entirely new possibilities. They don't just improve the appearance of your products— touch operation does away with annoying buttons or switches. We have combined ingenious partial or full-surface backlighting with intelligent sensors so that homogeneous surfaces reveal their functions only at second glance, by means of a wink or a light touch. For your customers, this means convenience par excellence: the products are hygienic, easy to clean, and, on top of that, beautiful to look at.
Astound your customers with extraordinary 3D or holographic effects such as the spectacular TRUSTSEAL® 3D PLASTX®. Give your packaging, labels, and surfaces unique looks — no matter whether they're flat or curved. With our patented CAP-tivate Luxury process, for example, you can give your plastic closures, lids, and caps a brilliant and high-gloss finish. This process is significantly more economical than conventional electroplating technology, especially for high-volume print runs. It also opens up a variety of design and haptic options, and corporate colors as well as small or special series are also possible.
Visionary design — a look into the crystal ball of design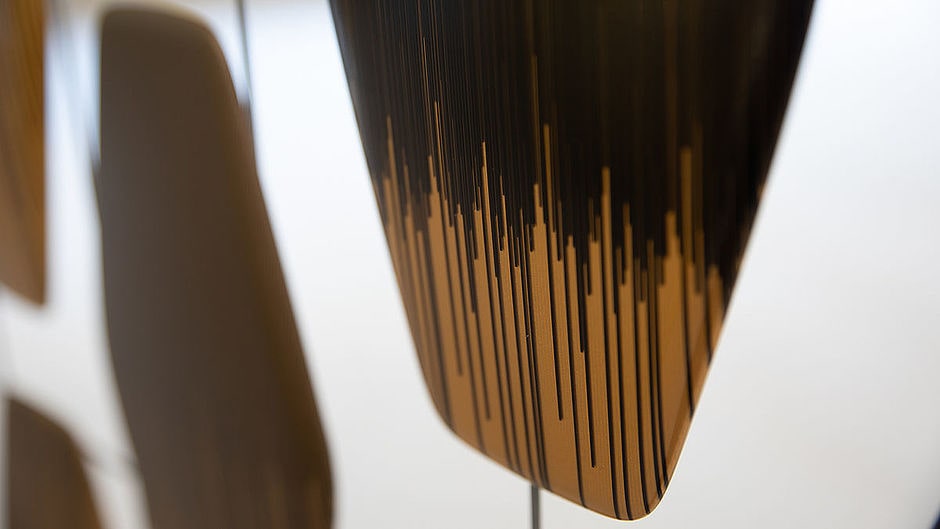 Imagine a future laboratory where a team develops new trends for you—and you don't even know it yet. The result is an unusual design combination: 'Gold Reloaded' and 'Concrete'. The designers translate this union into functional and innovative products, and develop special coatings with depth and haptic effects, structured surfaces, and technical refinements. That's precisely what Visionary Design stands for at KURZ: predicting trends, identifying potential applications, and applying them in exceptional contexts. Our experts are in constant contact with international trend scouts and get inspiration from all parts of the world. Often, nature also serves as a role model with its colors, shapes, light, and shadow. Why gold and concrete? KURZ has a special historical connection with gold: the company used to produce gold leaf (genuine gold). The designers loved playing with quality yet affordable materials, color contrasts, backlighting, and sophisticated technical effects. This is what makes this development so exciting for many industries. Visionary design by KURZ opens up untold potential. Who would have thought that even washing machines can become decorative pieces!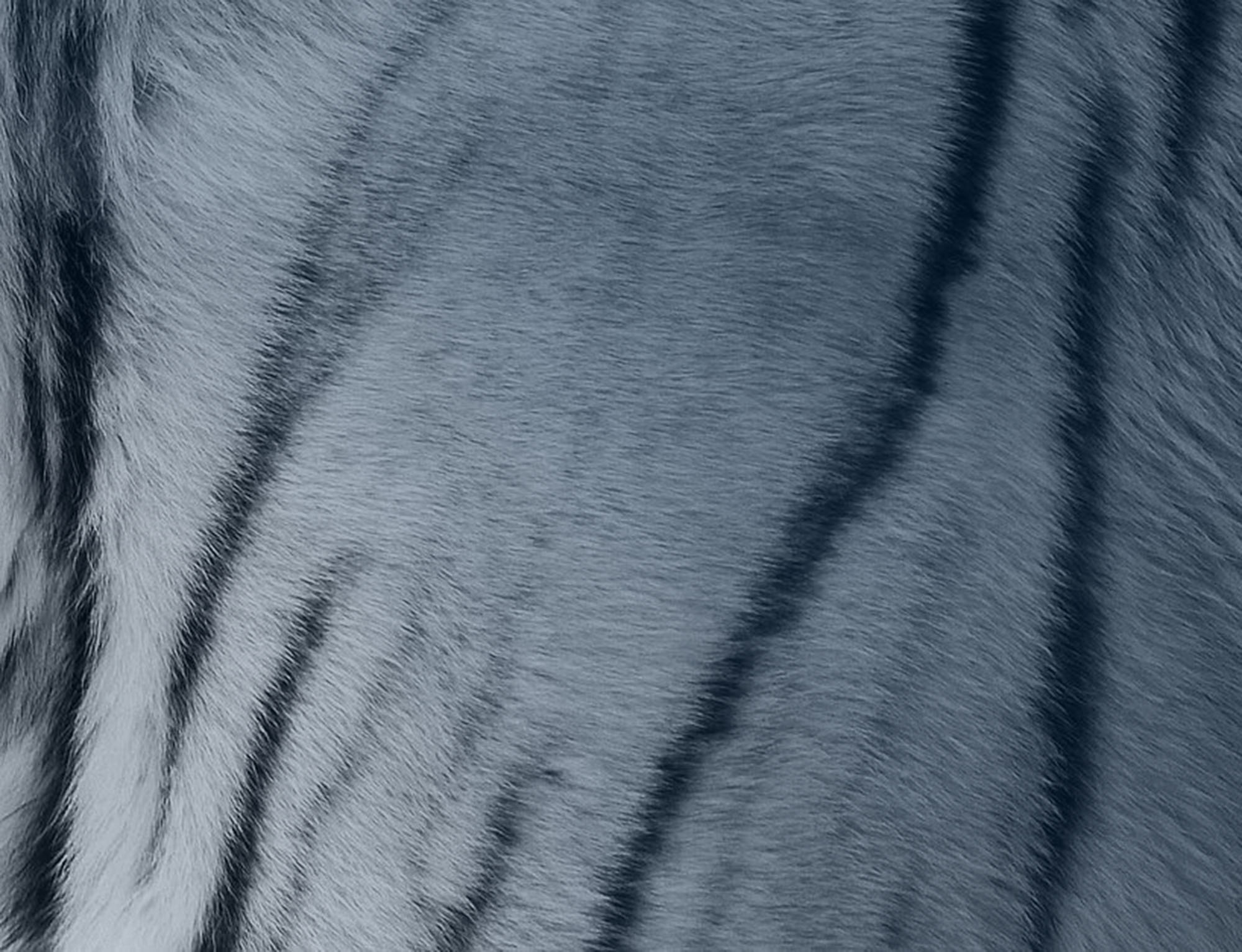 The right look and feel
The design looks like wood. Then you touch the surface and it feels like plastic? It doesn't have to be this way. KURZ helps you make your surfaces pleasantly soft to the touch. From silky-smooth to velvety or non-slip — everything is possible. A smooth or brushed metal effect can also be realized. The soft-touch finishes can be combined with a variety of designs: wood, marble, textile, carbon, leather, or single-image designs such as lettering. Of course, you can also make your surface transparent. All surfaces are hard-wearing, scratch-resistant, and optimize sound quality. In addition to the haptic effects, KURZ adds numerous subtleties that give your design an extra kick. With the Print Mold Design (PMD) of our subsidiary BURG DESIGN, you can create a special depth effect by combining light effects, haptics, and transparency.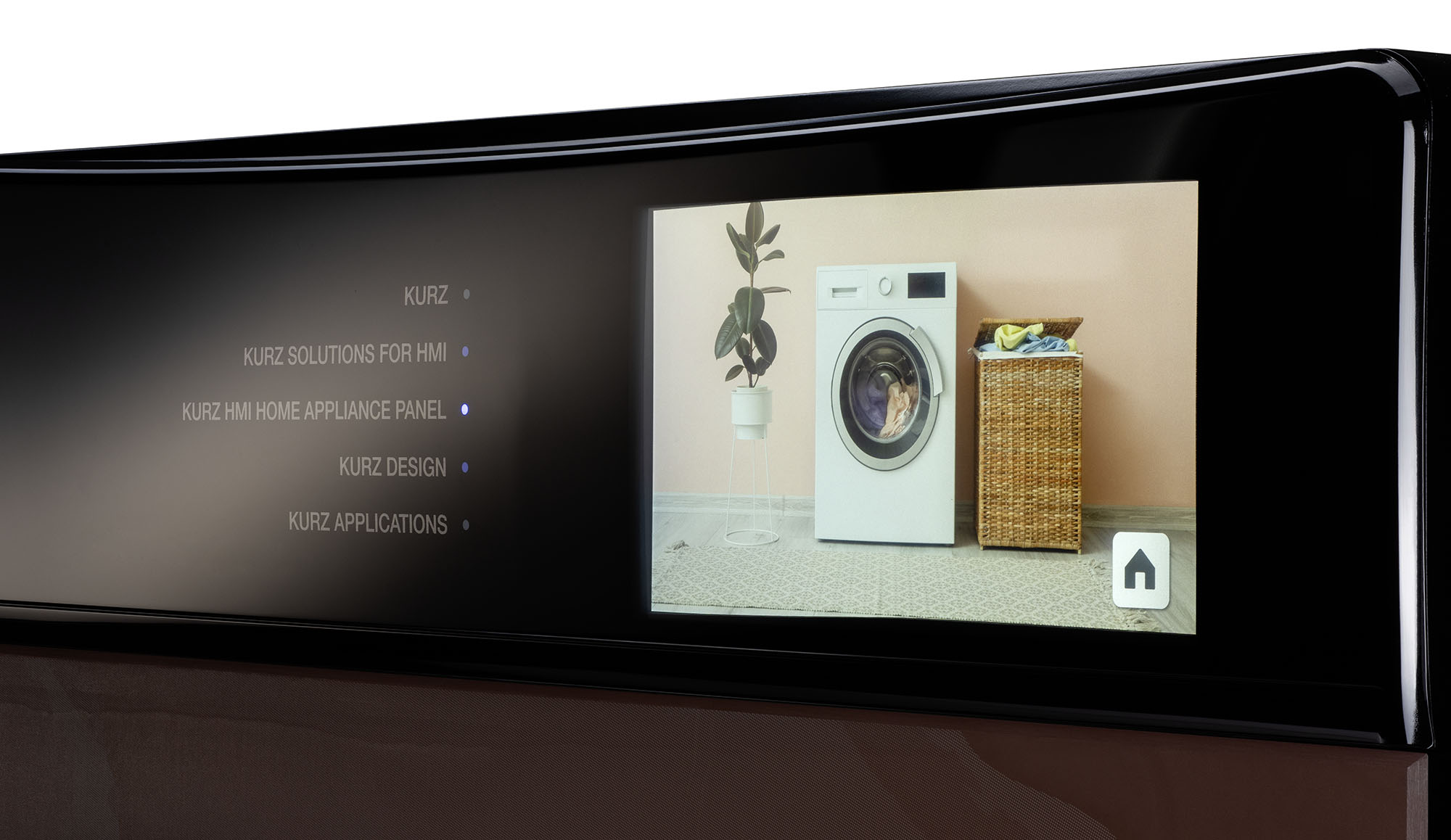 Fancy some high-tech with your design?
Aesthetic design and high-tech aren't mutually exclusive — quite the contrary. Founded on the expertise of KURZ, both enter into a symbiosis that makes your products a must-have for customers and consumers. Easily, economically, and flexibly. Using the IMD process (Inmold Decoration, or IME Inmold Electronics), the wafer-thin, intelligent PolyTC® sensors from KURZ subsidiary PolyIC can be applied in one single operation while at the same time transferring a decoration, such as pictograms or frame designs, to the display side. And voilà - a stylish refrigerator front becomes a highly functional designer product that independently reorders used supplies!
The HMI (Human-Machine Interface) solutions turn simple surfaces into intelligent surfaces that leave nothing to be desired, neither in terms of design nor functionality. Impress your customers with a top-notch visual and haptic user experience. You can even use your existing equipment and expand it as needed - or have KURZ develop the ideal production concept for you.
From mood board to prototype
As a cross-industry provider of finishes, we support you from the first idea to the finished product, without losing sight of process safety, profitability, and sustainability. Your product will be ours, too, and we always give it our all. We'll share our knowledge from the very first draft to the finished series. We constantly invest in research and development so that you can score points with your customers.
You might also be interested in
Making every product unique
KURZ realizes this claim with more than 5,500 employees at over 30 global locations. KURZ is a world leader in surface finishing and produces in Europe, Asia and the USA according to the same high quality and environmental standards.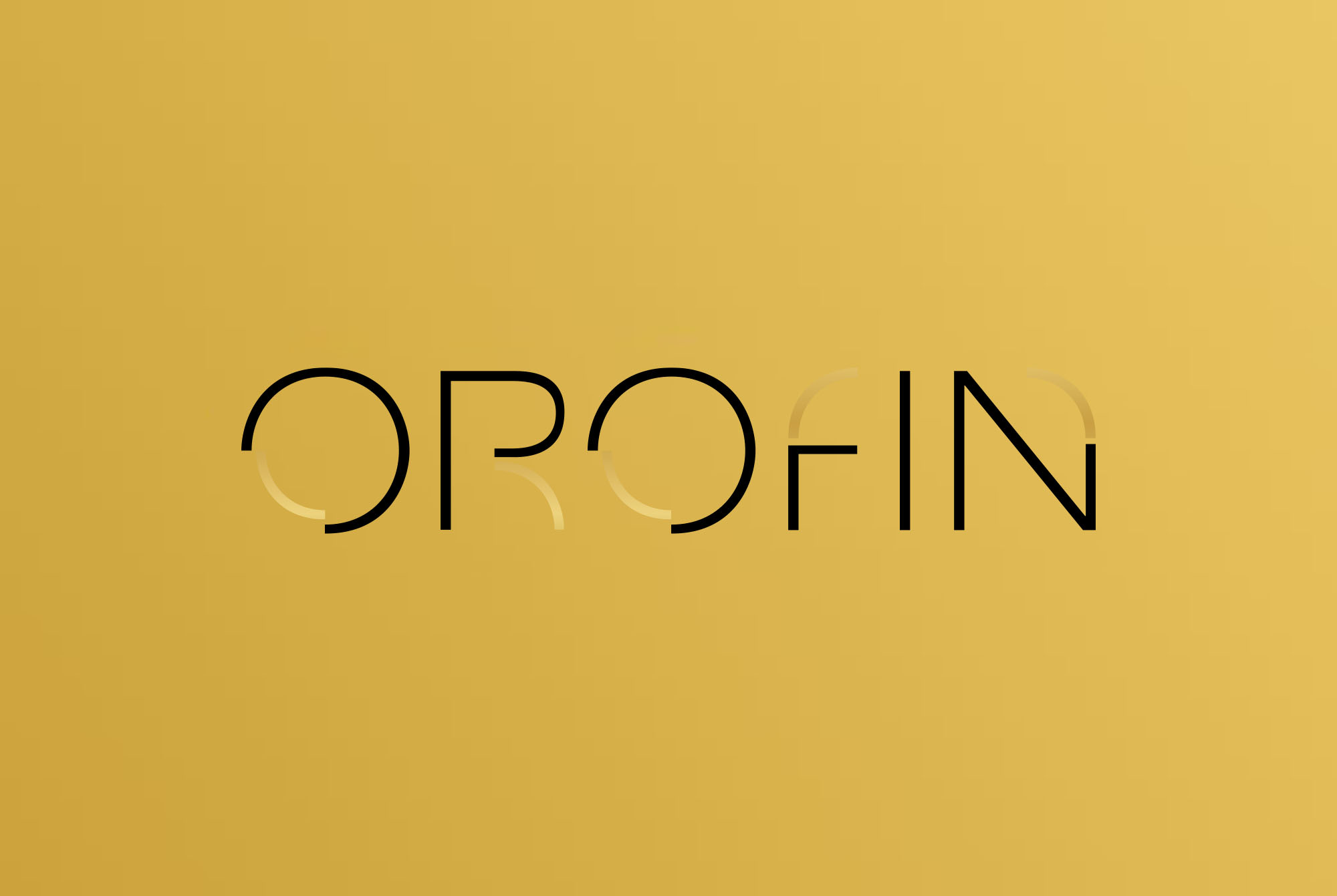 OROFIN – online
Magazine from KURZ
Take a look with us into the future of surface decoration and find out what is already possible today. Get inspiration and new ideas, hear exciting stories and learn more about innovations from the world of KURZ!
KURZ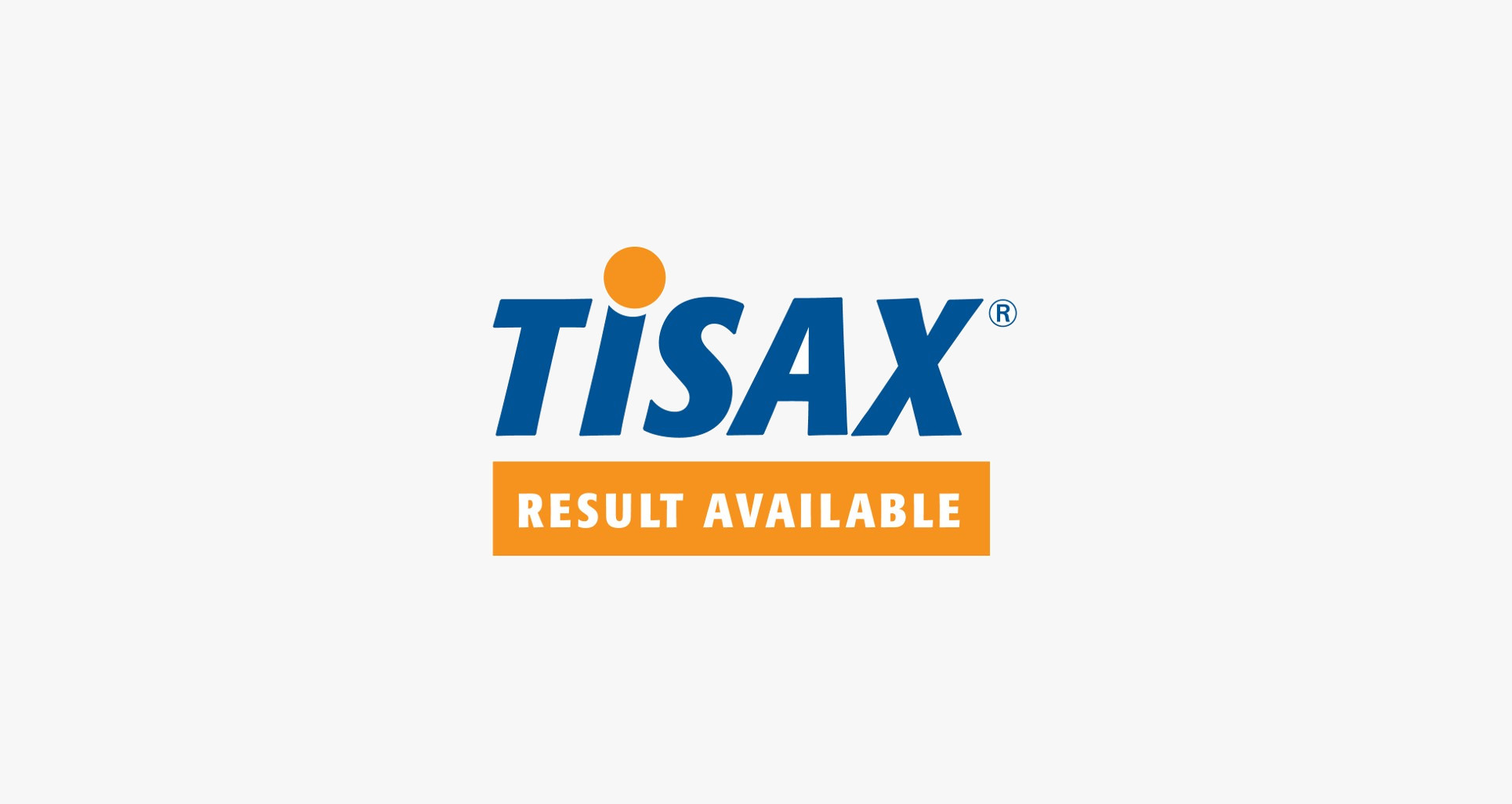 TISAX Certificate
Transparency, customer orientation and highest standards are important to us.