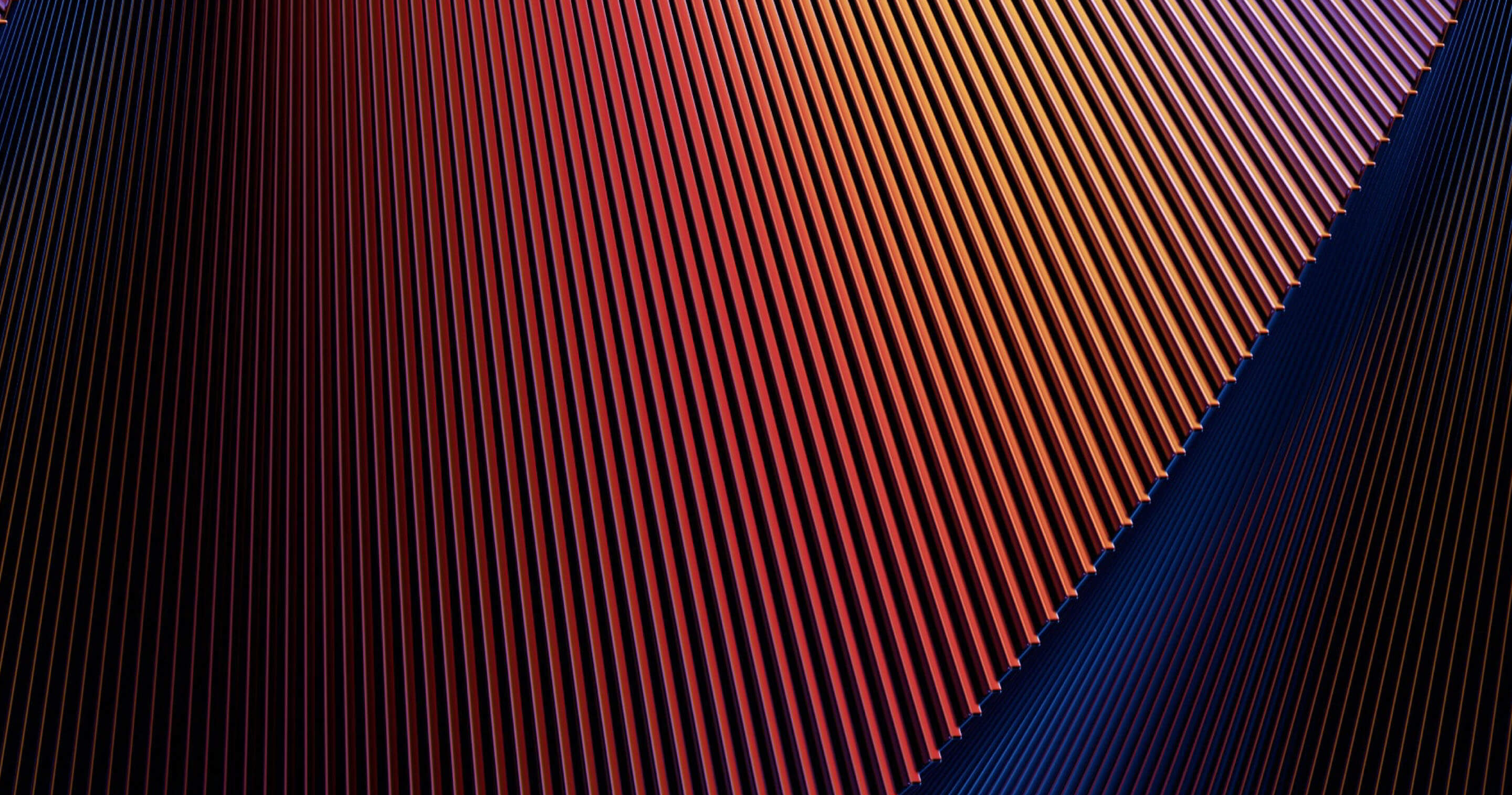 IMR – In-Mold Roll Transfer
When you see steering-wheel controls or instrument panels in an elegant, high-gloss woodgrain design, washing machine control panels in a dead front design, or a computer mouse with backlit logo, IMR was most likely involved. This is a technology with which you can manufacture and individually decorate injection-molded plastic parts at consistently high quality over thousands of plastic molded parts. In-Mold stands for Injection Molding, Roll (foil) for decoration on a roll carrier and Transfer of razor-thin lacquer coats to a plastic surface. Both are executed in a single in-mold decoration process step. The advantage of this process is that the decoration is directly back injected onto the carrier; thereby fusing directly with the plastic molded part. The surface is precisely and intricately finished without troublesome adhesive edges, and protected against exterior influences like scratching, soiling, and cleaning agents. What's more, you not only have countless design options, but you can also generate surprising haptic effects.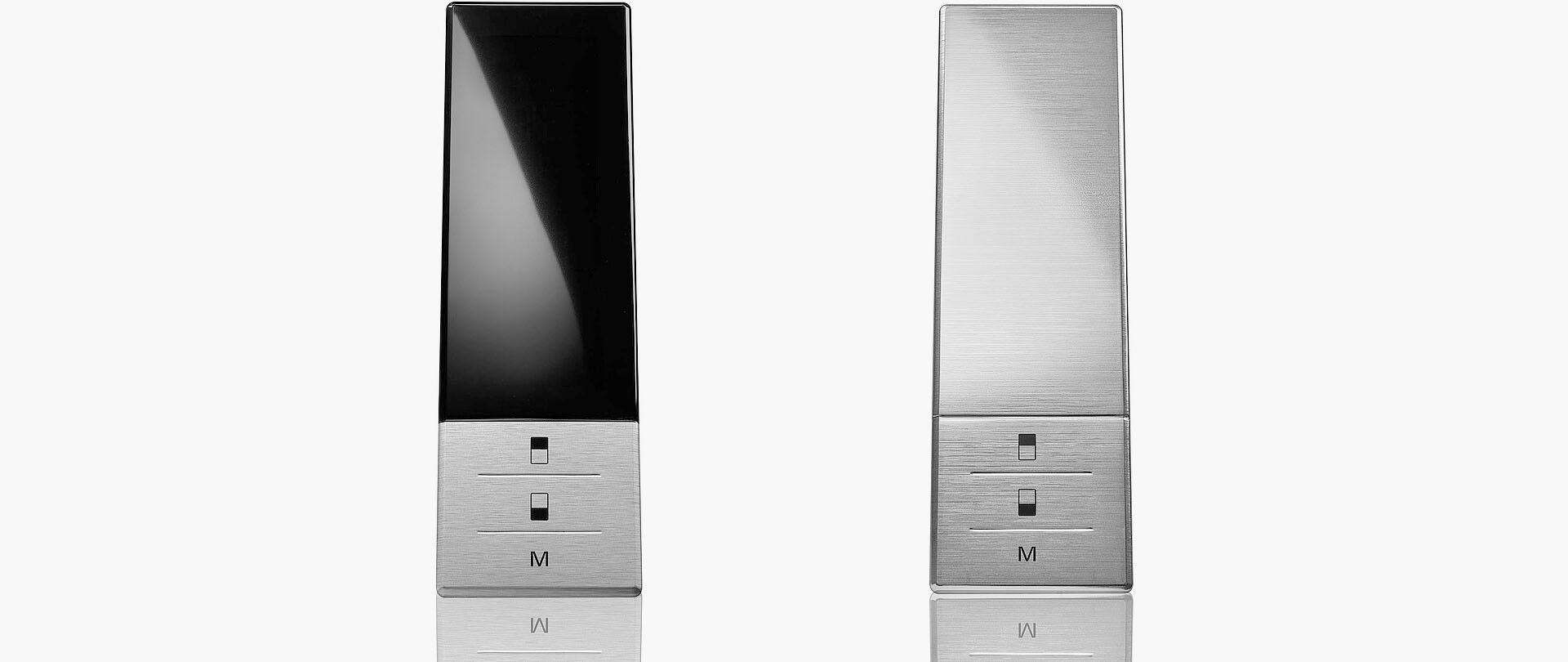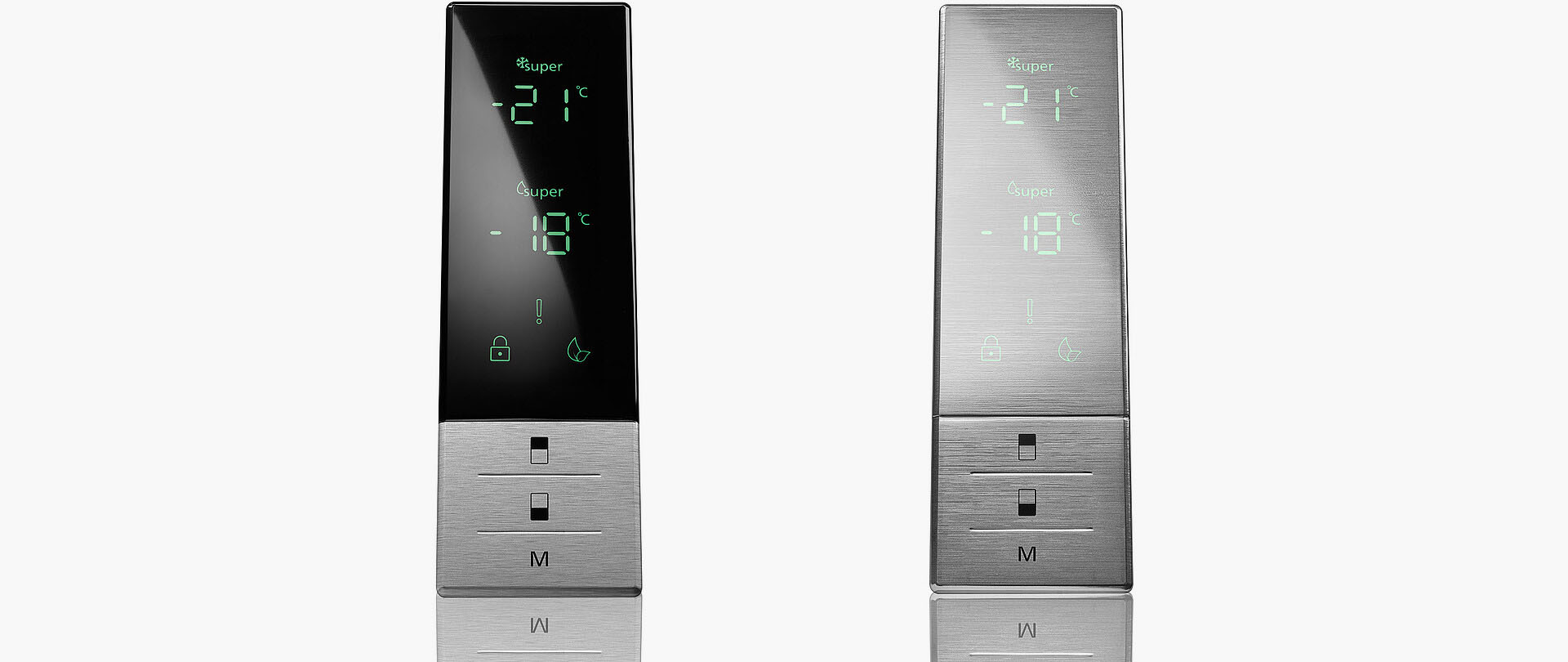 IMR - Approach
IMR is a process with which you can simultaneously apply two different decorations to molded plastic parts, including onto multi-dimensional geometries. KURZ has developed a foil feed that is mounted on an injection molding machine. Sensors ensure that the carriers are precisely aligned with the decoration along the register marks for precise transfer. IMR works like this:
The carrier with the decoration, along with the plastic (new or recycled material), are pressed onto the wall of the cavity during the in-mold decoration process
The temperature of the plastic ensures that the design completely peels away from the carrier
The design is transferred to the surface of the molded parts for a reliable bond
IMR precisely transfers single image designs of up to one meter in length
Special haptic effects can also be generated on plastic surfaces with this in-mold decoration process
IMR for special effects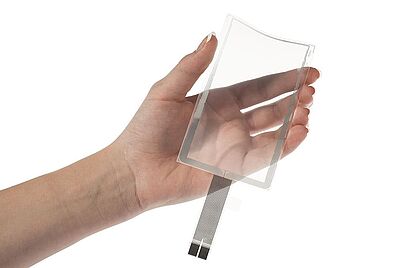 IMR can be combined with Functional In-Mold Labeling for transfer of razor thin PolyTC® touch sensors to the back of injection molded parts. This is especially useful for creating special effects and enabling touch control with partial or full surface backlighting, such as in remote controls for household appliances and in the automotive sector.

We show our customers how to optimally integrate IMR to ensure the efficiency of the production process.
IMR - Coating variants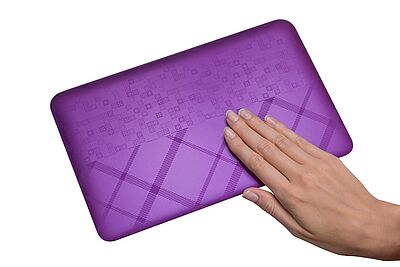 IMR is a technology that, like all other KURZ processes, is continuously fine-tuned. IMR features special soft-touch effects: Satin Feel decorated surfaces feel silky smooth. Velvet Feel transmits a velvety sensation to the fingertips. For a firm, haptic grasp, Grip Feel delivers. They can all be combined with different colors, designs, and shapes. The finishings protect plastic molded parts from exterior influences like soiling and cleaning agents. At the point of sale, haptic effects are increasingly used as a differentiating factor, and not just in the cosmetics industry. With IMR, KURZ provides a technology that excites customers for their own brand.
Plastic now replaces many materials. Instrument panels and furniture need no longer be made of real wood. The designers at KURZ apply the look of nature with great finesse and creativity onto IMR decoration designs. Costly and rare natural products are replaced with recyclable plastic parts. And we can realize unusual designs, like our Gold & Concrete, which is not feasible with natural materials. Other materials besides wood and concrete that KURZ can mimic in a variety of colors and shades are carbon, marble, textile, leather, and mother-of-pearl. Our Visionary Design Team constantly develops new ideas.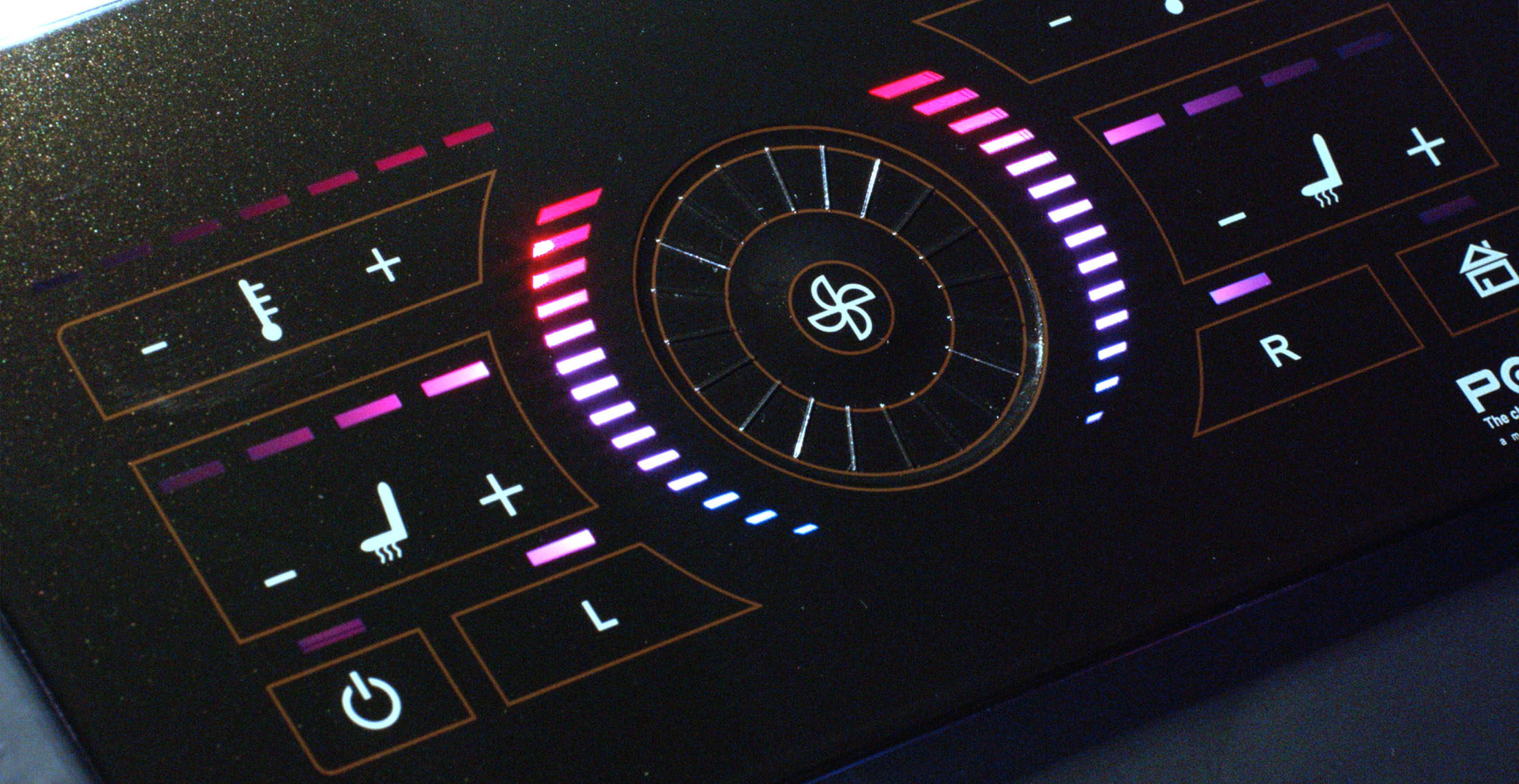 Where is the IMR technique used?
IMR is used wherever creative and smart surfaces are involved. Combining it with Functional In-Mold Electronics creates partial or fully backlit surfaces, with day-night design, ambient lighting or dead front design and touch control. Examples of IMR applications:
Automotive: dead front instrument panels, steering wheels with integrated touch controls, interior lighting individually set for each driver
Household appliances: refrigerators and stoves with homogeneous panels instead of knobs
Electronics: smartphones, remote controls, notebooks, soundbars
Tools: garden tools with individual manufacturer logo
Cosmetics: cosmetics jars and tubes
Health: glass containers with scales
Furniture: cabinets with backlit fronts or dados
Industrial packaging: tool cases, cosmetics jars and tubes, also for labels with integrated digital functions like copyright and brand protection
KURZ bakes sustainability right into production. True to the guiding principle 'Design for Recycling', IMR can decorate recycled material with the same quality as new material. The decorated molded parts are easily reclaimed because the finishings are razor thin. Our environmental standards meet all legal regulations and even surpass them. The same guidelines apply at all our production sites. We support our customers by advising them along the entire value chain, from the initial idea to the finished production line. At the KURZ technical center customers can test all decoration options live before selecting an in-mold decoration process. Engineers and experts are at your disposal for specialist and creative exchange.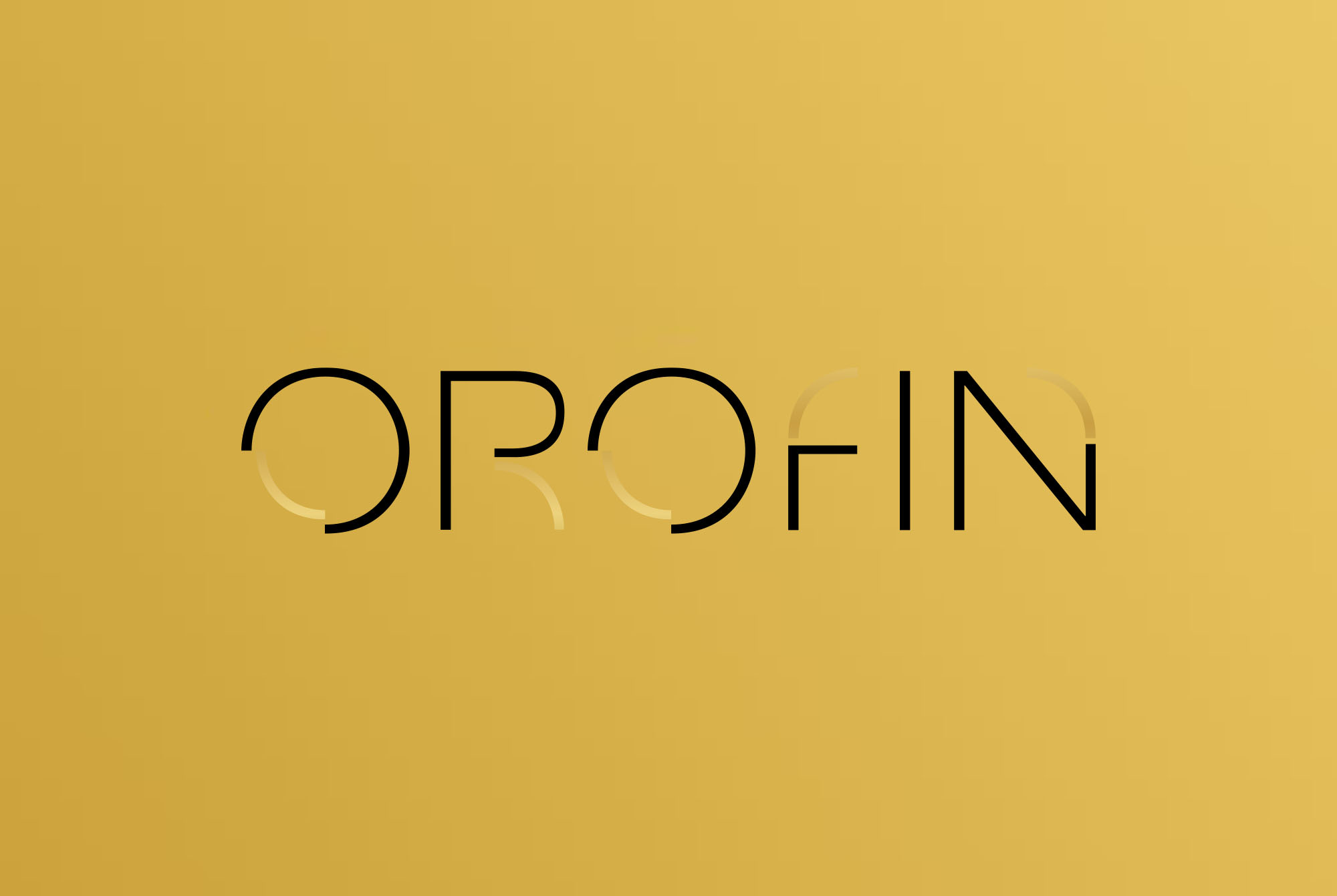 OROFIN – online
Magazine from KURZ
Take a look with us into the future of surface decoration and find out what is already possible today. Get inspiration and new ideas, hear exciting stories and learn more about innovations from the world of KURZ!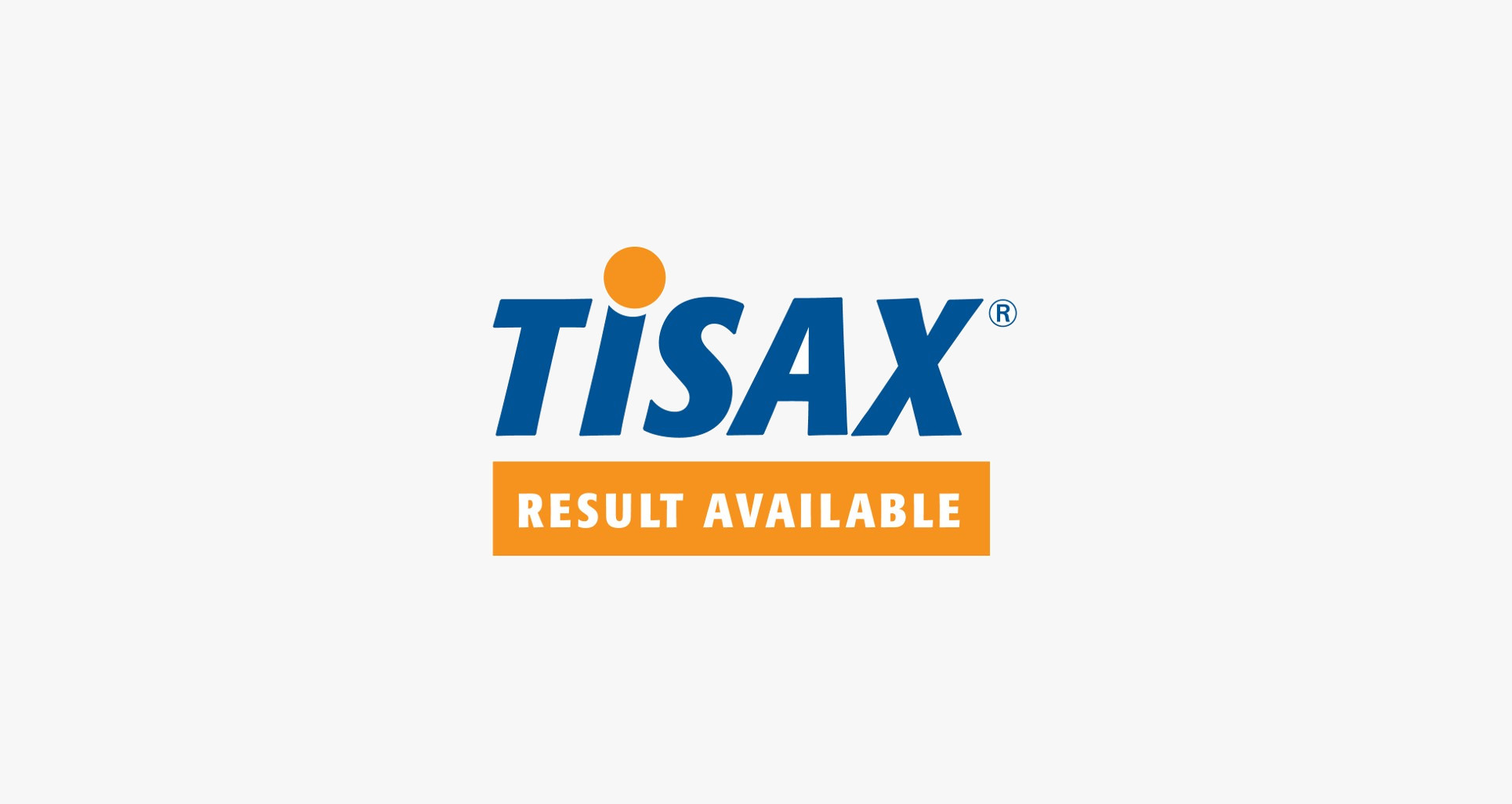 KURZ
TISAX Certificate
Transparency, customer orientation and highest standards are important to us.
Making every product unique
KURZ realizes this claim with more than 5,500 employees at over 30 global locations. KURZ is a world leader in surface finishing and produces in Europe, Asia and the USA according to the same high quality and environmental standards.
Contact
Do you have any questions?
Get in touch, we are here for you