Deceptively real haptic effects for plastic surfaces
KURZ breathes deceptively real life into surfaces with tangible structures you can feel. Fabric-like decorations with haptic effects, paired with individual designs, transform them into a stage for inspirations. As a cross-industry solution provider, we bring together know-how from a wide range of industries and technologies. We offer a multifaceted variety of aesthetics and functionality with globally consistent quality standards. You benefit from 'With KURZ, you will impress across the board' to provide your brand with distinct advantages.
How haptic effects will shape the future of plastic surfaces:
Fabric, leather, and other haptic designs feel deceptively genuine
Natural surface designs offer more variety than original materials when it comes to form, design, and functionality
Touch control interfaces in Shy Tech Design are emphasized haptically and intuitively
Design for Recycling: The recyclability of the decorated components remains intact
IMD technology makes the production process highly efficient
Give your products that certain something
Feeling completely natural, the soft-touch surfaces are sure to surprise. Grippy, velvety, smooth, brushed, metallic, warm - suitable for the product and for anything from large series to small series production or custom-made products. We'll find the best solution for you. If you wish, we'll gladly support you from start to finish. Benefit from our expertise and skills!
New: Haptic effects can now also be transferred to 3D plastic surfaces with IMD decoration via digital printing. Both sides of the PET carrier are used in this process. While ultra-thin coating layers are applied to the front side, the second process step on the rear adds the desired structures via digital printing. In addition to tactile designs, cleverly applied light effects create an innovative impression. And the best bit: Our haptic finishes offer you a lot more options than original materials. Make the choice easier for your customers and turn your products into a sensory highlight. Also suitable for special sizes and small series.
Also for small series and special sizes
Fancy something special? KURZ lets you build prototypes that impress with competence and creativity, simply and efficiently.
Because we've developed a new technology: IPD-skin®. This means that low-volume quantities, one-offs, or prototypes with a variety of tactile surfaces and pronounced structures become economical..
Even large or three-dimensional parts and undercuts can be decorated in an almost infinite number of ways and made unique by the special surface grip. Only one tool is required to implement the special requests of your customers.
Spectacular surface effects for fiber-reinforced plastics
Decorating composite materials in lightweight construction is a special challenge. KURZ has mastered it. You can gain a competitive edge in the automotive industry and in the consumer electronics segment. Efficiency is also our benchmark here: Together with our partners, we realize trendy design effects with matte or slightly textured surfaces, such as transparent soft touch, which emphasizes the carbon look, or wood effects. We are working at full speed on the production maturity of our IMD coating in various designs. Your benefits: Save up to 60% on costs with this decoration process.
You might also be interested in
Making every product unique
KURZ realizes this claim with more than 5,500 employees at over 30 global locations. KURZ is a world leader in surface finishing and produces in Europe, Asia and the USA according to the same high quality and environmental standards.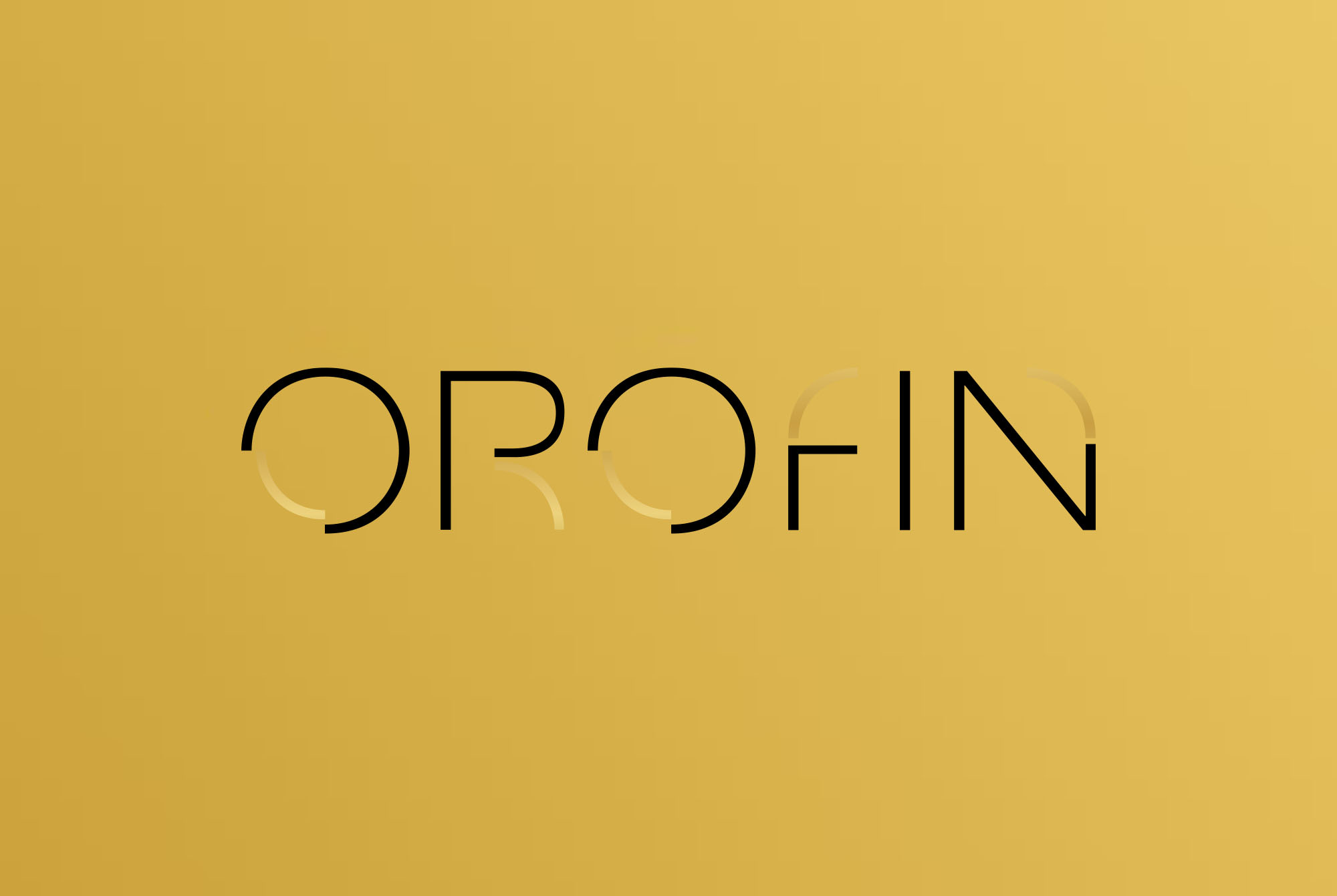 OROFIN – online
Magazine from KURZ
Take a look with us into the future of surface decoration and find out what is already possible today. Get inspiration and new ideas, hear exciting stories and learn more about innovations from the world of KURZ!
KURZ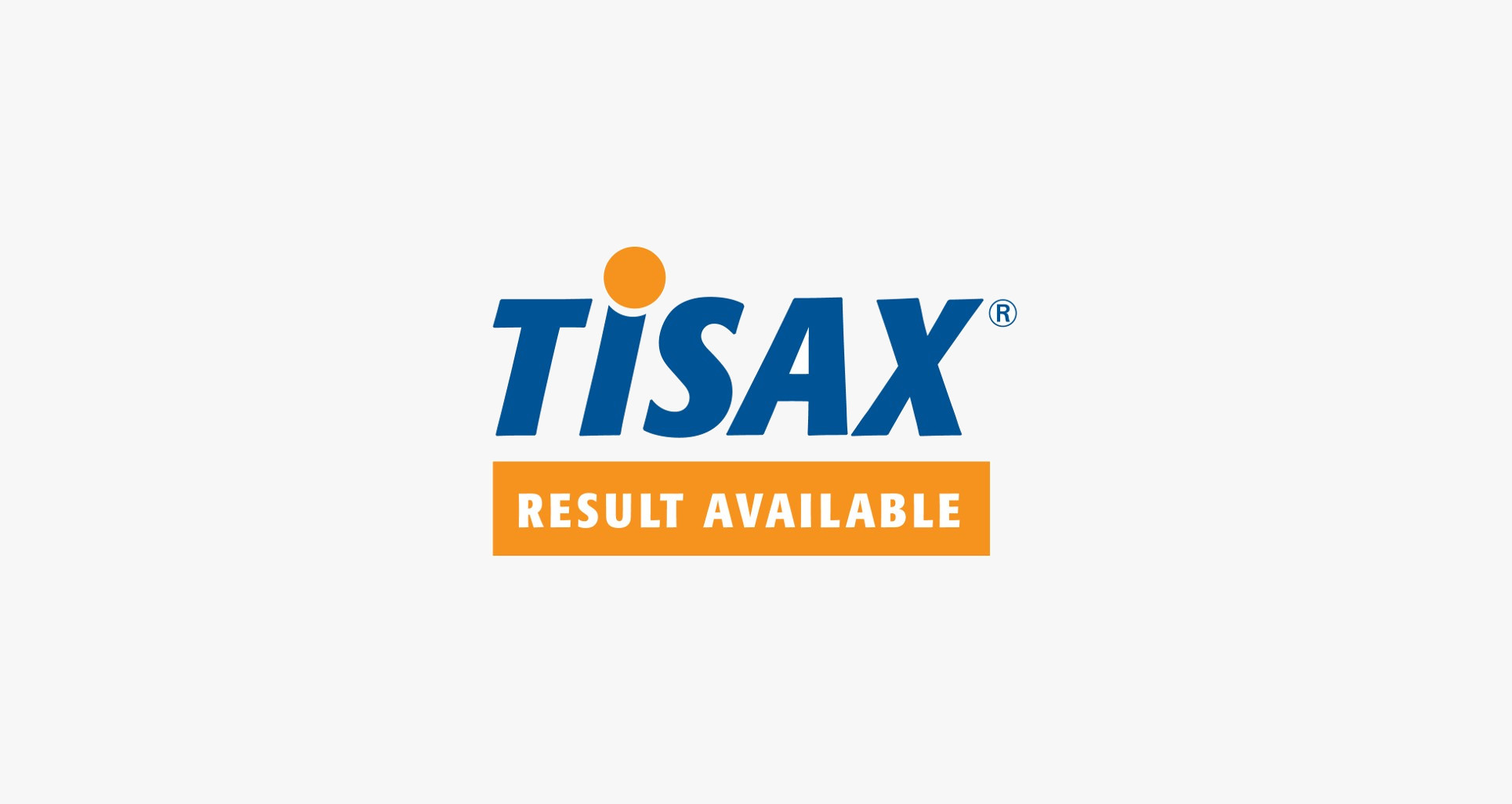 TISAX Certificate
Transparency, customer orientation and highest standards are important to us.