KURZ quality standards - exceeding requirements at all our locations
Brilliant colors, high-gloss surfaces, metallized effects - that's what inspires customers. Today it is as safe for the environment and processors as possible, with current state-of-the-art techniques. And we work hard to achieve this. Because we are aware of our responsibility to you and to our employees as well as to the environment. We do everything to make your processes as resource efficient as possible. That's why our designs and developments always focus on conscious energy management and the responsible treatment of our environment. For example, we have established uniform quality, environmental, and energy standards at all our production sites worldwide. Our aim is to maintain them and to constantly develop them further.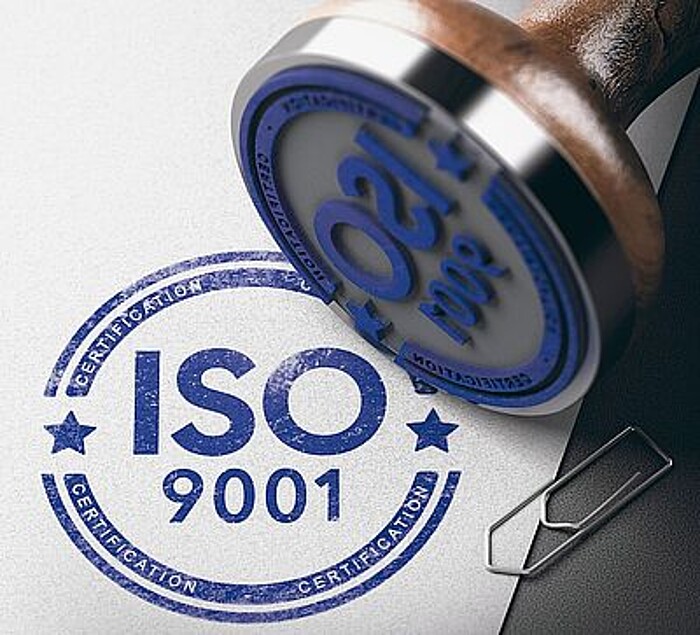 Customer focus, technology leadership, and corporate quality are the three pillars on which our philosophy is based. Our certification according to DIN EN ISO 9001 is the logical consequence. Our product managers, developers, and engineers are constantly on the go to help you identify new trends and initiate innovative developments that meet your specified standards. The quality should be long-lasting and at a uniform high level at all times. We manage this with consistent planning and constant monitoring of the processes from order acceptance to delivery. Where possible, we rely on automatic control and monitoring procedures. All results are documented completely and transparently. With this approach, you can be sure that not only will your product requirements be met, but that your quality and processes will continue to improve. We see this as a commitment and an incentive for the future to keep improving our quality.
KURZ energy management according to DIN ISO 50001
We have set ourselves energy goals in order to be more efficient with our resources, but also to absorb rising energy costs and thus stay competitive. We record our energy consumption and regularly measure and evaluate our energy-related services. A positive side effect is that these measures reduce our CO2 emissions and thus make a further contribution to a better environment.
We want to make our contribution to climate protection. That's why an environmentally conscious and sustainable approach is very important for the entire KURZ Group. To sensitize all sites equally, we have introduced an ISO 50001 energy management system that governs our actions worldwide.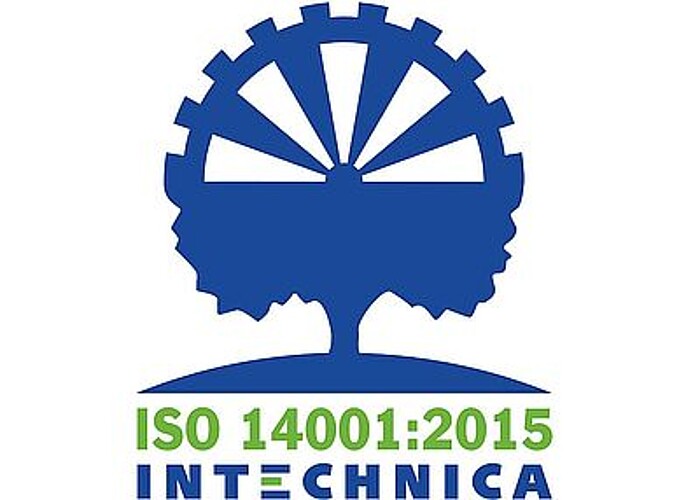 KURZ practices environmental protection - beyond statutory requirements. Because we want to live up to our social responsibility. That's why we have developed an active environmental management system according to DIN ISO 14001, which is tailored to our needs and applies to our entire organization worldwide. We continue to develop our products to use as few resources as possible and to make the work environment safe for our employees. In addition, we encourage every individual in the KURZ Group to act in a committed, competent, and environmentally conscious manner. As with all our quality measures, we constantly strive to evolve when it comes to environmental protection as well.
We will gladly assist you giving your products the most energy and environmentally friendly finish possible. This is aided by our high quality standards and certifications - at all our locations. Talk to us about how we can make your value chain even more responsible.
You might also be interested in
Making every product unique
KURZ realizes this claim with more than 5,500 employees at over 30 global locations. KURZ is a world leader in surface finishing and produces in Europe, Asia and the USA according to the same high quality and environmental standards.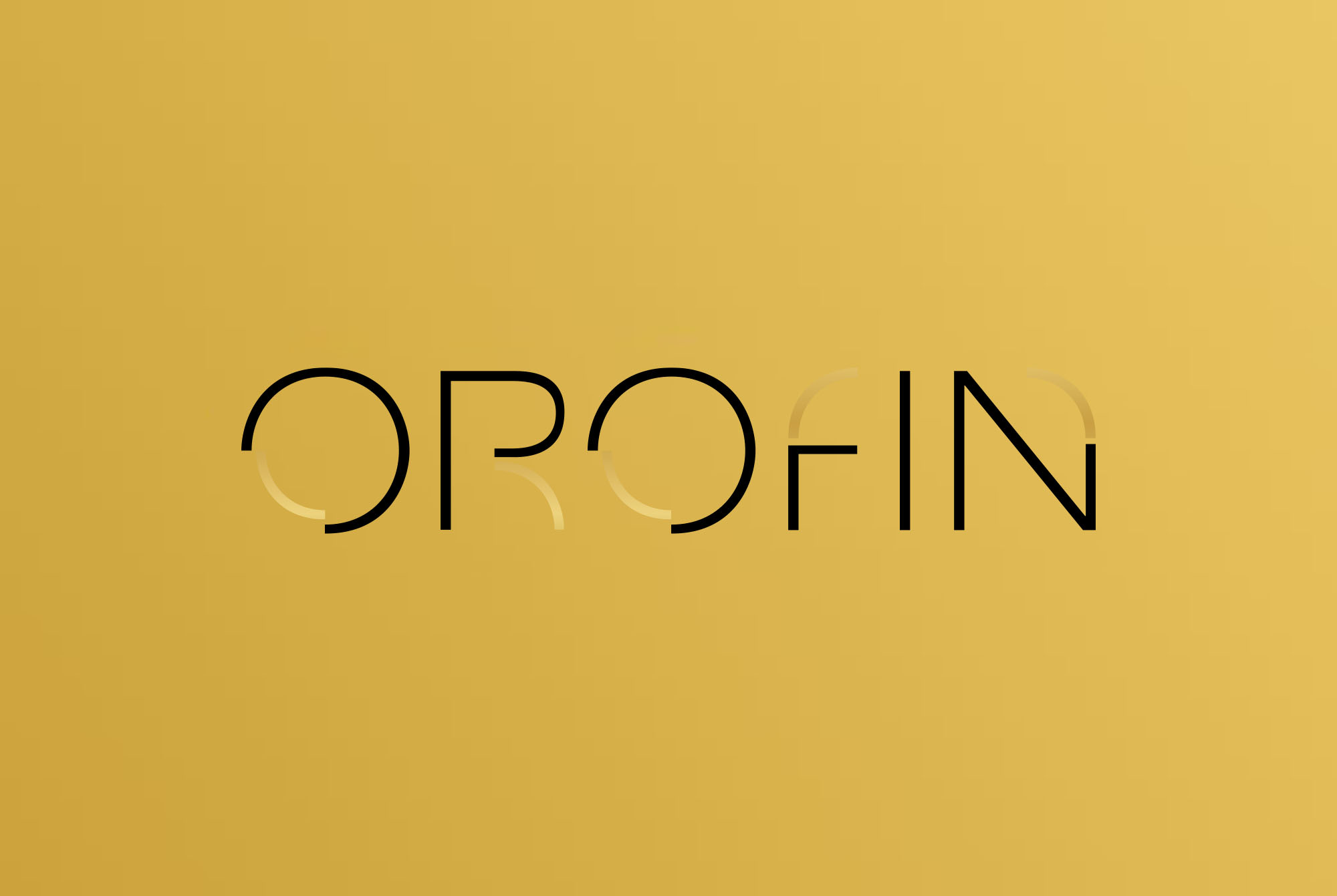 OROFIN – online
Magazine from KURZ
Take a look with us into the future of surface decoration and find out what is already possible today. Get inspiration and new ideas, hear exciting stories and learn more about innovations from the world of KURZ!
KURZ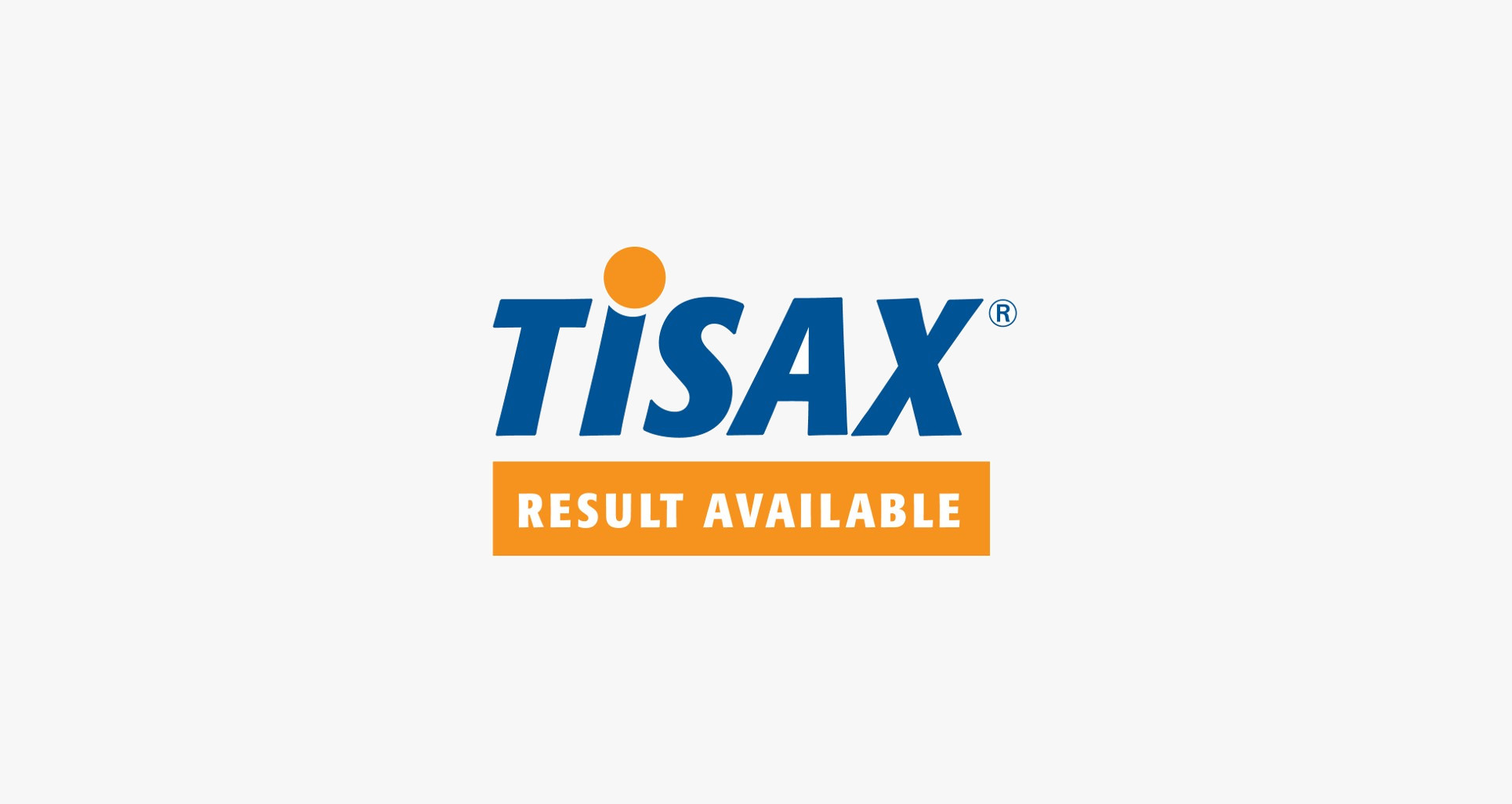 TISAX Certificate
Transparency, customer orientation and highest standards are important to us.