Individualization with series advantage
Bundled competence for the best possible results from a single source: Impress your customers from the automotive, home appliances, or consumer electronics industries, with unique surfaces. KURZ has the right solution for small production runs and large series manufacture: Customizable, economical, and sustainable concepts that showcase your brand.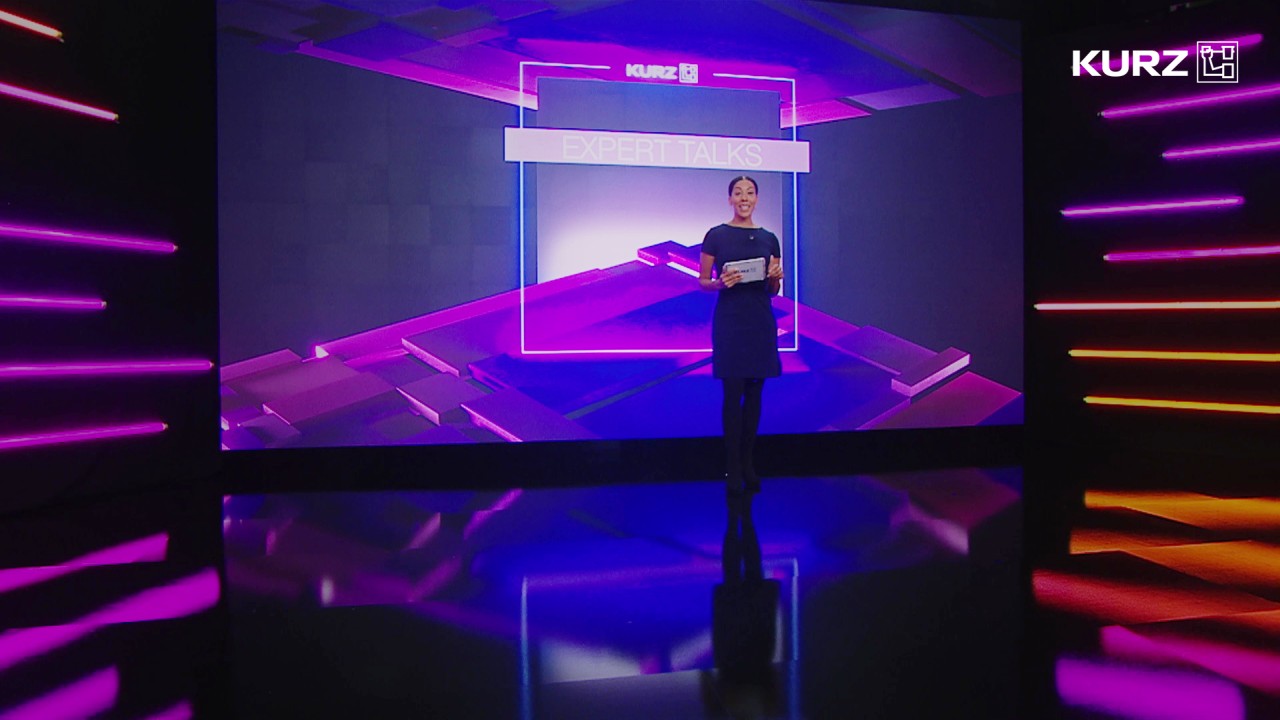 Expert talk
Expert Talk
IMD UNIFY
Customized Designs
The design of the future is dominated by elegant, seamless surfaces. For manufacturers of consumer electronics and household appliances, this means both more freedom in design and new ideas. How, for example, can sustainable and durable decoration of control panels be achieved? How can special series be efficiently and cost-effectively implemented in different languages? The KURZ Group presents an innovative solution with IMD UNIFY.